Grizzlies star Ja Morant lands additional NBA suspension, return date announced
Memphis, Tennessee - Memphis Grizzlies All-Star athlete Ja Morant has been suspended a total of eight games without pay for carrying a gun into a Denver nightclub earlier this month, the NBA announced on Wednesday.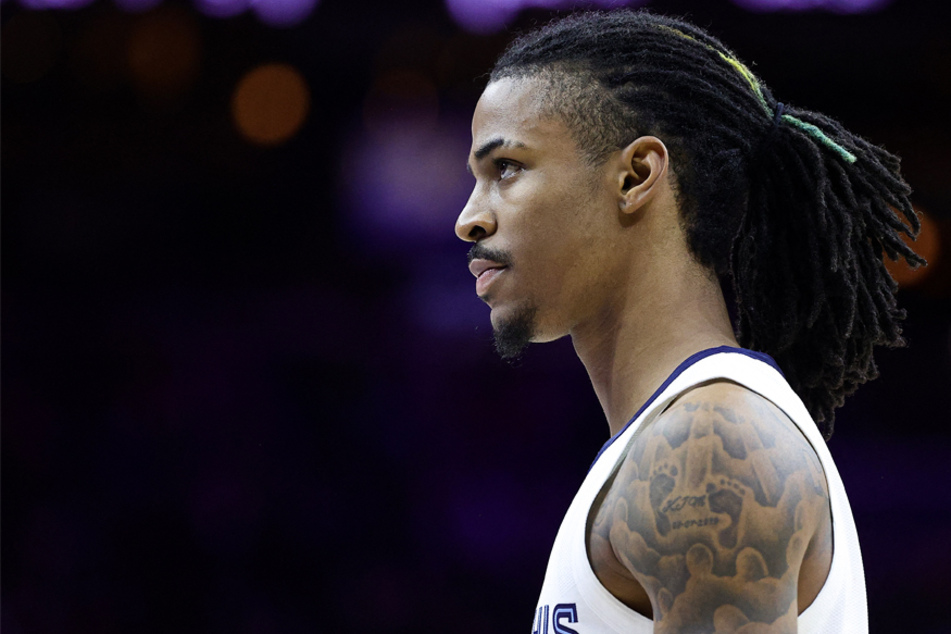 Morant, who has been away from the Grizzlies since the March 4 incident and underwent counseling during his absence, will receive credit for the five games he has already missed and will be eligible to return for Memphis' March 20 home game against the Dallas Mavericks.
The decision was announced after Morant met with NBA commissioner Adam Silver in New York on Wednesday.
Although Morant was not charged by Colorado authorities with any crime and the NBA said its investigation could not determine whether the gun belonged to him or was brought by him into the club, Silver concluded that the 2019-20 NBA Rookie of the Year's conduct was detrimental to the league when announcing the extended penalty.
"Ja's conduct was irresponsible, reckless, and potentially very dangerous," Silver said in a statement.
"It also has serious consequences given his enormous following and influence, particularly among young fans who look up to him. He has expressed sincere contrition and remorse for his behavior.
"Ja has also made it clear to me that he has learned from this incident and that he understands his obligations and responsibility to the Memphis Grizzlies and the broader NBA community extend well beyond his play on the court."
Morant was seen holding the gun as he conducted an Instagram Live from the nightclub hours after the Grizzlies' 113-97 loss to the Denver Nuggets on March 3.
The Grizzlies announced the next day that the two-time All-Star would be away from the team indefinitely as the NBA undertook an investigation of the incident.
Ja Morant's involvement in questionable off-court activities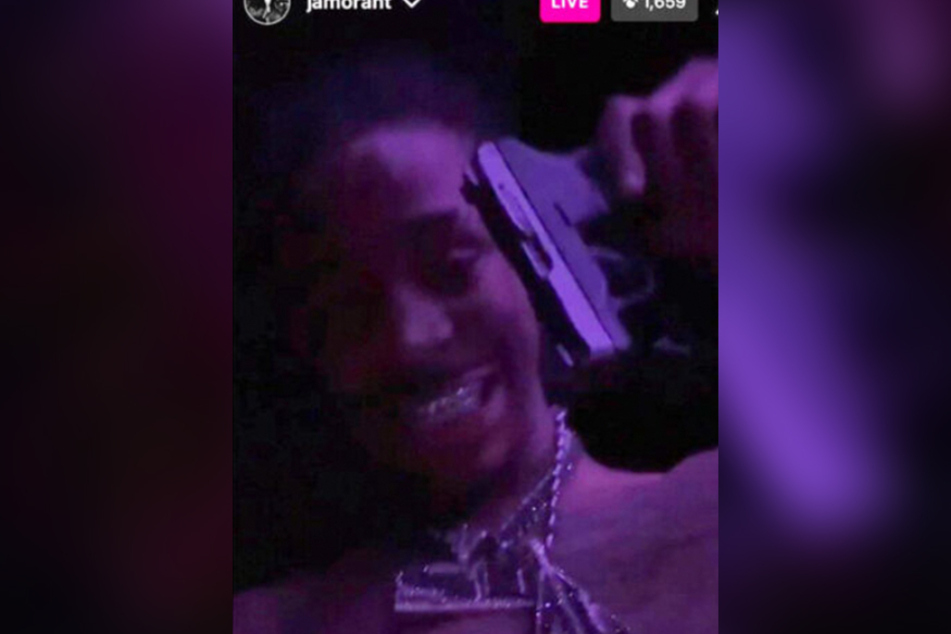 The 2019 number two overall pick issued a written apology for his actions shortly afterward and entered a counselling program in Florida last week for what he said was to "take some time away to get help and work on learning better methods of dealing with stress and my overall well-being".
Morant, who ranks fifth in the NBA in assists per game and ninth in scoring, was previously involved in another off-court incident following a game against Indiana on January 29 that resulted in several of the star guard's acquaintances being banned by the NBA from attending Grizzlies home games.
In that event, members of Morant's group reportedly confronted representatives of the Pacers' travelling party after the game, and a red laser was pointed from an SUV believed to be carrying Morant towards Indiana players and coaches as they made their way to the team bus.
Morant is averaging 27.1 points and 8.2 assists in 53 games this season for a Memphis team who hold the second-best record in the Western Conference.
Memphis lost their first two games during Morant's current hiatus but have since won three straight, following up a 131-110 victory over defending NBA champions the Golden State Warriors on March 9 with a home-and-home sweep of Dallas.
Cover photo: Tim Nwachukwu / GETTY IMAGES NORTH AMERICA / Getty Images via AFP