Missing tennis star Peng Shuai appears in video, but concerns remain
St. Petersburg, Florida - The Women's Tennis Association (WTA) has welcomed a video released by Chinese state-run media that appears to show tennis star Peng Shuai, but continued to raise concerns about her safety.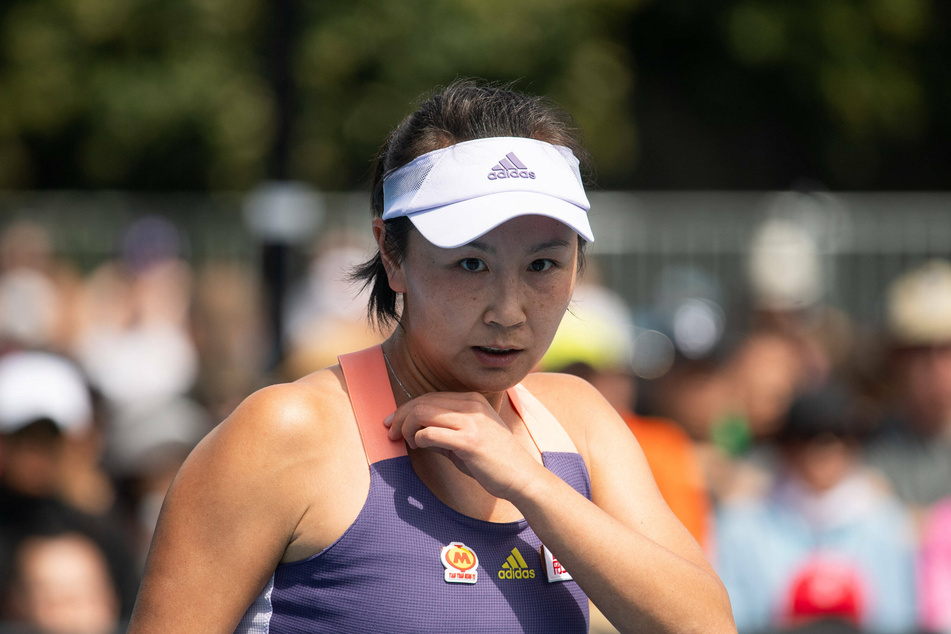 Peng had been widely considered to be missing since making sexual assault allegations against Zhang Gaoli, the ex-vice premier and member of the Chinese Communist Party's Politburo Standing Committee.

The video was posted on Twitter by Hu Xijin, editor-in-chief of Global Times, who said it was taken on Saturday and shows Peng with her coach and friends in a restaurant in Beijing. A second clip appears to feature her signing tennis balls at a youth tournament in Beijing on Sunday.
A statement released by WTA chairman and chief executive Steve Simon on Saturday said: "I am glad to see the videos released by China state-run media that appear to show Peng Shuai at a restaurant in Beijing."
"While it is positive to see her, it remains unclear if she is free and able to make decisions and take actions on her own, without coercion or external interference."
"This video alone is insufficient. As I have stated from the beginning, I remain concerned about Peng Shuai's health and safety and that the allegation of sexual assault is being censored and swept under the rug."
"I have been clear about what needs to happen and our relationship with China is at a crossroads."
Calls for solid proof grow louder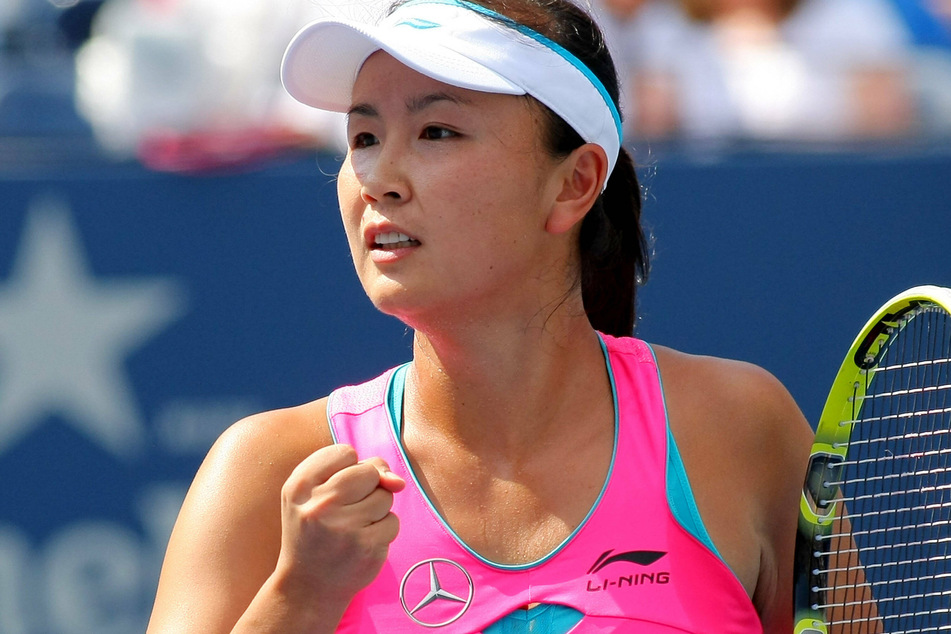 Earlier on Saturday, Hu Xijin had said that Peng was safe and well in her own home.
Three supposedly new pictures of Peng were also reportedly posted on Chinese messaging app WeChat, along with a "Happy Weekend" message.
Simon had previously said his organization still had not heard from the former French Open and Wimbledon doubles winner directly and warned it would have no issue backing out of events in China without proof the player was safe.
The authenticity of an email said to have been sent from Peng this week to the WTA has also been questioned.
President Joe Biden on Friday called for China to provide "independent and verifiable proof of her whereabouts and that she is safe".
The athletes' commission of the International Olympic Committee (IOC) also expressed its concern while supporting the IOC stance that "quiet diplomacy" was its preferred method to help shed light into the case.
"Together with the worldwide athlete community, the IOC AC is very concerned about the situation of three-time Olympian Peng Shuai. We support the quiet diplomacy approach that is being taken and hope it will lead to the release of information about the whereabouts of Peng Shuai and confirmation of her safety and well-being," a statement on the Twitter account of commission chair Emma Terho said.
"We also hope that a way can be found for direct engagement between her and her athlete colleagues."
WTA stars Serena Williams and Naomi Osaka are among leading figures to have spoken of their concern for Peng, and men's world number one Novak Djokovic weighed in on Friday, saying he would support any move by the women's tour to back out of events in China. Roger Federer has also expressed his worries.
Cover photo: IMAGO / Xinhua