Tom Brady and Gisele Bündchen's marriage is reportedly in serious trouble
Tampa, Florida - Tom Brady's decision to back-track on his retirement is costing him a heavy price, as reports emerge that his marriage is going downhill.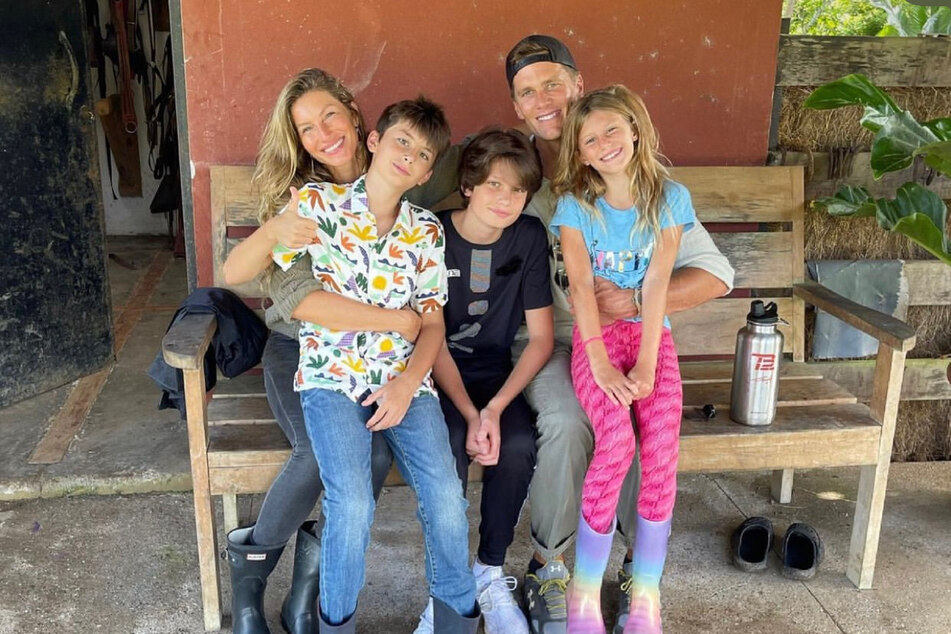 According to Page Six, Brady and his wife, Gisele Bündchen, are going through an extremely rough patch at the moment. An "epic fight" apparently led to the supermodel leaving their home, to which she still hasn't returned.
Most recently, Brady failed to attend a Buccaneers training camp, taking an 11-day leave for "personal reasons."
On Tuesday, Brady also opened up on parenting struggles in a SiriusXM interview, during which he spoke candidly about raising his three children during the NFL season.
"Even though I'm playing in my 23rd year, I have a freshman in high school that is playing football, too," Brady shared of his family life. "I have a 12-year-old that is going through his life. I have a 9-year-old that is going through her life. And I have parents. Once football season comes, I really lock in on what I need to do and how I need to focus and the kind of commitment I need to make for the organization."
Based on his current family struggles, it's tough to know for sure if the future Hall of Famer will be able to continue playing after this season.
Gisele, who put much of her own career in the entertainment industry on pause, is reportedly demanding far more involvement from him in the lives of their children as they reach important ages.
Going for his tenth Super Bowl appearance, Brady explained his reasons for "un-retiring" from football, saying, "I just felt like I had a little left, and I want to give it a shot. I owed it to my teammates and our great coaches and our whole organization."
Cover photo: Collage: JULIO AGUILAR / GETTY IMAGES NORTH AMERICA / GETTY IMAGES VIA AFP / Screenshot / Instagram / tombrady