WNBA's Sue Bird makes "bittersweet" announcement on her career
Seattle, Washington - Four-time WNBA champion Sue Bird has announced this will be her final season playing the sport she fell in love with as a little girl - basketball.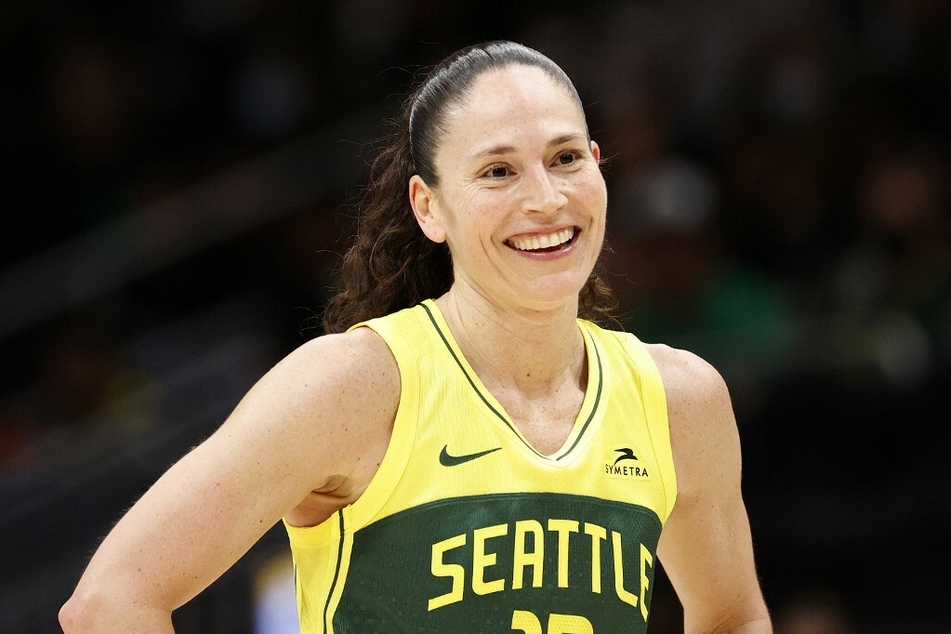 After 21 years in the WNBA, one of the league's most decorated players has decided to hang up her jersey.
Bird announced Thursday that she will retire at the end of the 2022 season.
"I've decided this will be my final year," Bird posted on social media.
"I have loved every single minute, and still do, so gonna play my last year, just like this little girl played her first."
The 12-time All-Star and eight-time All-WNBA selection previously said she considered retiring after the 2021 campaign, but signed an additional one-year deal with the Seattle Storm, where she's spent her entire 21-year WNBA career.
Though Bird has previously indicated this could be her last season, she hadn't publicly committed to anything – until now.
"I just really felt strongly about announcing my retirement, saying it was my last year, so I can share that with my family and my friends, all the people in New York who have watched me growing up, so they can come and see me play for the last time in my home state. So I'm excited about that," she said in a video posted by the Seattle Storm.
"It's also bittersweet."
Sue Bird is WNBA'S queen of the court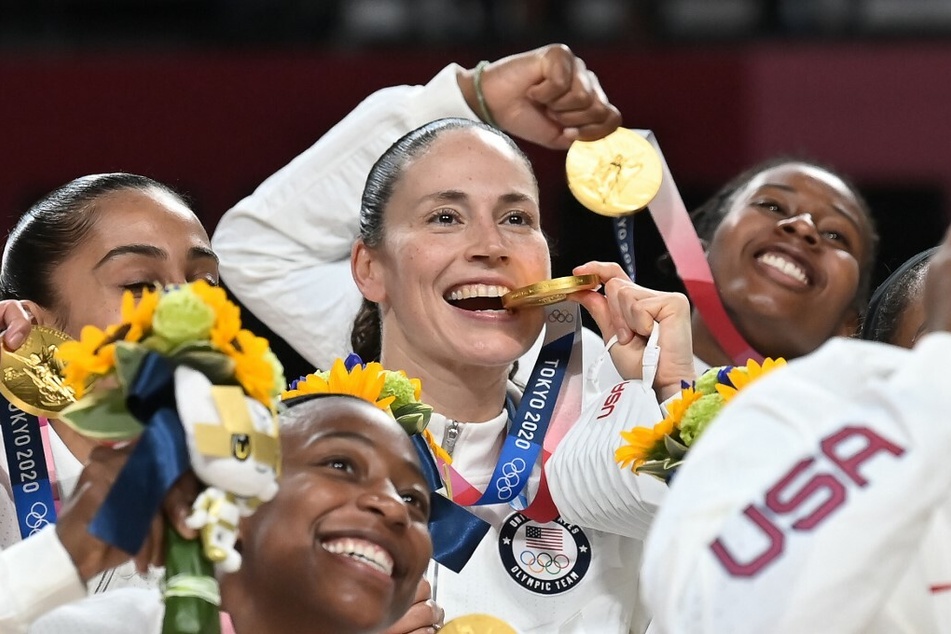 Bird's decorated career across two decades at all levels of basketball has catapulted her into the conversation for being one of the greatest basketball players and champions of all-time.
During her NCAA career, she guided the UConn Huskies to national titles in 2000 and 2002. As a senior, she was named national Player of the Year in 2002, while being a part of arguably the greatest starting five in women's college basketball history.
The former No. 1 overall pick in 2002 won four WNBA titles – in 2004, 2010, 2018, 2020 – making her the only WNBA player to win championship titles across three decades.
Bird's accolades soared to sky-high heights as a five-time Olympic gold medalist for the United States. The star-studded athlete added to her storied success on the international stage last year in Tokyo, where she was a flag bearer for Team USA and helped US Basketball take home its ninth Olympic gold medal and seventh straight. Alongside close friend and former UConn teammate Diana Taurasi, the pair became the first basketball players ever to win five Olympic golds.
The 41-year-old's extensive trophy case also features four FIBA World Championship gold medals with Team USA and five EuroLeague international titles with Spartak Moscow and UMMC Ekaterinburg.
The 9-5 Seattle Storm, who have won two of the last four WNBA titles, are currently sitting at No. 4 in the WNBA standings. They will seek to send Bird out on top with one last title.
Cover photo: Collage: Aris MESSINIS / STEPH CHAMBERS / GETTY IMAGES NORTH AMERICA / GETTY IMAGES VIA AFP