NCAA Tournament 2023: Undersized Fairleigh Dickinson stuns Purdue in historic March Madness win
Columbus, Ohio - For just the second time in men's March Madness history, a No. 16 seed accomplished the unbelievable and took down a No. 1 seed as Fairleigh Dickinson defeated Purdue 63-58 in the First Round of the NCAA Tournament!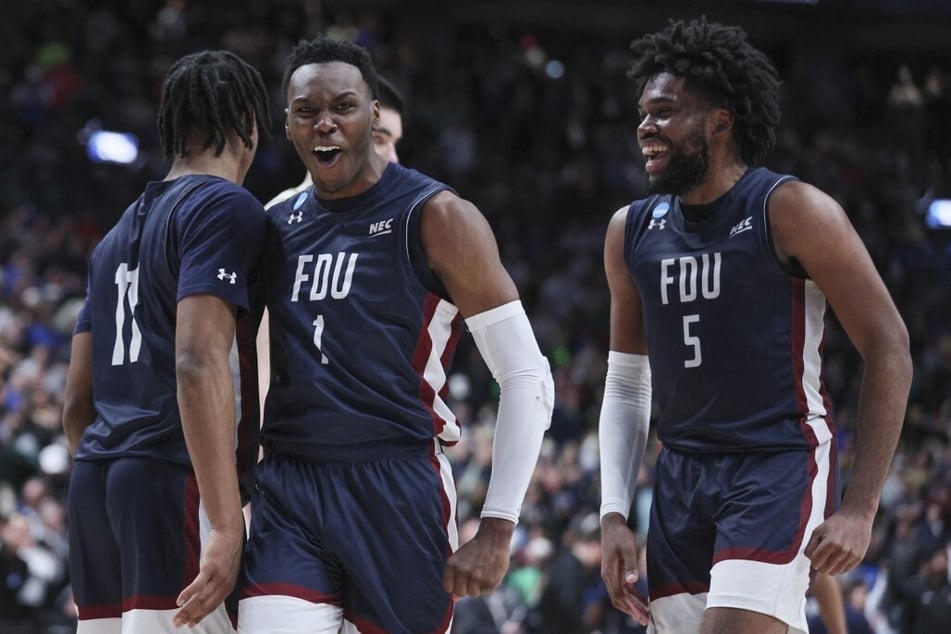 The FDU Knights utterly shocked the basketball world on Friday night when they became the first No. 16 seed to defeat a No. 1 team since the University of Maryland-Baltimore County stunned Virginia in the first round of the 2018 NCAA Tournament.

Fairleigh Dickinson's historic victory is now considered the greatest tournament upset of all time as the Knights pulled off the largest upset in the men's tournament since 1985 after entering the game as 23.5-point underdogs.
Heavily favored to win, the Purdue Boilmakers entered the matchup with a clear physical advantage as they ranked first in effective height rankings, per KenPom.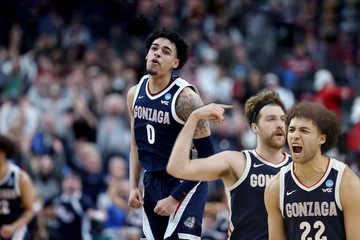 Fairleigh Dickinson, on the other hand, ranked dead last amongst Division I teams in the same category.
Yet, the size discrepancy alone wasn't enough for the Boilermakers to keep the Knights from moving onto the second round of the tournament.
While Zach Edey was the sole star for Purdue, scoring 21 points and snatching 15 rebounds, the Knights' double-team kept the the 7-footer from outplaying the Knights, led by junior Sean Moore's 19 point and 5 rebounds.
Fairleigh Dickinson wasn't supposed to be in the NCAA Tournament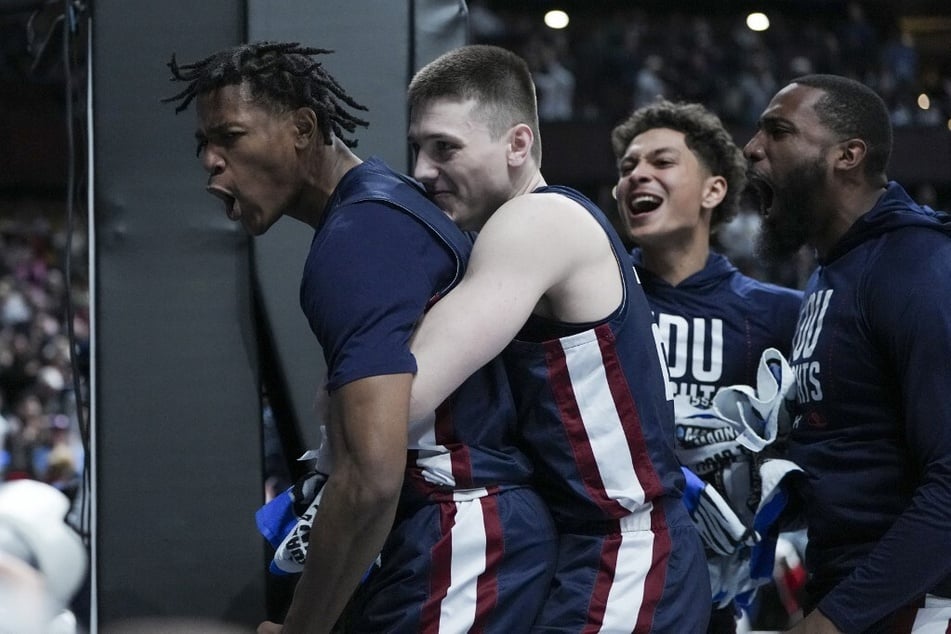 Unlike every other competing team in March Madness, Fairleigh Dickinson wasn't supposed to be playing in the tournament.
The Knights lost 67-66 to Merrimack in the Northeast Conference title, which should have kept them out of the tournament bracket.
However, because of a fan-hated NCAA rule that prohibits teams from competing in national championship events while transitioning from one division to another, the Warriors – a team that's in the last year of a four-year transition from Division II to Division II play – were excluded from March Madness, giving the Knights an automatic bid.
"I didn't really think we was going to be here," junior guard Moore said after FDU's historic win. "People didn't think we belonged here. We're just showing people that we can do it."
Fairleigh Dickinson will look to continue their Cinderella story against No. 9 Florida Atlantic in the second round of the tournament on Sunday at 7:45 PM ET.
Cover photo: ANDY LYONS / GETTY IMAGES NORTH AMERICA / Getty Images via AFP