March Madness 2023: Regional breakdowns and play-in matchups of the NCAA tournament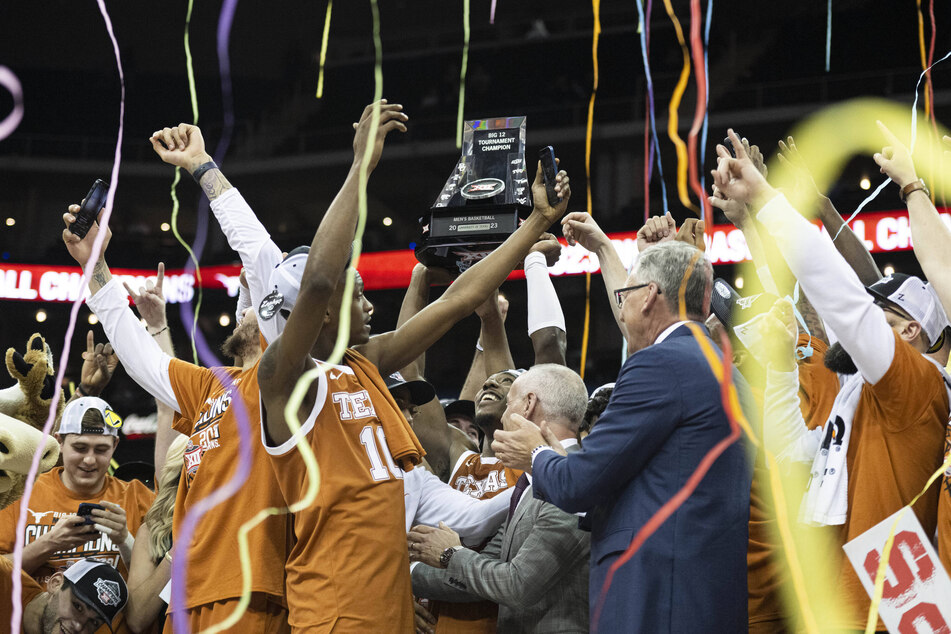 Selection Sunday gifted many teams a chance to dance their way into the Final Four, while eight teams are still set to battle it out for a spot in the NCAA Tournament.
The selection committee made their picks and placed selected teams in four regions: the South, West, Midwest, and East.
The South Region is heavily packed with Alabama leading the way. However, if Bama hopes to make its first Final Four appearance in program history, the Crimson Tide will have to hold its own against some highly accomplished programs, such as Baylor and Virginia, two teams who have won national championships. Other teams in the South Region include San Diego State, Gonzaga, Creighton, and Furman, amongst others.
The Kansas Jayhawks just may give others in the West Region a run for their money. The good news for the Jayhawks is that they won't have to face off against Texas – a team they lost to twice last week, including at the championship game at the Big 12 Conference tournament – until the Final Four, should they make it that far. The West Region boasts teams such as UCLA, Saint Mary's, Connecticut, TCU, and Northwestern.
Speaking of Texas, the Longhorns got the No. 2 seed in the Midwest Region, where they are joined by Houston, Texas A&M, Penn State, Indiana, Colgate, Miami, Iowa State, and Xavier, to name a few.
Breaking down the Midwest Region, the East Region, and play-in games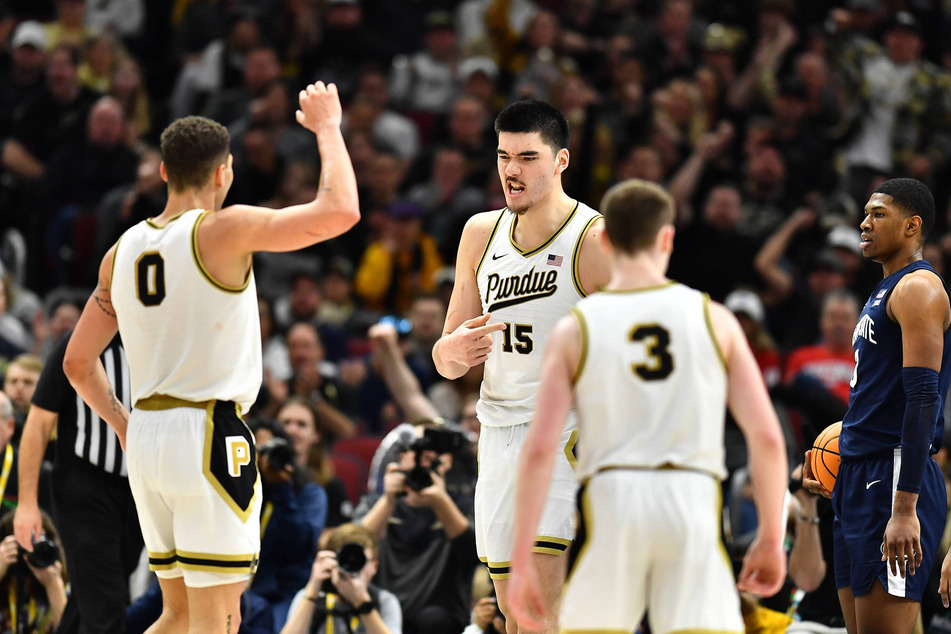 Though Texas was dealt a rough hand after the shocking arrest of former head coach Chris Beard in December 2022 that led to his firing in January, the team seems to have found its footing under coach Rodney Terry over the last few weeks, making the Longhorns quite the target for other teams in the Midwest Region during March Madness. Texas will face Colgate on Thursday at 7:25 PM ET.
Things may get a bit hectic in the East Region after Duke was given a No. 5 seed following a rather impressive regular season run under first-year head coach Jon Scheyer that ended with an ACC tournament championship win over Virginia. Other teams in the East Region include No. 1 seed Purdue and Kentucky, Providence, Memphis, Kansas State, Oral Roberts, and Tennessee, amongst others.
Additionally, eight teams are set to battle on the court for one of four remaining March Madness spots. Texas A&M-CC will take on SEMO on Tuesday at 6:40 PM ET for a chance to face Alabama in the South Region's first round. Pittsburgh is set to face Mississippi State to determine who will play Iowa State in the Midwest Region's first round on Tuesday at 9:10 PM ET. Fairleigh Dickinson will face Texas Southern on Wednesday at 6:40 PM ET to decide which team will take on Purdue in the East Region's first round.
Lastly, Arizona State will battle it out against Nevada for the chance to take on TCU in the West Region's first round on Wednesday at 8:10 PM.
Check out the full 2023 March Madness bracket on the NCAA's website.
Let the March Madness begin!
Cover photo: IMAGO / ZUMA Wire