Tennessee rolls over Alabama in college sports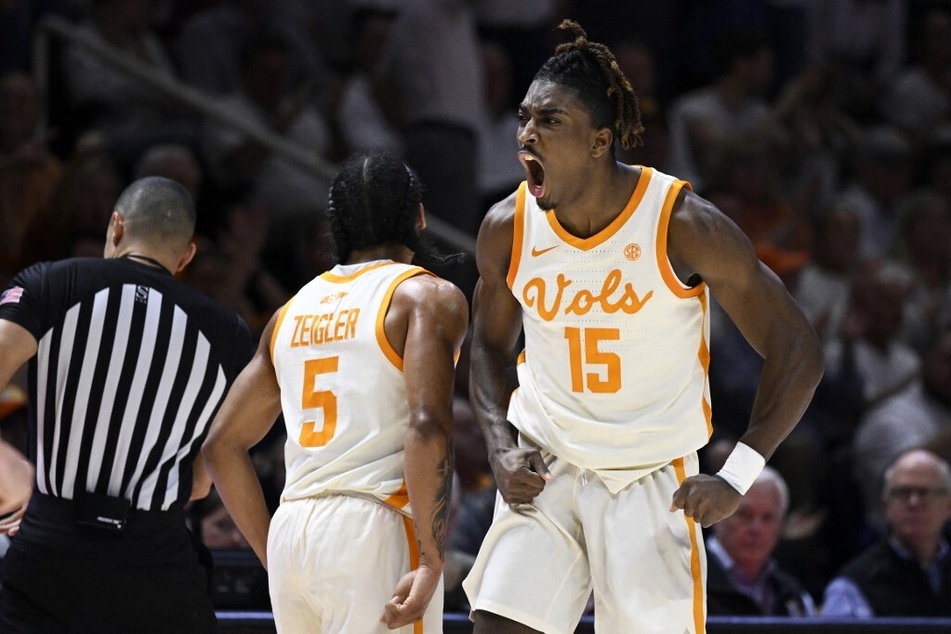 Just days after Alabama was named the best college basketball team in the nation, the Volunteers defensively stunned the Crimson Tide 68-59 on Wednesday night, and proceeded to troll the entire Roll Tide community on Twitter!
"Just like football?" The Volunteers tweeted from their Twitter account.
Earlier this season, Tennessee and Alabama previously met on the football field, where the Volunteers defeated Alabama 52-49, snapping a 15-year-long losing streak to the program.
Tennessee receiver and Biletnikoff Award winner Jalin Hyatt beautifully outplayed the Crimson Tide's defense for six catches, 207 yards, and five touchdowns to serve Alabama their first conference loss.
Similar to what happened on the football field, Tennessee basketball handed Alabama their first conference basketball loss of the year. Better yet, they did so without two of their best players – Josiah-Jordan James and Julian Phillips out with injuries.
The huge conference showdown came at the perfect time in the season for Tennessee, as the team fell in back-to-back buzzer-beating losses to Vanderbilt and Missouri.
Alabama basketball is still in contention for March Madness
While their first conference loss of the season may sting a bit, Alabama will still play in March Madness!
With a solid overall season win-loss record, the Crimson Tide isn't focused on making the tournament, but rather placing high in March Madness seeding.
Next up, the Crimson Tide will host Georgia on Saturday at 6 PM EST while Tennessee will travel to Kentucky for a 1 PM EST game on the same day.
Cover photo: EAKIN HOWARD / GETTY IMAGES NORTH AMERICA / GETTY IMAGES VIA AFP