Boston Celtics' coach Ime Udoka could be facing suspension for "inappropriate relations"
Boston, Massachusetts - Boston Celtics coach Ime Udoka is likely to receive a season-long suspension for his alleged role in an improper relationship with a member of the franchise's staff.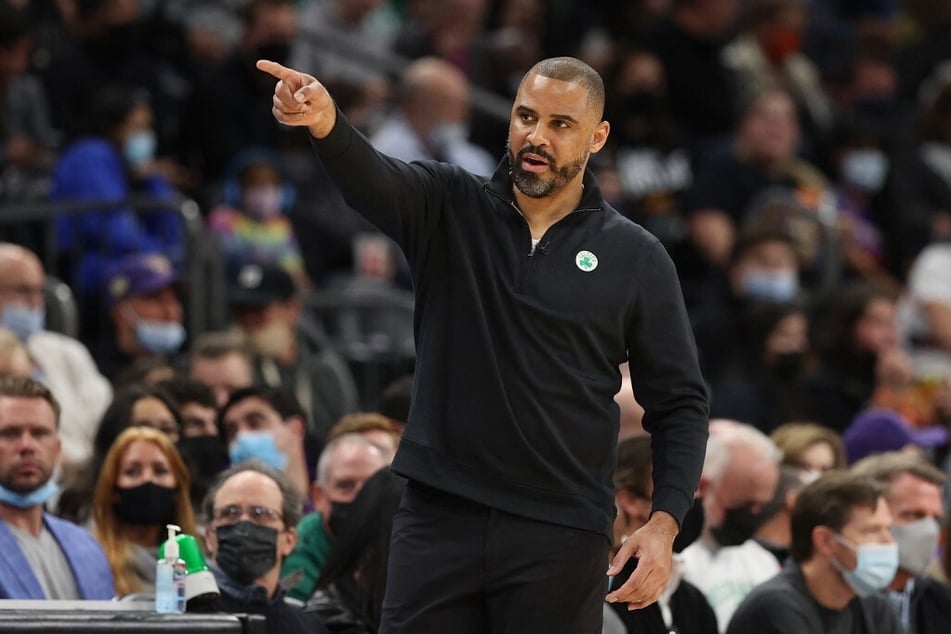 Although reports claim Udoka's sexual relationship with the member of the organization was consensual, it is considered a violation of the franchise's conduct guidelines.
His suspension has not yet been confirmed, though a decision is expected soon.
The second-year Boston coach may be forced to step down as head coach for the entire 2022-2023 NBA season, and is also facing a possible monetary fine.
If Udoka is indeed let go for the season, Celtics' Assistant coach Joe Mazzulla would most likely step in as interim head coach.
Mazzulla joined the franchise in 2019 and served as lead coach for the NBA Summer League team the following year.
Ime Udoka has brought huge breakthroughs to the Boston Celtics
Udoka joined the Boston Celtics last summer after serving as a coaching assistant with the San Antonio Spurs, the Philadelphia 76ers, and the Brooklyn Nets following his NBA playing career.
The 45-year-old replaced Brad Stevens as the Celtics' head coach in 2021. Stevens moved up as Boston's president of basketball operations.
In his first season as head coach, Udoka delivered a remarkable turnaround for Boston. The Celtics made an impressive run through the Eastern Conference playoffs, advancing to the NBA Finals for the first time in 12 years
Udoka is only fifth coach in the past 25 years to reach the NBA Finals in his first season as a head coach.
Cover photo: MADDIE MEYER / GETTY IMAGES NORTH AMERICA / GETTY IMAGES VIA AFP