Father's Day: Legendary dads who coached their children to sporting glory
From Olympians to simple dads with big dreams, these men helped their children soar in sports and beyond.
The bond between a father and child is a special one, made all the more unique and complex when dad also goes by the name "coach".
In honor of Father's Day, TAG24 takes a look back at some of the most beautiful stories of fathers coaching their kids to sporting glory.
Wade and Allan Houston: Tennesee's history makers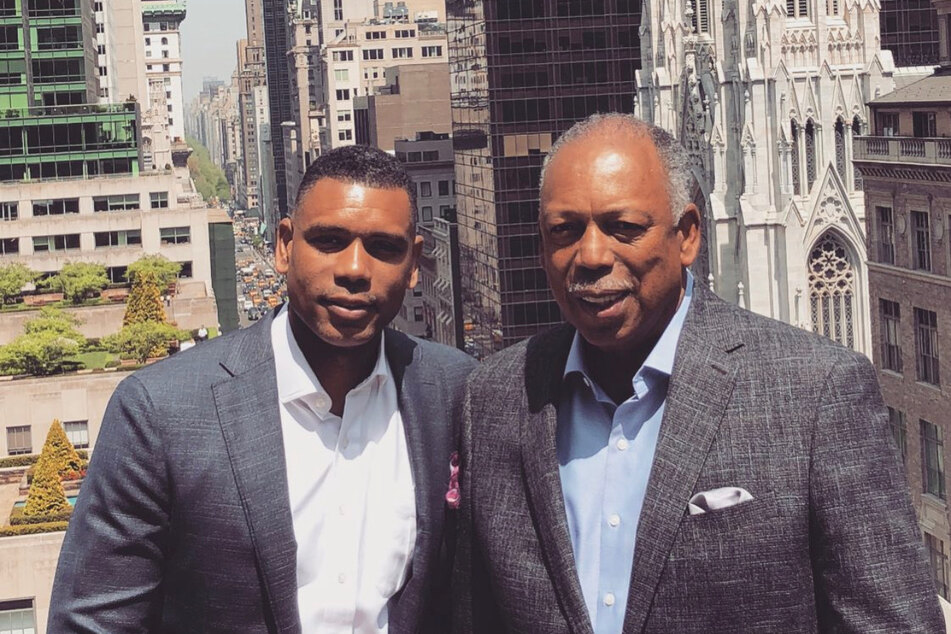 College basketball is full of examples of the father-son, coach-player dynamic.
One of the more famous examples is from Tennessee, where two-time NBA All-Star and Olympic gold medalist Allan Houston competed with his dad, Wade Houston, Tennessee's first Black head coach.
Wade was hired as head coach the same year Allan enrolled at Tennessee in 1989. He pushed his son to becomes one of the greatest basketball stars the Volunteers has ever seen.
Wade coached Allan to three First-team All-SEC honors and SEC Tournament MVP in 1991 and the still holds school records for the most single-season (806) and career points (2,801) by a Volunteer.
After graduating from university, Allan eventually became a first-round NBA draft pick in 1993, a two-time NBA All-star for the New York Knicks, and an Olympic athlete.
Valeri and Nastia Liukin: The golden Olympic duo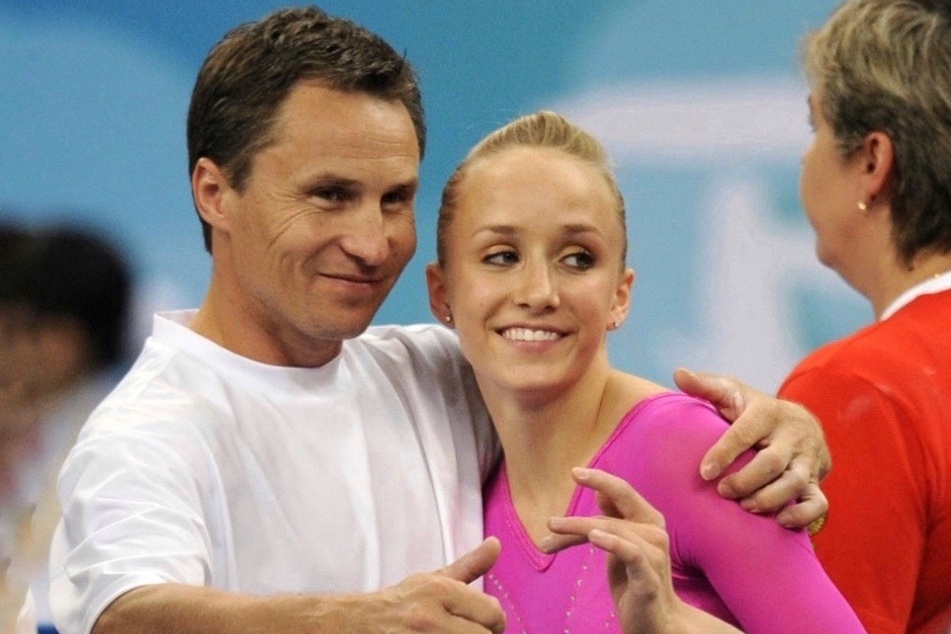 Unable to afford a baby sitter, Dad Valeri Liukin took his daughter Nastia to work with him at the gymnastics gym, better known as the children's playground.
Though Nastia's parents never wanted their daughter involved in the sport, soon she went from daughter to student – one who refused to take off her leotard before bedtime. Combining the grace of her mother, a world champion in rhythmic gymnastics, and the skill and poise of her father, himself a two-time Olympic gold medalist in 1988, Nastia went on to become one of the most decorated American gymnast in history through the guidance of her father.
Twenty years after her father celebrated his Olympic gold, Nastia reached new heights at the 2008 Beijing Games. She garnered five Olympic medals of every color, including her all-around gold medal, claiming the highest honor in gymnastics.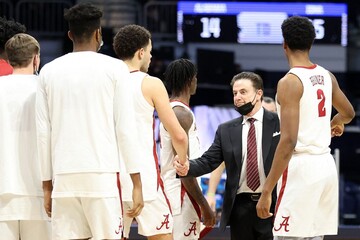 Nastia owes her gymnastics career to her father, who led her to standing on international podiums as a multiple world-title champion and a true Hall-of-Famer.
Richard, Venus, and Serena Williams: King Richard and his queens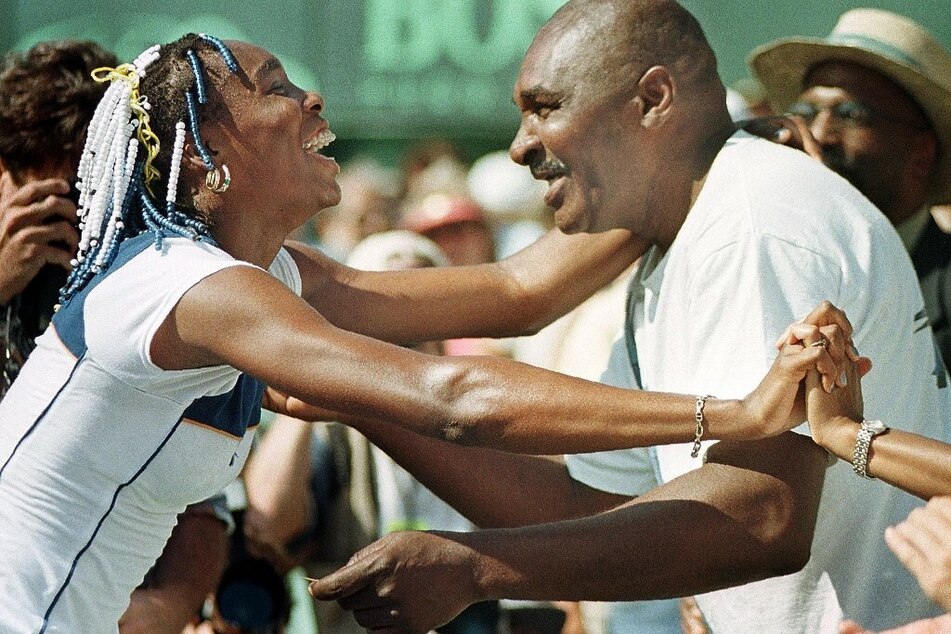 The history of the legendary Williams sisters would be incomplete without mentioning their dad, Richard. Aside from dominating the tennis world for decades, winning a combined total of over 120 WTA titles, the sisters have changed sport forever.
Serena and Venus have become two of the most influential women in sports. But it was their father Richard, who was the brains behind the molding of the sisters, from toddlers toying with rackets to the greatest tennis players of all time.
Richard was not always into the game of tennis, nor did he dream of birthing two world champions. That changed one fateful day when the father sat in his Long Beach, California living room surfing through channels.
Inspired by a broadcast of the French Open, and the prize money of $40,000 offered to the winner, Richard spurred his determination to produce a future tennis champion from his household. And little did he know, he would train the most dominating duo that has ever served on the courts.
Vic and Blair Schaefer: Like father, like daughter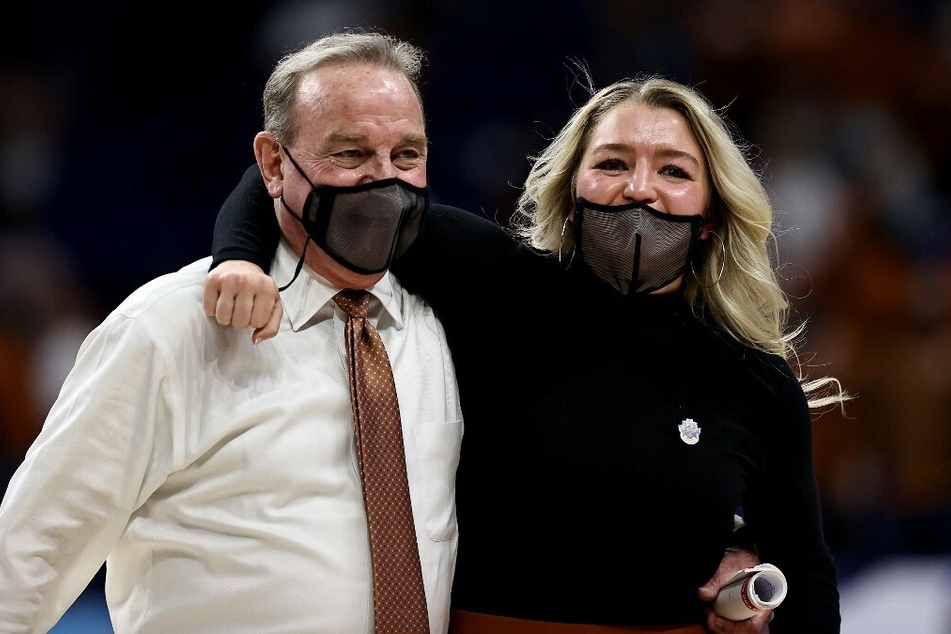 You can find this father-daughter duo on the basketball court almost any day.

That's where Vic and his daughter Blair Schaefer have shared their best memories, achievements, and even a few disappointments.
Their bond was molded by the game, but the real victory is their love for each other.
When Blair received several basketball offers coming out of high school, deep down she only ever considered playing for her dad at Mississippi State. Knowing she could trust him and his staff, the feeling was mutual, as Vic liked the idea of Blair playing under him.
Following Blair's commitment to Mississippi State, the father-daughter duo won two SEC Championships and knocked off a historic UConn team en route to competing in their first of two consecutive NCAA Championship games.
Today, the pair works as a team as coaches for the women's Texas Longhorns basketball program, sharing their love for the sport with budding athletes the same way they shared the love with each other.
Cover photo: Collage: STAN HONDA / LLUIS GENE / CARL DE SOUZA / AFP venus