Can Notre Dame stay competitive without starting quarterback Tyler Buchner?
Notre Dame, Indiana - The early season struggle for Notre Dame football continues after they lost one of their key players, starting quarterback Tyler Buchner.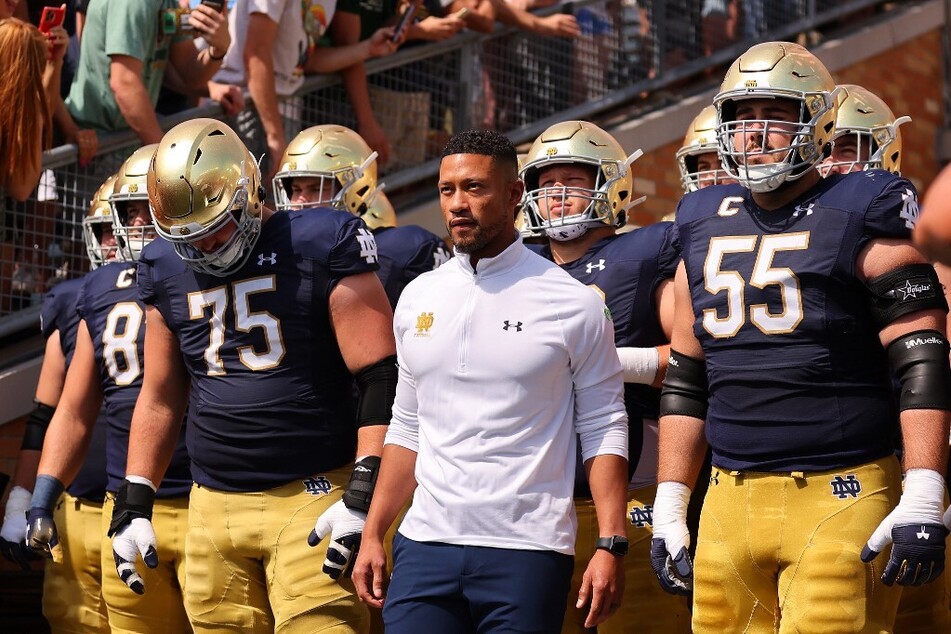 Under the new leadership of Marcus Freeman, Notre Dame entered the season as the fifth-best team in the nation.
Now, after only two weeks of college football, and following the major upsets against No. 3 Ohio State and Marshall Football, the Fighting Irish are shockingly unranked - a first for the program since 2017.
Adding insult to injury, during the fourth quarter of their match against the Marshall Thundering Herd on Saturday, Freeman revealed that starting quarterback Tyler Buchner sustained a high-grade 5 out of 6 AC joint sprain in his non-throwing shoulder.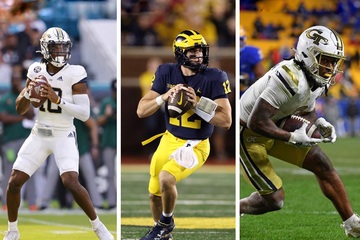 The 19-year-old underwent shoulder surgery on Tuesday and has been ruled out for the remainder of the season.
His recovery time is expected to be four to six months, leaving junior Drew Pyne to take on the chief offense position.
What does Notre Dame offense look like without QB1 Buchner?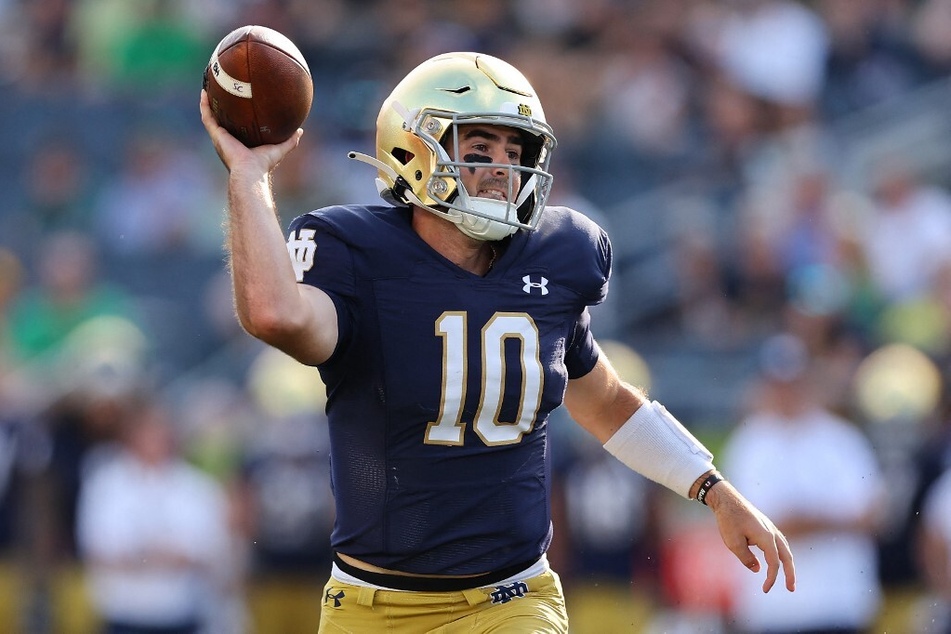 Buchner didn't beat out Pyne for the starting quarterback position for just any reason.
As Freeman added during a press conference, he brings a dynamic element that Pyne can't quite match, and the ability to extend plays to have a quarterback running game.
With the loss of Buchner, Notre Dame's offense just won't be as explosive as it was projected in the preseason.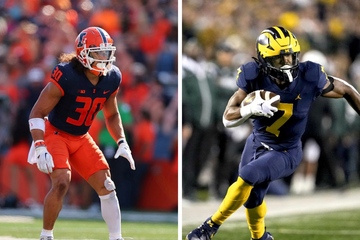 The Irish will have their hands full if they want to make a run for the playoffs and earn a chance to compete in the national game in January.
For Pyne, who was three of six with a touchdown pass and an interception against Marshall, carrying this team's offense might prove to be a struggle. Despite being a veteran of the team, he's still relatively inexperienced, having only played a total of six games in his latest two seasons for a combined 236 yards and 2 touchdowns.
In contrast, Ohio State's CJ Stroud has posted more than 4,000 yards for 44 touchdowns in a single season alone.
Still, Freeman remains hopeful that Pyne can deliver as a starter this season.
"I don't see the offense changing in extreme amounts," the coach insisted. "We're still going to be able to do some of the QB runs that we did with Tyler and obviously the passing game."
Pyne's major test as starting quarterback this season will come on Saturday as the Fighting Irish host California at 2:30 PM EST.
Cover photo: Michael Reaves / GETTY IMAGES NORTH AMERICA / Getty Images via AFP