AP Preseason Poll reveals rankings as college football heats up
New York, New York - The Associated Press' college football rankings are finally here, with familiar programs returning with top nods and surprising teams breaking into the top 25.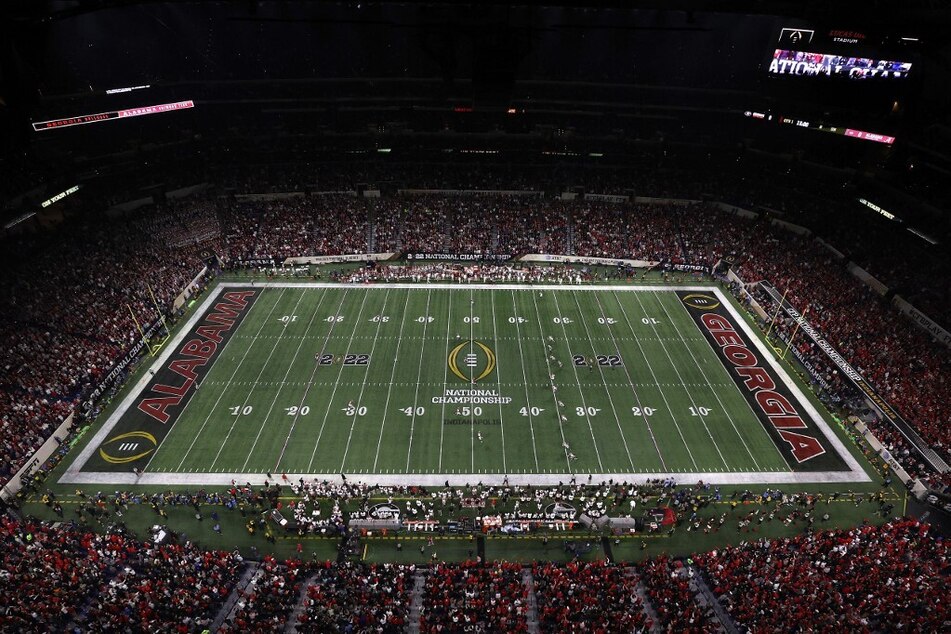 The Associated Press' (AP) preseason college football poll was released Monday afternoon, and as we predicted, the Crimson Tide overthrew reigning national champions Georgia for the top-ranked spot.
Alabama, led by the program's first ever Heisman Trophy winner Bryce Young and national defensive player of year Will Anderson Jr., received 54 of 63 first-place votes and collected a total of 1,566 points to top the list of 25, presented by Regions Bank.
The Ohio State Buckeyes trailed Alabama for the No. 2 spot, with six first-place votes for 1,506 points, and defending champion Georgia ranked third, with three first-place votes for a total of 1,455 points.
Clemson, who entered last season at No. 14, jumped an impressive 10 spots to land the No. 4. spot, as Notre Dame rounded out the top five. The Fighting Irish will start their season with a huge top-ranked matchup against the Buckeyes on September 3.
Alabama started last season at No. 1 on the list and finished at No. 2, after losing the national championship game to its SEC conference rival Georgia.
Preseason ranking breakdown: No. 1, Alabama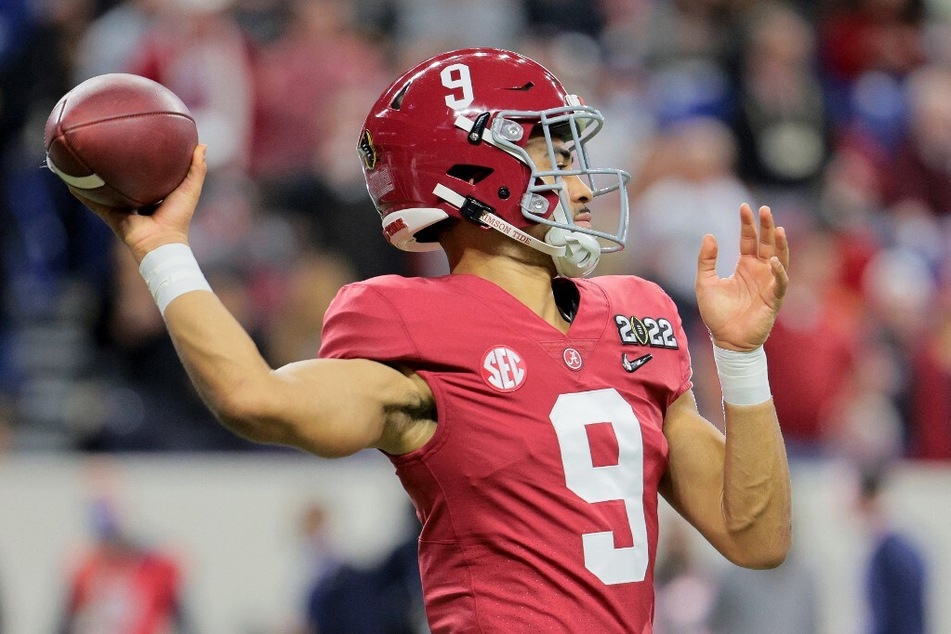 Alabama's preseason No. 1 ranking is the program's seventh in 15 years under head coach Nick Saban.
Since the AP'S preseason rankings began in 1950, only the Oklahoma Sooners have more No. 1 preseason rankings, with 10.
However, for the Tide, turning its preseason No. 1 into a national championship title has proven to be a challenge. The Crimson Tide have only won the national championship game once after starting at No. 1 under Saban, who came up short last season again.
While Young had an impressive performance in his first season as a starter last year, throwing for 4,872 yards and 47 touchdowns, he will look to come back for Alabama even stronger.
The star quarterback will be the key for the program to take home the national championships once again.
Preseason ranking breakdown: No. 2, The Ohio State Buckeyes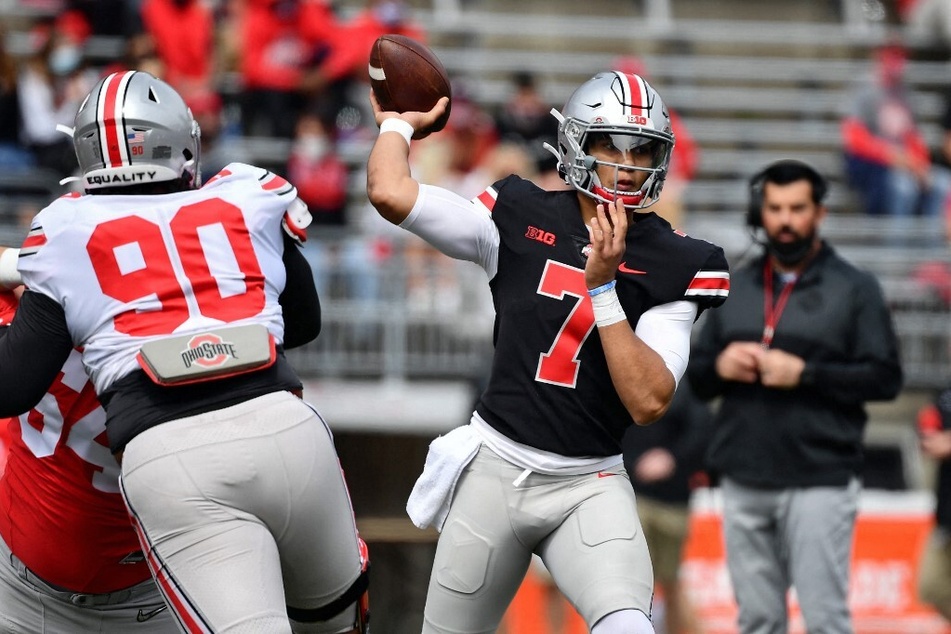 After a disappointing finish last season, the Ohio State Buckeyes are set to have a much stronger team with the return of Heisman Trophy finalist, quarterback C.J. Stroud.
Stroud, who has consistently been ranked as the top quarterback over Alabama's Young, has already heated up this off-season as the Buckeyes' offensive chief (and by scoring flashy NIL deals), with the help of leading wide-receiver Jaxon Smith-Njigba.
Smith-Njigba returns to Ohio State after 1,606 receiving yards and 9 touchdowns last season.
On defense, the Buckeyes will seek to turn around their 59th ranked squad under the new leadership of coach Jim Knowles, who is coming off of his 2021 Defensive Coordinator of the Year honor.
This year's Buckeye preseason ranking marks its 34th straight nod, breaking ties with Nebraska (1970-2002) and Penn State (1968-2000) for the longest streak in poll history.
Rounding out the top-ten AP preseason rankings are (in order): Texas A&M, Utah, Michigan, Oklahoma, and Baylor.
According to the AP, the poll is "the longest-running poll of those that award national titles at the end of the season." It's voted on weekly by 63 sports writers and broadcasters from around the county.
Cover photo: Dylan Buell / GETTY IMAGES NORTH AMERICA / Getty Images via AFP