College Football: Top 10 player rankings after Week 1
New York, New York - You've seen TAG24's Week 2 college football team rankings. Now, check out our top 10 player rankings after CFB's Week 1 blowout games that showcased just a sliver of the talent we'll see throughout the 2022 season.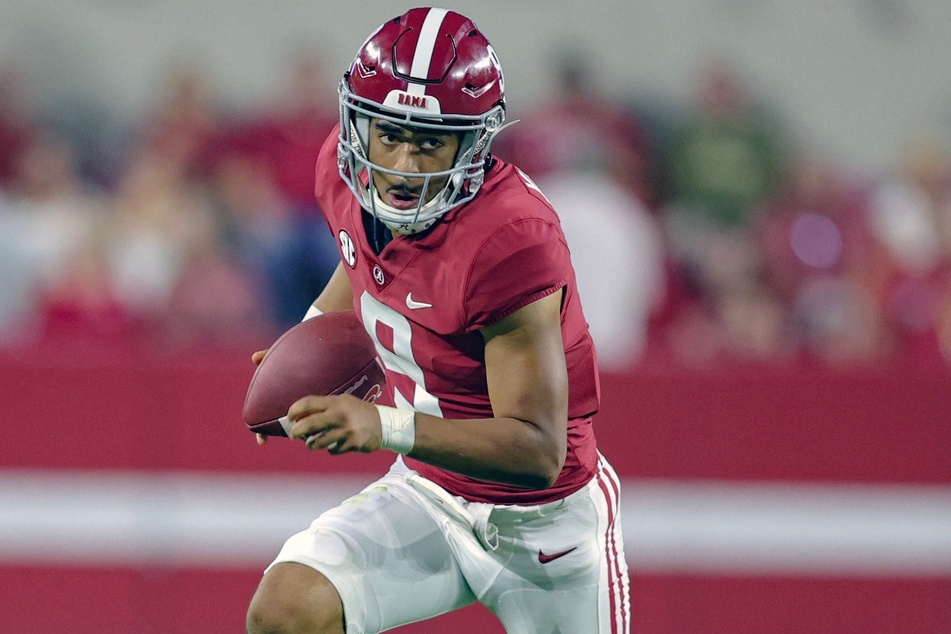 Will Heisman winner Bryce Young make history this year as the first back-to-back quarterback to win a Heisman?
Though it's a bit too early in the season to make an argument either way, following his performance on Saturday during the Crimson Tide's shutout win against Utah State, Young's campaign for another Heisman is off to a strong start.
After surpassing Ohio State's CJ Stroud's on-field performance stats from last week, Young takes the top spot in our player rankings.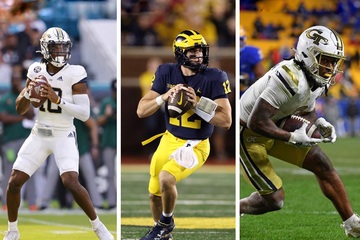 The 21-year-old showed off his growing versatility, delivering 100 rushing yards in Alabama's 55-0 win over Utah State – more than doubling his previous career high.
Young was also the Crimson Tide's leading rusher, completing 18 of 28 passes for 195 passing yards and five touchdowns.
Concluding the first week of college football action, here's what our player rankings look like going into the second week of the season:

1. Bryce Young – QB, Alabama (+1)
2. CJ Stroud – QB, Ohio State (-1)
3. Williams Anderson – DE, Alabama
4. Bijan Robinson – RB, Texas (+1)
5. Jaxon Smith-Njigba – WR, Ohio State (-1)
6. Jalen Carter – DT, Georgia
7. TreVeyon Henderson – RB, Ohio State
9. Caleb Williams – QB, USC (+1)
10. Jordan Addison – WR, USC (-1)
Week 1 spotlight: Trojans' Caleb Williams shines as newcomer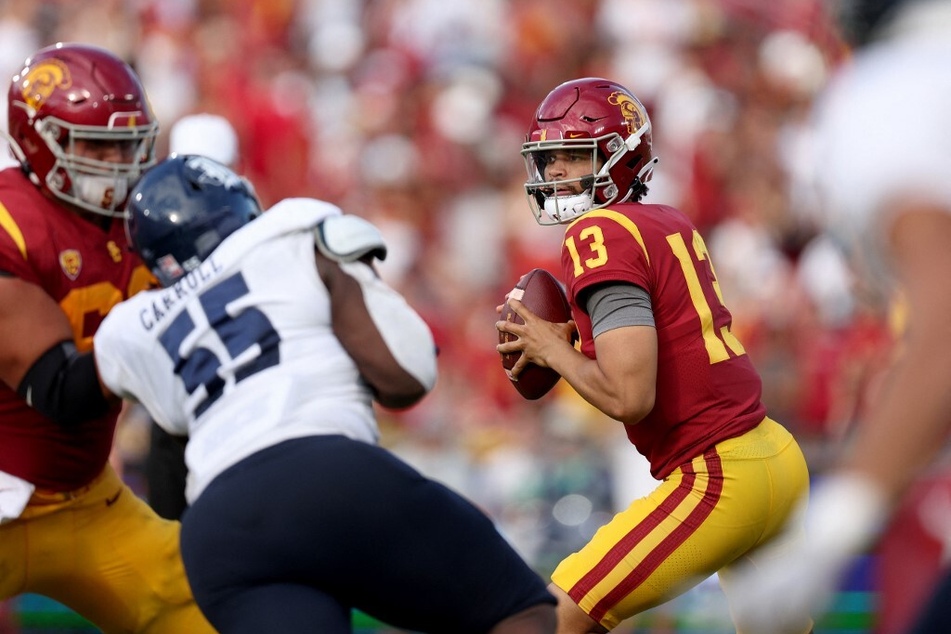 Young wasn't the only hot quarterback to make a name for himself in Week 1.
On the sunny West Coast, USC's quarterback Caleb Williams, the team's latest transfer from Oklahoma, led the program to its highest-scoring game since 2008 with an astounding 66-14 win over Rice.
Williams threw for 249 yards, rushed for 68, and connected with receiver Jordan Addison for two touchdowns.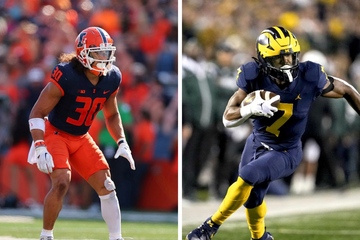 After a stellar performance, USC made its first appearance in the AP Top 25 rankings, coming in at No. 10 as the Trojans fight to return to its championship-winning ways, a form the program hasn't seen since the departure of legendary coach Pete Carroll in 2010.
Next up, the Trojans will travel to Stanford on September 10 with kickoff set for 7:30 PM ET.
Cover photo: Collage: RANDON SUMRALL / HARRY HOW / GETTY IMAGES NORTH AMERICA / GETTY IMAGES VIA AFP