Arch Manning's family speaks out on Texas transfer rumors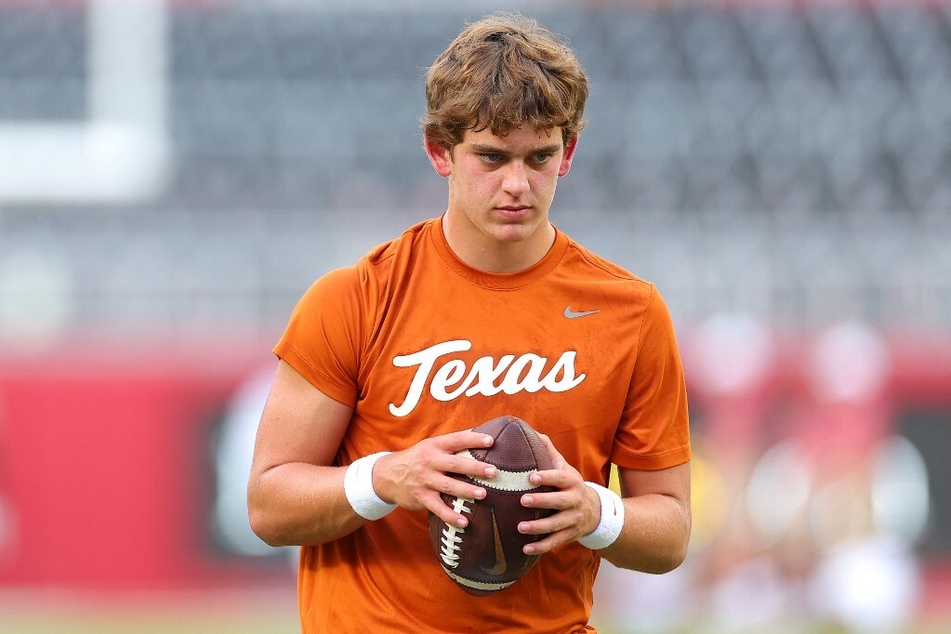 Amid the recent speculations surrounding star quarterback Quinn Ewers' potential decision to postpone entering the NFL draft and return to Texas in 2024, there is growing conjecture from external sources that Arch Manning might consider entering the transfer portal.
There appears to be no apparent rationale for Manning to take such a step, however, and his family says that his development as quarterback will take some time.
In a recent interview with Sports Illustrated, Archie Manning expressed that Arch is content playing for the Longhorns and is committed to the program's growth.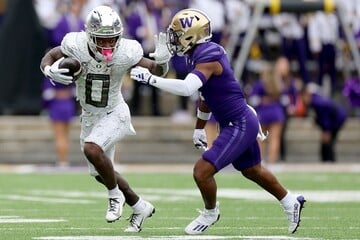 Archie Manning, Arch's NFL Hall of Famer grandfather, suggests that the most optimal path for his grandson to achieve success would be to follow the college trajectory that his uncle Eli Manning took.
"Eli had what I think is the best course. He redshirt his first year, was a backup in his second year, and then started in his third year. I think it's a big jump," Archie said.
Is Arch Manning destined to lead Texas in the SEC?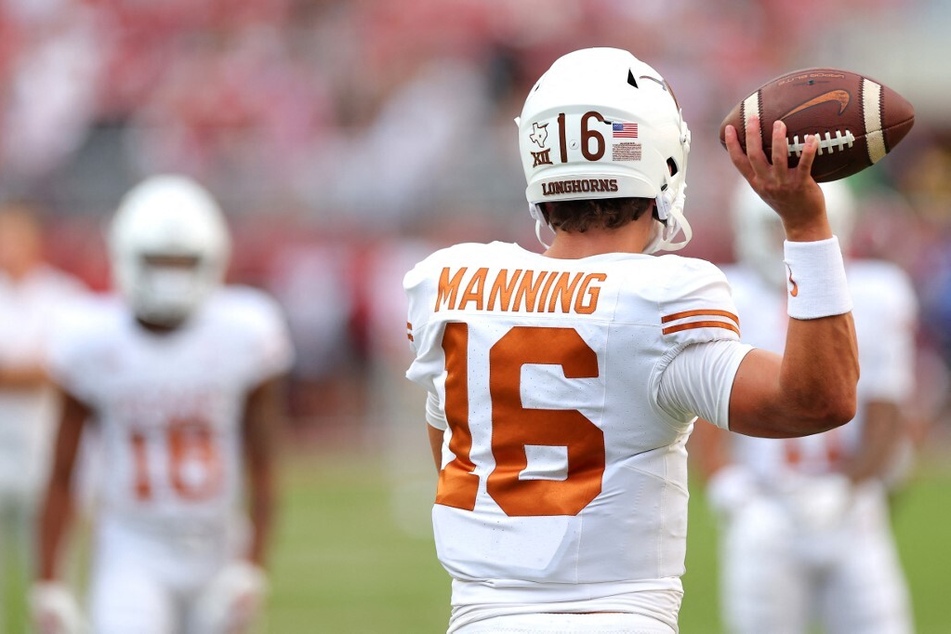 With Quinn Ewers slated to make a comeback for Texas in 2024, the strategy appears to involve a competition for the starting backup position with the current backup, Maalik Murphy.

Entering their first season in the SEC next year, Texas stands to gain significantly by keeping Ewers on board as a more seasoned passer.
Adding to the intrigue is Maalik Murphy. Although Murphy has not indicated any intentions to transfer, if Manning assumes the role of Ewers' backup, Murphy will probably explore opportunities to play elsewhere.
Texas has one of the most stacked quarterback rooms in the nation, but it's unlikely that the team will keep all three talented passers in the near future.
Cover photo: KEVIN C. COX / GETTY IMAGES NORTH AMERICA / GETTY IMAGES VIA AFP