Texas and Oklahoma football dip out of Big 12 for SEC ahead of schedule
Birmingham, Alabama - A week after it was reported that Texas and Oklahoma athletics couldn't leave the Big 12 conference until 2025, it appears the two schools have reached a settlement to become the SEC's newest members starting in 2024!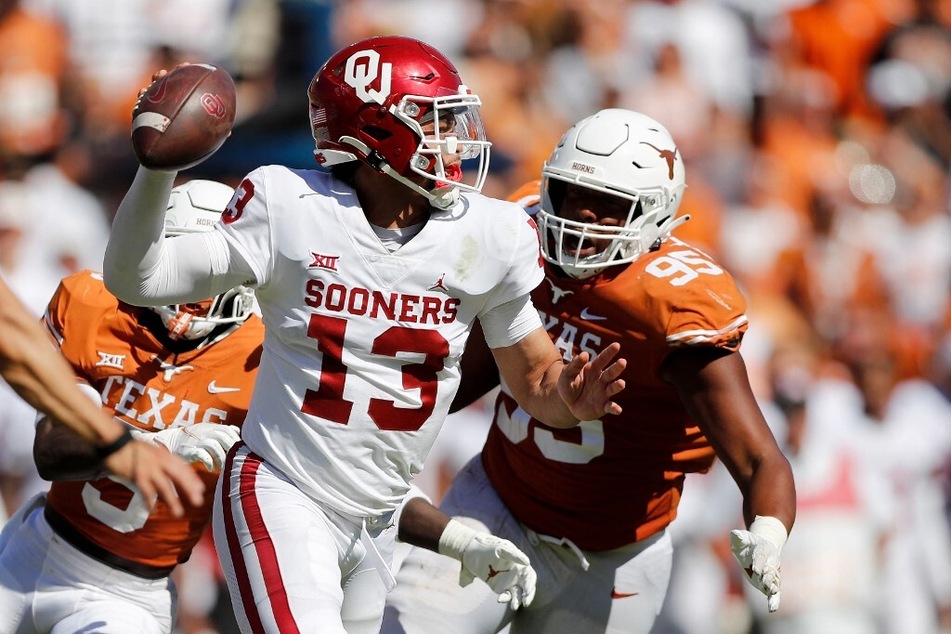 The Texas Longhorns and the Oklahoma Sooners will officially begin taking on the SEC competition in conference play following the 2023-24 season!
After reaching a settlement Thursday evening with the Big 12, the SEC will expand to 16 teams in 2024 as the conference looks to dominate the landscape of college sports even more!
More notably, with the addition of Texas and Oklahoma football in 2024, it will be interesting to see if there will be a shift in dominance within the conference.
Sure – Alabama, Georgia, and LSU will still be the SEC's headlining teams. But, with Texas nearly defeating the Crimson Tide this past season with an injured starting QB and Oklahoma boasting a strong incoming class next year, the Longhorns and the Sooners are sure to become a huge threat to the SEC's current teams.
The 2024 college football season will likely be one of the most important seasons in CFB history, as the College Football Playoff will expand to 12 teams, and four blue-blood programs – Texas, Oklahoma, USC, and UCLA – will play in new conferences for the first time.
Texas and Oklahoma to pay huge conference realignment price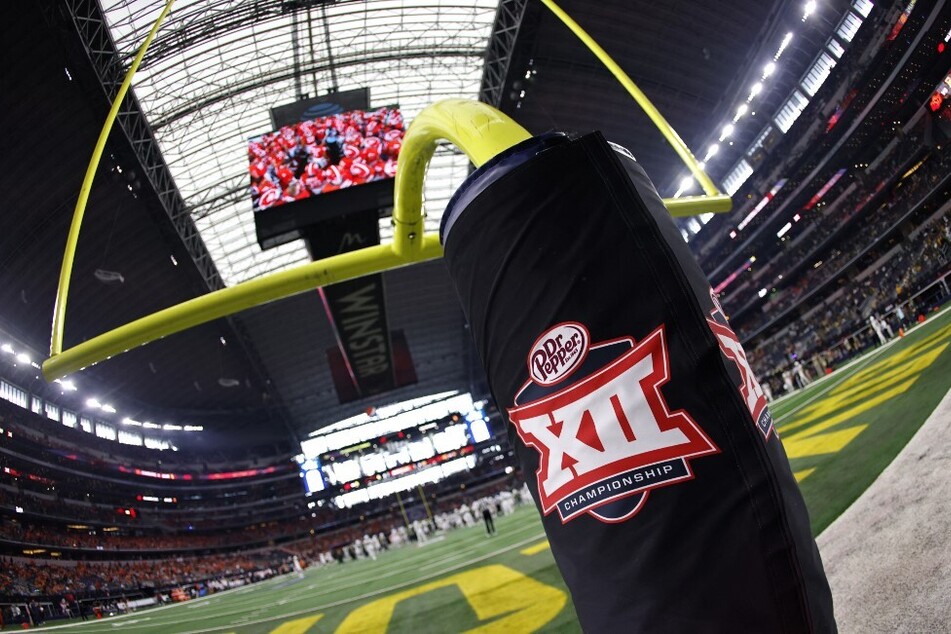 The conference realignment for Texas and Oklahoma didn't come without a huge price.
As part of the early exit agreement, the Longhorns and the Sooners will each pay the Big 12 a whopping $50 million to offset an expected decrease in their 2024 conference revenue.

"As I have consistently stated, the conference would only agree to an early withdrawal if it was in our best interest for Oklahoma and Texas to depart prior to June 30, 2025," Big 12 commissioner Brett Yormark said in a statement on Thursday night.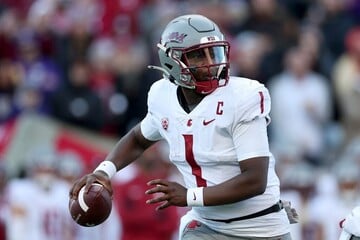 "By reaching this agreement, we are now able to accelerate our new beginning as a 12-team league and move forward in earnest with our initiatives and future planning."
A part of the Big 12's future includes the addition of BYU, Cincinnati, Houston, and UCF, who are all set to join the conference on July 1.
The Big 12 will kick off the 2023-24 college football season with a slew of big conference showdowns beginning on September 2.
Cover photo: Tim Warner / GETTY IMAGES NORTH AMERICA / Getty Images via AFP