College football: freshmen to watch for during spring games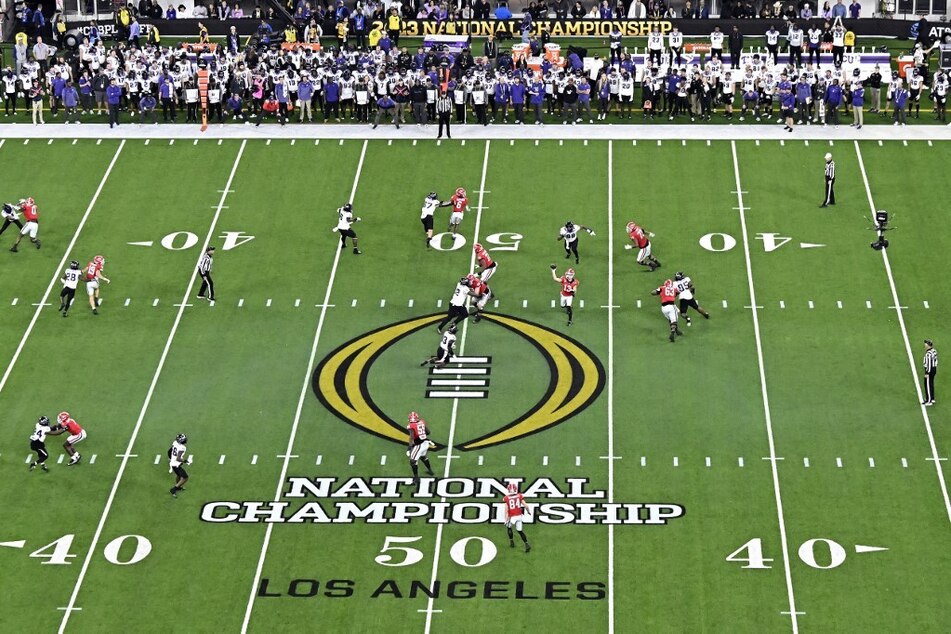 Now that the 2022-23 college basketball season is complete and the UConn Huskies were crowned the new kings of the hardwood, it's time to gear up for the upcoming college football season!
Spring practices have already started across the country and freshmen players who enrolled early already have their unofficial team numbers.
While not every freshman will see playing time right away, there are often some with the ability to make an instant impact offensively and defensively.
With that being said, here are some CFB newcomers to keep your eyes on.
Freshmen quarterbacks Nico Iamaleava and Arch Manning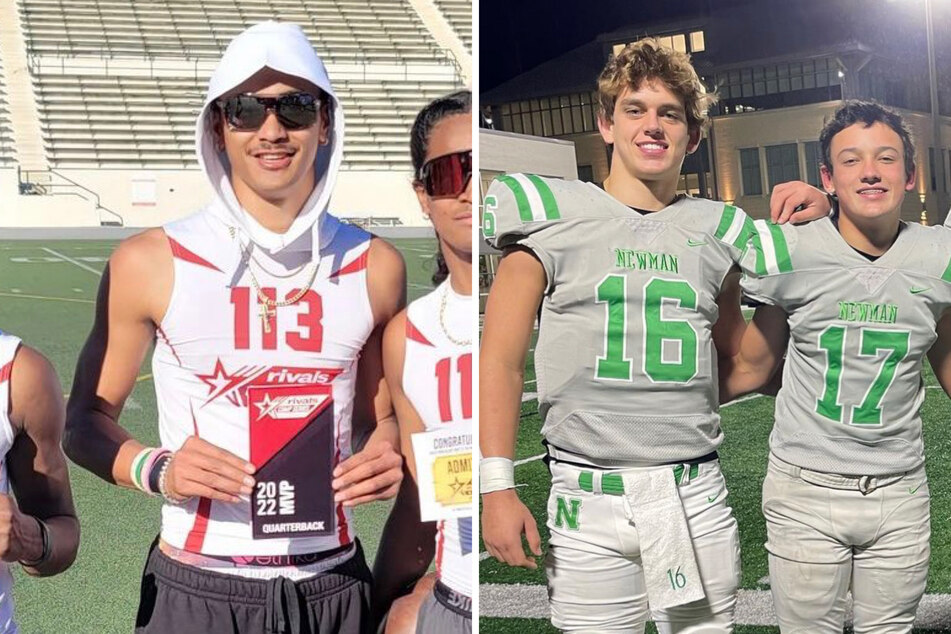 Aside from Nico Iamaleava making headlines for his NIL deals, his football skills also have CFB fans and experts talking.
The California native is ranked the No. 2 overall player behind Texas' Arch Manning and has even earned a No. 1 rating by several experts.
Iamaleava will compete for the starting quarterback job at Tennessee against fifth-year veteran Joe Milton.
While the Volunteers' newcomer might start his career on the bench, Tennessee's spring game will give fans a sneak peek of his collegiate capabilities.
Like Iamaleava, Manning just may be the future of the Texas Longhorns' football program, and spring practices will allow him the opportunity to back up his No. 1 overall ranking.
Competing against more established passers like Quinn Ewers and Maalik Murphy, Manning may not get immediate snaps as a true freshman. However, the five-star passer will definitely look to make a statement during Texas' Orange-White game.
Tennessee and Texas' respective spring games are set for April 15.
Cover photo: Screenshot / Twitter / nico_iamaleava8 / Instagram / ArchManning