College football: How will the Big Ten step up under new head coaches?
Madison, Wisconsin - Can the Big Ten send multiple teams to the College Football Playoffs for the second-straight year? Perhaps new head coaches can make it happen.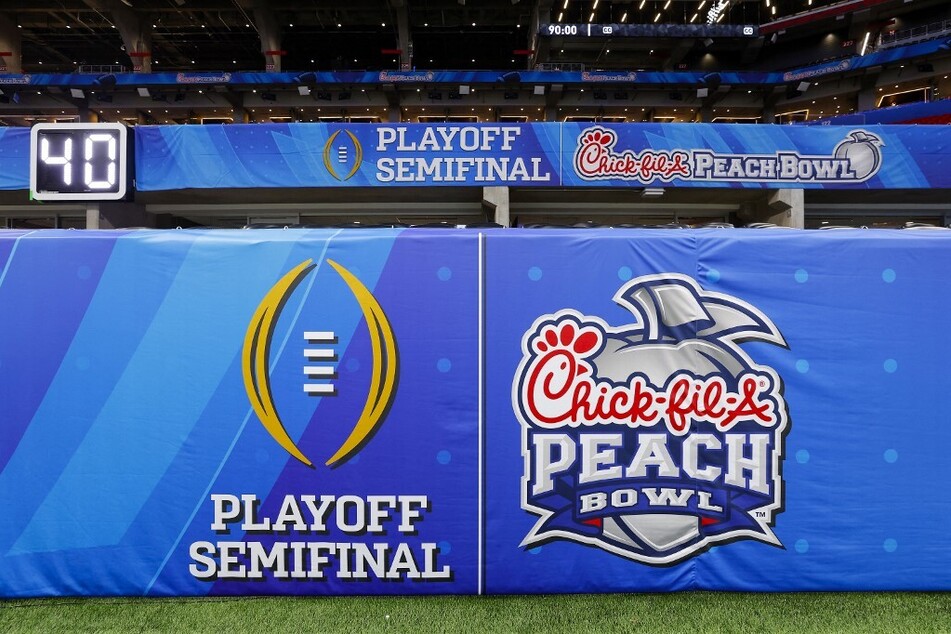 This past season, the Big Ten conference made history when they sent two programs - Michigan, Ohio State - to the College Football Playoffs (CFP) for the first time ever.
Looking to repeat the same success during the upcoming 2023-24 season, Big Ten teams have already started preparing for their fall games. Programs like Wisconsin and Nebraska have even put on the pads already to begin their allotted 15 spring practices.
Spring season on the college level serves as the first time coaches get a sense of the talent they have on their rosters. Old storylines become a chapter of the past as teams look ahead with a clean slate.
Heading into this year with all new coaching staffs, will Wisconsin and Nebraska have success in the Big Ten and beyond? And can the conference send at least two teams to the Playoff once again?
Here's how things are shaping up.
Will new coaches make the difference for Wisconsin and Nebraska's college football teams?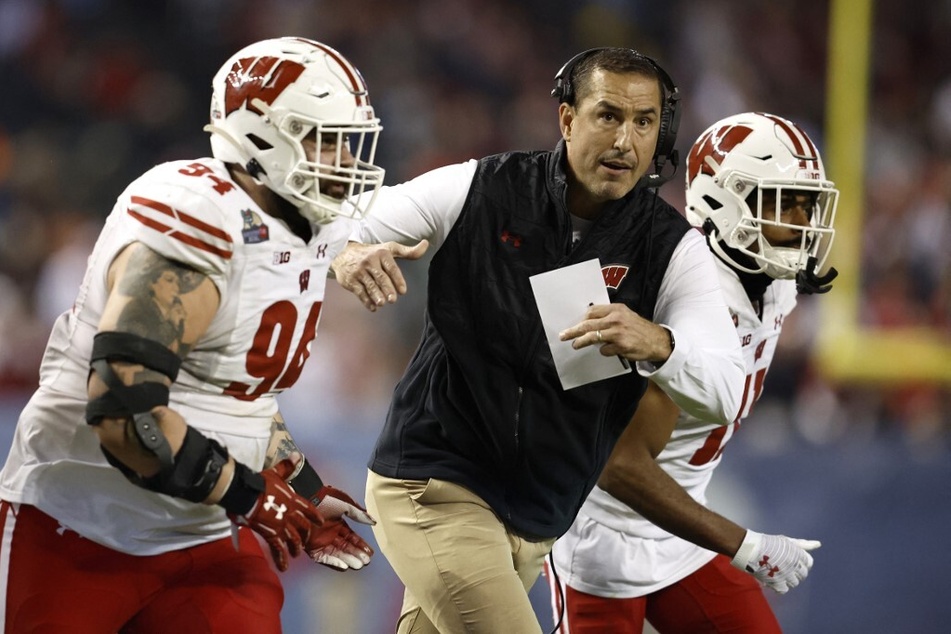 Spring practice will determine how well many college teams respond to an entirely new coaching staff.
This offseason, many top college football coaches have ditched their old programs to lead new teams, some in entirely different conferences.
As some of the most high profile coaching switchups, new head coaches Luke Fickell now helming Wisconsin and Matt Rhule now leading Nebraska will garner extra attention. Both are shouldering heavy expectations to make big turnarounds for the two programs who saw lackluster seasons last year.
Fickell, who guided the only Group of 5 team to ever make the CFP, isn't new to the Big Ten, and has fans eager to see how he matches up against familiar competition.
The Cornhuskers' head coach Rhule will readjust back to the college level with Nebraska after his short, unsuccessful NFL stint with the Carolina Panthers.
Rhule has already started his attempt to overhaul the team by changing up the team's roster and bringing in new players who fans can expect to see shine at the Cornhuskers' spring game.
As a master in building winning college football teams, will Rhule's previous jobs at Temple and Baylor foreshadow what the accomplished coach can do for Nebraska this year?
Nebraska and Wisconsin football will show off their new rosters in their annual spring game showdowns, both set for April 22.
Cover photo: CHRIS CODUTO / GETTY IMAGES NORTH AMERICA / GETTY IMAGES VIA AFP