College football prediction: Can Colorado bounce back vs. USC?
Boulder, Colorado - Is there a chance for Colorado Football to recover from their disappointing defeat against Oregon when they face USC in Week 5? Our predictions is looking up.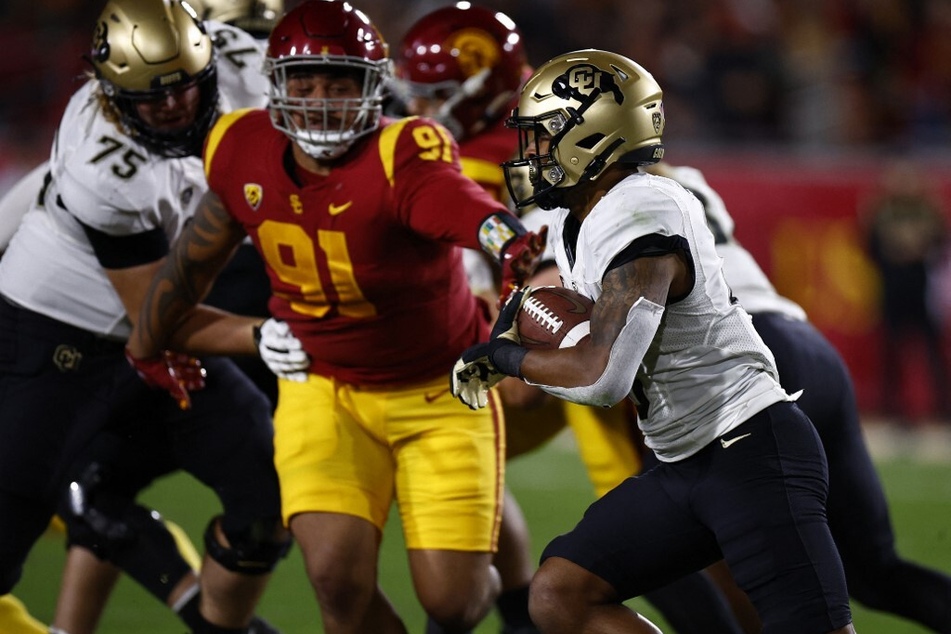 Last weekend, Oregon proved to be a real challenge for the Buffaloes!
The Ducks asserted their dominance against a Colorado team that was already vulnerable after winning in a double-overtime rivalry game that ended past midnight the previous week.
Oregon embarrassed Colorado 42-6 on the road, as the Buffaloes suffered another big blow by losing star player Travis Hunter to injury.

However, Saturday's matchup brings a bit more balance to the equation. Colorado is back home and will enjoy the advantage of being comfortable playing at a high altitude, and they're up against a defense that tends to give up yards and points.
While USC is projected to win led by reigning Heisman winner Caleb Williams, it's reasonable to expect that Colorado will put up a better fight in this game than on the road against Oregon.

Colorado vs. USC prediction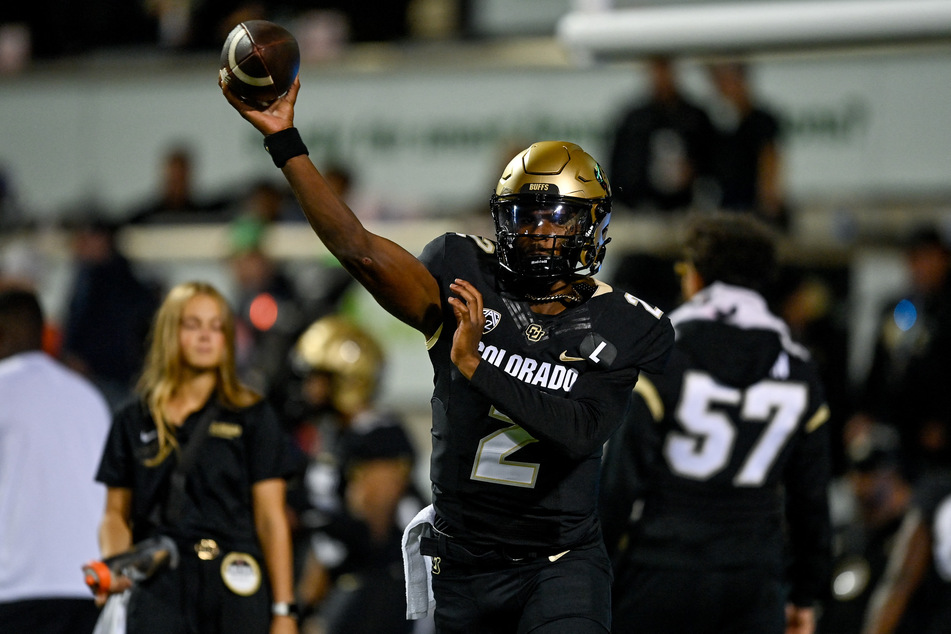 Critics initially questioned if the Buffs' 3-0 starting streak would continue, citing weak competition, but there's evidence to the contrary.
The teams Colorado defeated have all continued to perform strongly, making a strong case against the theory. Since being showdown by Colorado, TCU now boasts a 3-0 record, Nebraska is 2-0, and Colorado State is 1-0, showing the Buffaloes' early success was not just a result of facing weaker opponents.
And while Oregon clearly revealed Colorado's weaknesses last weekend, USC won't be able to dominate the Buffaloes defensively like Oregon did.
USC has issues with accurately tackling targets, and Colorado offensive coordinator Sean Lewis has already devised strategies to create more offensive opportunities and exploit the Trojans' defensive weaknesses with star running back Dylan Edwards.
Colorado will host USC on Saturday at noon ET. The first 500 fans to arrive at the showdown will receive free LED cowboy hats.
Cover photo: RONALD MARTINEZ / GETTY IMAGES NORTH AMERICA / GETTY IMAGES VIA AFP