College football: Top 10 team rankings after Week 9
New York, New York - With the college football season nearing its end, the margins separating the best teams in the nation are becoming slimmer by the game, and on Week 9, a top program suffered a huge scare.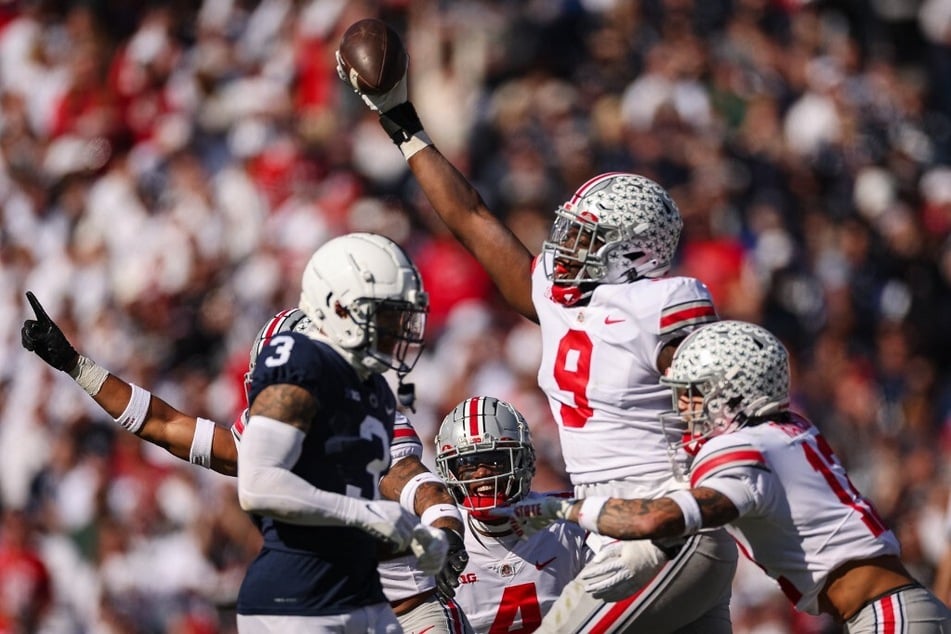 Ohio State squeaked through 44-31 in its road game against Penn State, struggling to score points until the final quarter of the game.
The Nittany Lions defense was incredibly strong against the Buckeyes' nationally ranked offense, and for much of the game were in control of the ball possession.
Still, Ohio State somehow found the strength to fight against the hosts and eventually hushed a roaring crowd.
In the SEC, Tennessee had no problems against Kentucky, crushing the Wildcats 44-6. The Vols dominance after a total of nine weeks in the season earned them a spot higher in our rankings, tying the Buckeyes as the nation's best team.
Having surpassed the Bulldogs, Tennessee will have a chance to prove its strength on Saturday when it faces Georgia for the biggest game in the SEC conference to date.
Trailing just behind Georgia is Michigan after a steady performance that won over state rival Michigan State. While Clemson and Alabama were sidelined with a bye weekend, the two programs will remain in their Week 8 ranking spots to round out the top six.
With little over a month left to the playoffs, here are our TAG24 top 10 team rankings following the action of Week 9:
1. Ohio State, Tennessee – TIE
3. Georgia
4. Michigan
5. Clemson
6. Alabama
7. TCU
8. USC
9. Oregon
10. UCLA
Who's the best team in the nation?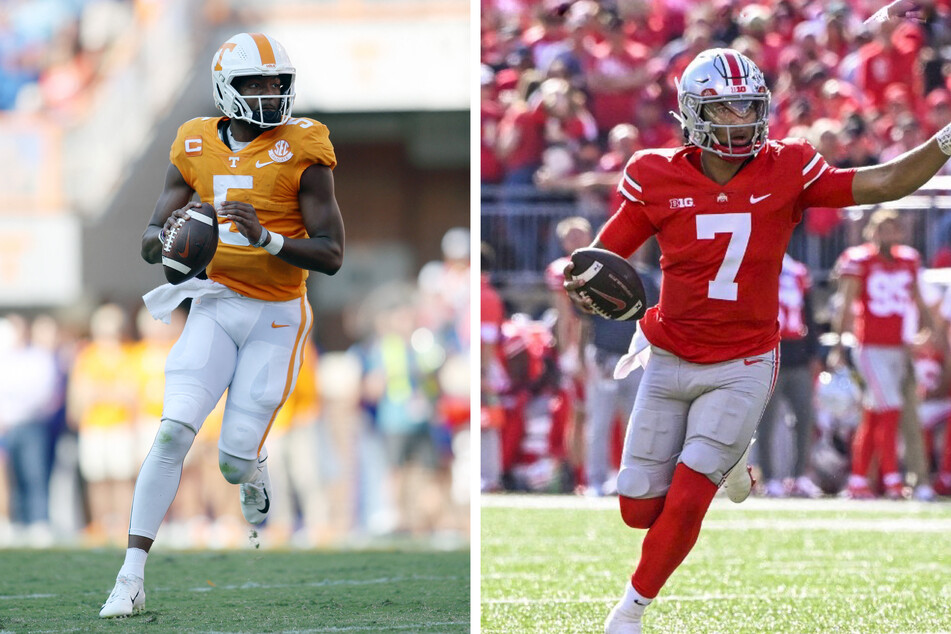 Ohio State and Tennessee are arguably the best two teams in the country, with little separating the two programs – so little, in fact, that they deserve to share the number one spot for now.
It's not for nothing that the College Football Playoff committee also placed them to, in the first of six playoffs selection announcements.
Of course, a lot depends on this weekend's action.
Tennessee has to take down the reigning national champion, while Ohio State will face their rivals Michigan.
But if both stay winning on Week 10, then a final decision between the two will be determined at the national championship game in January.
Both the Buckeyes and the Volunteers have the most explosive offensive teams.
Led by Heisman Trophy favorites Henderson Hooker and CJ Stroud both teams have scored an average of 49 massive points per game for a total of 395 (Tennessee) and 391 (Ohio State) points scored in the season so far, respectively.

The two titans are neck and neck – will they stay like this all the way into the playoffs?
Cover photo: SCOTT TAETSCH / GETTY IMAGES NORTH AMERICA / GETTY IMAGES VIA AFP