College football: What will a national title mean for TCU?
Inglewood, California - For the first time in 85 years, the TCU Horned Frogs will play for a college football national championship title!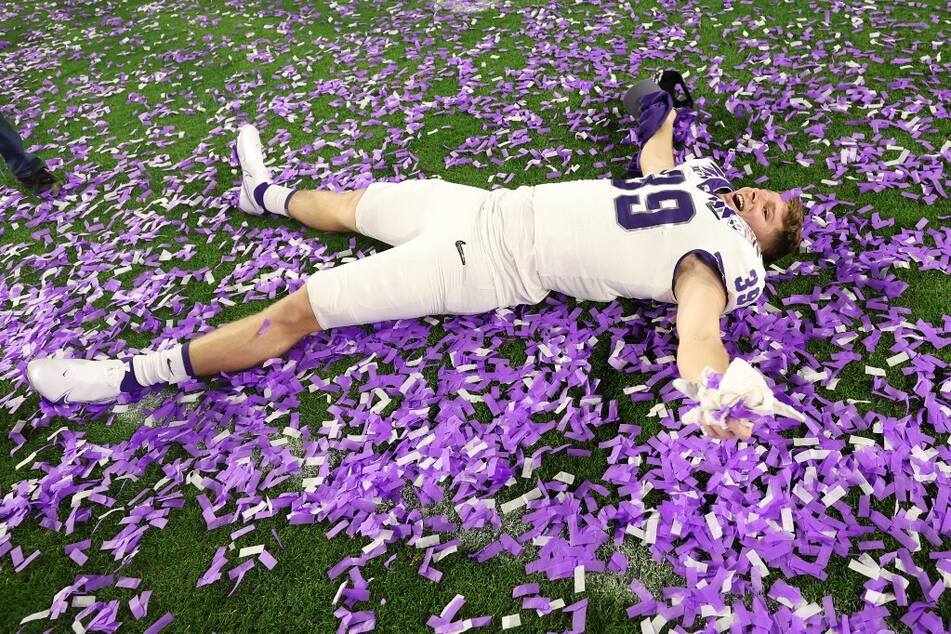 If TCU can pull off the biggest upset in college football history to date in SoFi Stadium, it would be the Horned Frogs' first national title since 1938 and the beginning of a new era of college football.
TCU football isn't considered a traditional power program like past national champions Georgia, Alabama, and Ohio State.
The Horned Frogs are the first playoff team in the modern College Football Playoff (CFP) era to not have a Blue Chip Ratio (four/five-star recruits) above 50%.
Only 17 of 85 TCU scholarship players are former four or five-star recruits.
More impressively, the Horned Frogs playing in the championship game on Monday will mark the first time a Big 12 school is represented on the national stage in the CFP era.
This season, first-year coach Sonny Dykes has achieved one of the most surprising and dramatic developments in the modern history of college football.
The Horned Frogs' amazing journey on the field this year has only confirmed that in this new age of college football today, traditional power programs may no longer easily dominate the gridiron as they once did in the past.
The national championship perspective from TCU football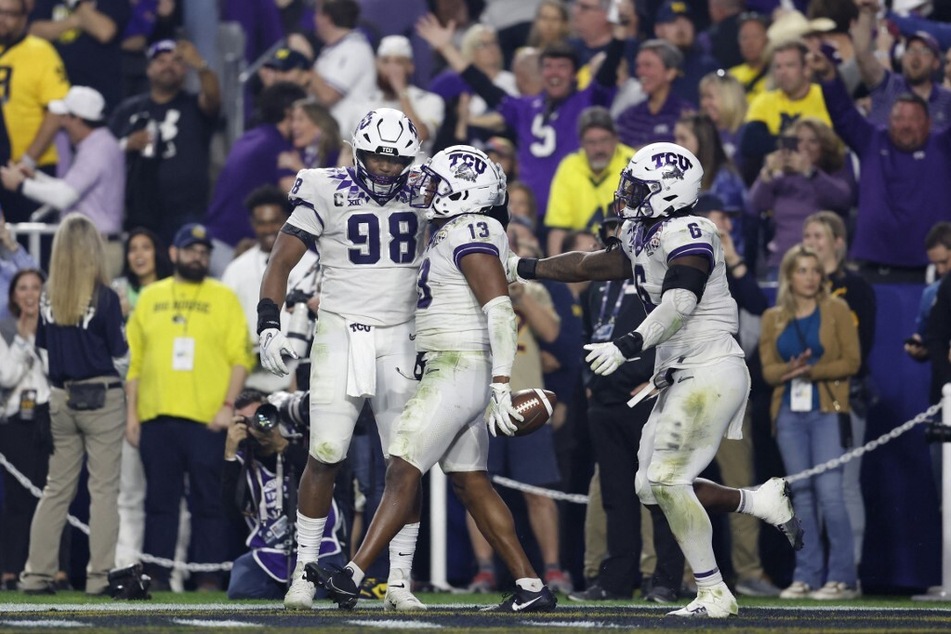 TCU garnered major respect in the college football world after the Horned Frogs manhandled the Wolverines in the Fiesta Bowl following the media buzzing headlines that Michigan would push them around in the game.
Still, they may want to cover their ears because there will be plenty more of that kind of talk ahead of their big showdown with Georgia.
The defending national champions are No. 1 and undefeated for a reason: they're simply the best team in the nation!
But on the day of the championship game, the Horned Frogs don't need to be the best team in the country; they just need to be the better team that day.
After scoring a massive 51 points against Michigan's top-ranked defense, TCU has all the talent they need to come out on top.
Led by their Heisman finalist quarterback Max Duggan, the Horned Frogs can be a challenging team for Georgia on the field, and their semifinal win proves just that.
The CFP National Championship game between TCU and Georgia is set for January 9 at 7:30 PM EST at SoFi Stadium in Inglewood, California.
Cover photo: Christian Petersen / GETTY IMAGES NORTH AMERICA / Getty Images via AFP