College football: Will returnees make the difference in the SEC?
College Station, Texas - Will the 2023-24 college football season see a comeback for SEC programs that struggled this past year?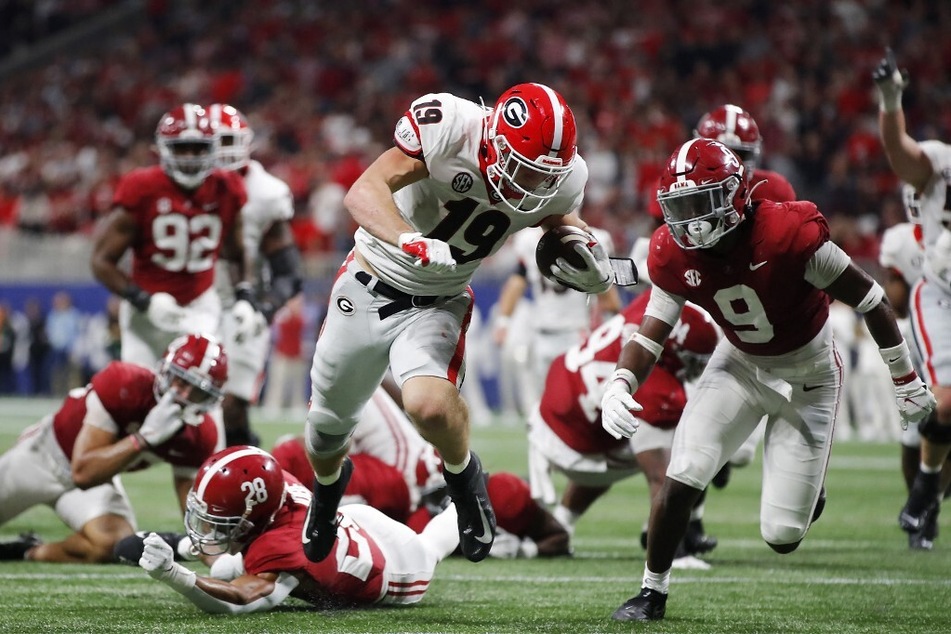 SEC football might be in for a surprise this year when it comes to which teams will dominate the West and East divisions.
With a number of notable players leaving college football to go pro, many teams' rosters are set to look a little different this upcoming season.
Luck may be on the side of programs that are seeing many players return, including prominent starters with veteran experience.
Here's a breakdown of the SEC football teams with the most returnees and the best returning production heading into this fall.
Texas A&M sees the most starters returning in the SEC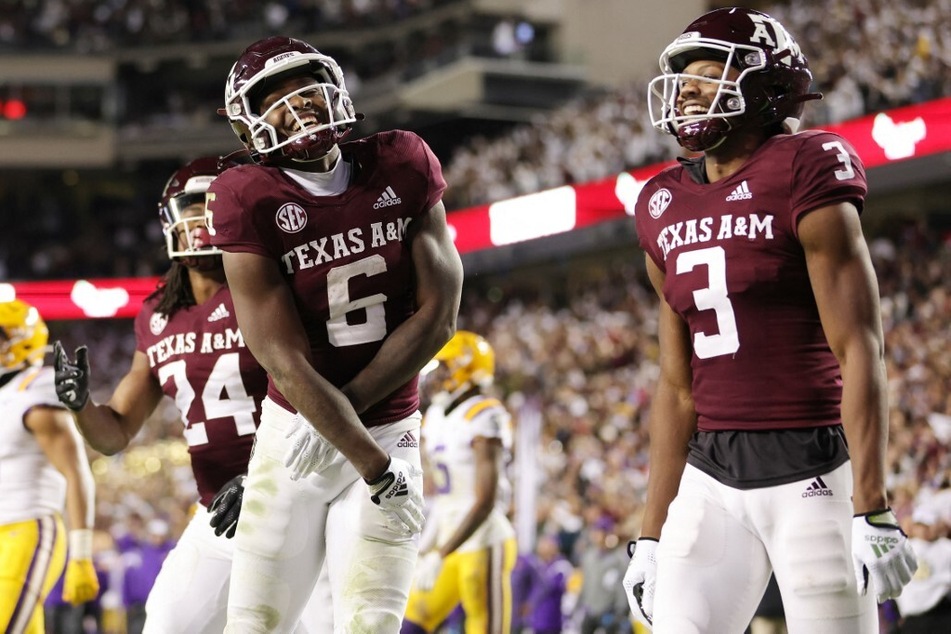 Texas A&M is bringing back the most starters of any team in the SEC next season, cooking up a recipe for a major turnaround in 2023.
The Aggies are set to see15 starters return. They also rank first in offensive and second in defensive returning production – AKA a percentage from stats like yards, snaps, tackles, and touchdowns that a team sees returning the following year
With a healthier team this year, along with the arrival of new offensive coordinator Bobby Petrino, the Aggies should easily improve from last year's disappointing 5-7 season finish.
Yet, as arguably their biggest competition in the conference, Georgia will make sure the Aggies returnees won't have an easy run to the conference title.
The two-years running reigning national champions are looking quite stacked to charge toward a third consecutive national title run in 2023.
While the Bulldogs' offense is in a state of transition with quarterback Stetson Bennett and a few notable linemen departing to the NFL, the 'Dawgs are seeing 13 starters return.
Georgia's defense will also be strong with seven returning starters and a returning production rate that stands as the fourth-best in the SEC.
Georgia and Texas A&M's spring games are both set for April 15 at 4 PM ET.
Cover photo: Todd Kirkland / GETTY IMAGES NORTH AMERICA / Getty Images via AFP