Deion Sanders heats up Colorado-Nebraska rivalry with trash talking
Boulder, Colorado - Deion Sanders is poised to reignite the intense rivalry between Colorado and Nebraska football as they gear up for this weekend's Week 2 showdown!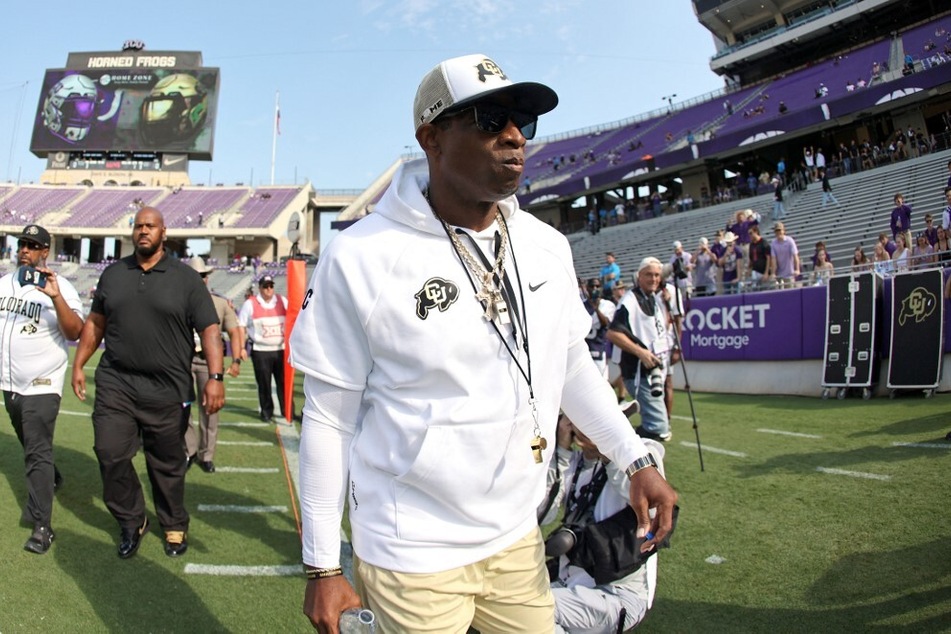 Colorado and Nebraska battled it out on the field for nearly a century before the Cornhuskers' conference realignment to the Big Ten in 2011 pulled them apart.
Since then, they've squared off only twice and are gearing up for Saturday's clash.
What's new this time are both teams' head coaches, Deion Sanders at Colorado and Matt Rhules at Nebraska, with Sanders injecting a fresh vibe into the Buffaloes locker room to get the rivalry rolling once again.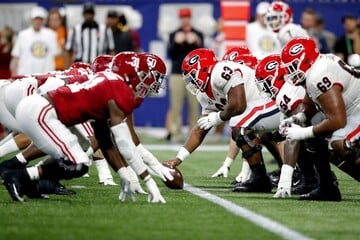 "I've learned the serious nature of this rivalry, and I'm embracing it 100%," Sanders told the media in a press conference leading up to the showdown. "This is personal. That's the message of the week. This is personal."
Adding more fuel to the rivalry fire, Shedeur Sanders, Colorado's quarterback and the son of coach Deion, had a few strong words to Nebraska, saying, "At Colorado, we don't like Nebraska. Simple as that."
College football world gets hyped over the Sanders' trash talk against Nebraska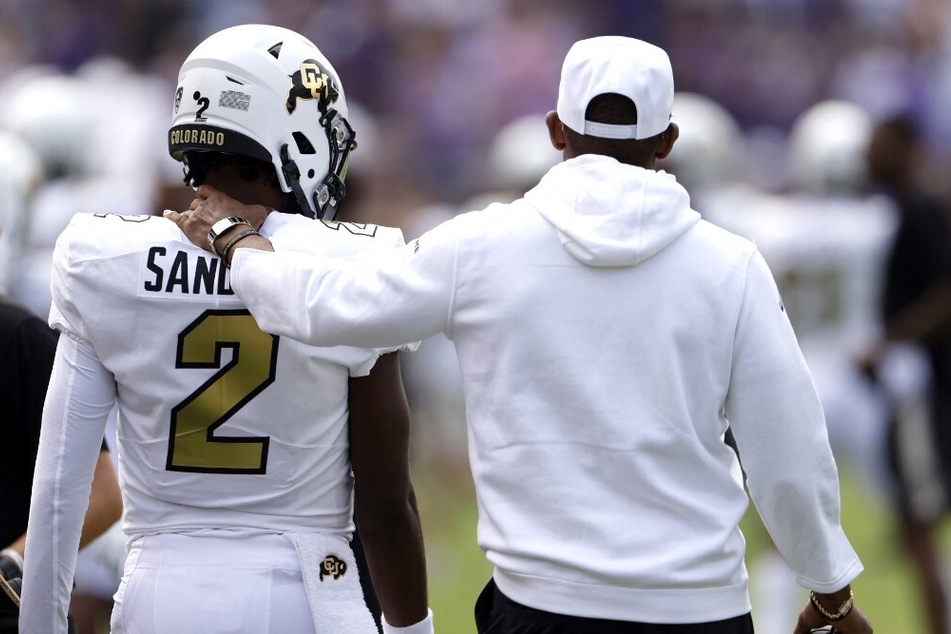 The trash talk by Deion and Shedeur Sanders against Nebraska has reignited the passion of college football fans, who have an undeniable love for intense rivalries, and the excitement is strong!
"Literally the perfect answer to this question. Let's go 1-0 this week. #HuckTheFuskers," one fan tweeted in response to Shedeur.
"He gets it… he's ready… #SkoBuffs," another added.
"Prime gets it! I can't think of any other person on the face of the planet who had a chance to save the Buffs," a Colorado fan wrote.
"Deion Sanders taking the Nebraska rivalry as seriously as a touchdown dance! Get ready for some serious pigskin showdown, folks! #RivalryWeek #FootballFever," another hilariously added.
Colorado and Nebraska will kick off on the field on Saturday at noon ET.
Cover photo: Ron Jenkins / GETTY IMAGES NORTH AMERICA / Getty Images via AFP