TCU's hopes for the National Championship title are clouded by injuries
Los Angeles, California - After sustaining a knee injury in the Horned Frog's College Football Playoff (CFP) Fiesta Bowl win, TCU running back Kendre Miller has been listed as a question mark to play in the upcoming National Championship game.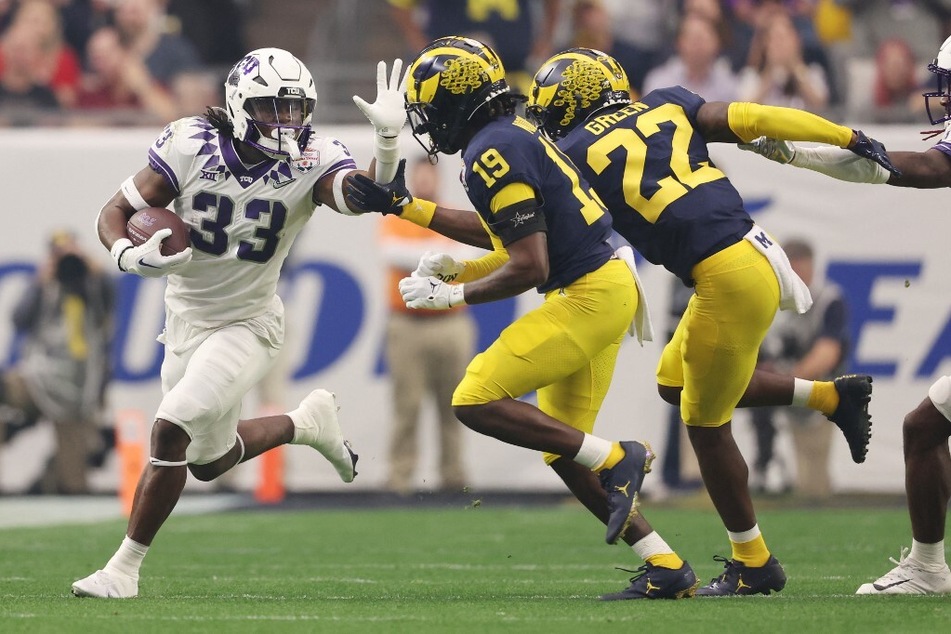 The Horned Frog's historic CFP semifinal win on Saturday didn't come without a cost.
After fighting to win their grueling semifinal showdowns, TCU and Georgia are both licking their wounds ahead of Monday night's title game.
Miller is just the latest player added to the Horned Frogs' injury list after he suffered a right leg blow during the semifinal bowl game, and hasn't returned to play with the team since.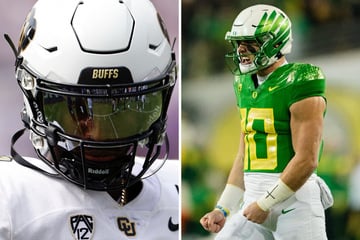 TCU head coach Sonny Dykes spoke optimistically about Miller's injury, saying, "We're hopeful to get Kendre back. As the week progresses, we'll know a little bit more."
Miller has been the primary back for the Horned Frogs all season long and led the team in rushing yards (1,399). Prior to getting injured on Saturday, he had 57 yards on 8 attempts leading up to the third quarter in the Fiesta Bowl game.
Questions remain on whether he will be back in action in time for the title game in LA. If Miller doesn't play on Monday, senior running back Emari Demercado can step up into the position, as he did during the team's semifinal victory.
Demaercado finished the victorious night on Saturday with a season high 150 yards to help TCU berth their first ever CFP championship game appearance.
Is the National Championship game just a battle of the healthiest?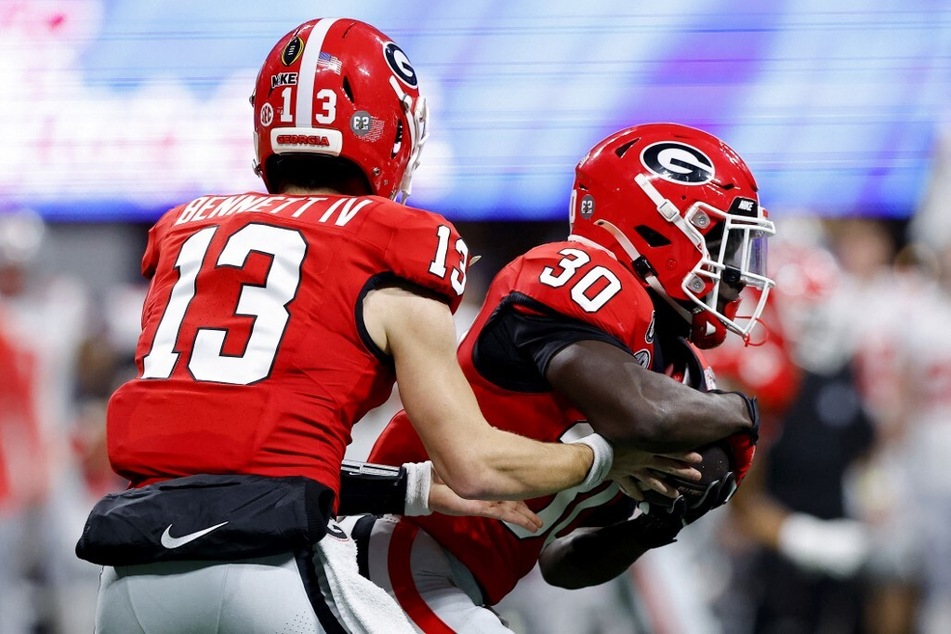 As the Georgia Bulldogs are also facing major problems ahead of the title game with injuries of their own, will the winning team of the championships be decided by who has the healthiest roster?
While football is considered a tough and sometimes dangerous sport, it's not too often that the two national title-contending teams are this majorly banged up.
Game after game, week after week, it seems as if more and more players are leaving the season due to injuries, and more rosters becoming game time decisions.
Leading up to the Peach Bowl showdown, Georgia already had major injuries looming over their top players.
Following their semifinal victory against Ohio State, they now face even more issues with the amount of healthy players ready to defend their national title.
As both teams fight through to form the best championship Game Day roster, injuries will likely play a major role in the outcome of this showdown.
The College Football Playoff National Championship game between Georgia and TCU is set for January 9 at 7:30 PM EST at SoFi Stadium in Inglewood, California.
Cover photo: Christian Petersen / GETTY IMAGES NORTH AMERICA / Getty Images via AFP