Will SEC football fans get their protected rivalry games in new 2024 schedule?
Charlotte, North Carolina - Will the SEC disappoint college football fans with its 2024-25 season football schedule?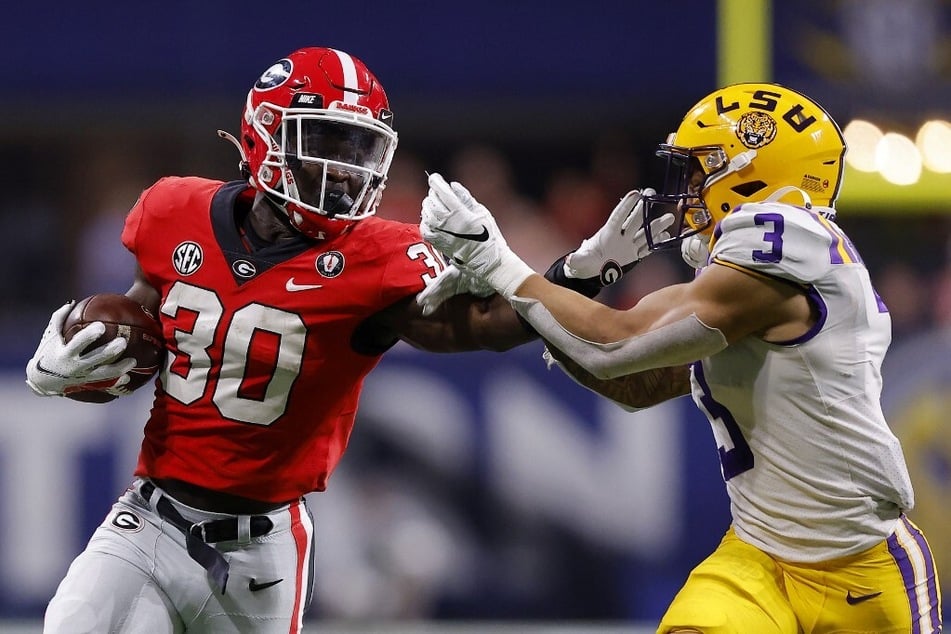 The SEC is about to unveil all of its college football members' eight conference games for the 2024-25 season!
The big announcement will be revealed on Wednesday, airing during a special primetime show on the SEC Network at 7 PM EST.
Over the past few days, college football fans have been raving in a big internet frenzy over what teams will face off in the one-off season.
Last week, the SEC announced that starting in 2024, the league will get rid of its current divisions and keep an eight-game conference schedule.
With Texas and Oklahoma also joining in 2024, many can't imagine an eight-game schedule with 16 competing teams while retaining traditional rivalry showdowns.
The new SEC schedule will be a "one-time" deal
Fans are worried that with the new schedule's unveiling will come the loss of longstanding rivalry games.
Luckily, however, the SEC's 2024 season schedule will be a "one-time schedule" that is expected to change based on television contracts, previous non-conference commitments, and the expansion of the College Football Playoff to 12 teams in 2025.
With fans on edge about the new 2024 college football schedule, will the SEC protect the league's most traditional rivalry showdowns?
Cover photo: Todd Kirkland / GETTY IMAGES NORTH AMERICA / Getty Images via AFP