Aaron Donald's huge new contract puts him in a league of his own
Los Angeles, California – Aaron Donald will return to the Los Angeles Rams after a huge raise that will make him the highest paid non-quarterback player in NFL history.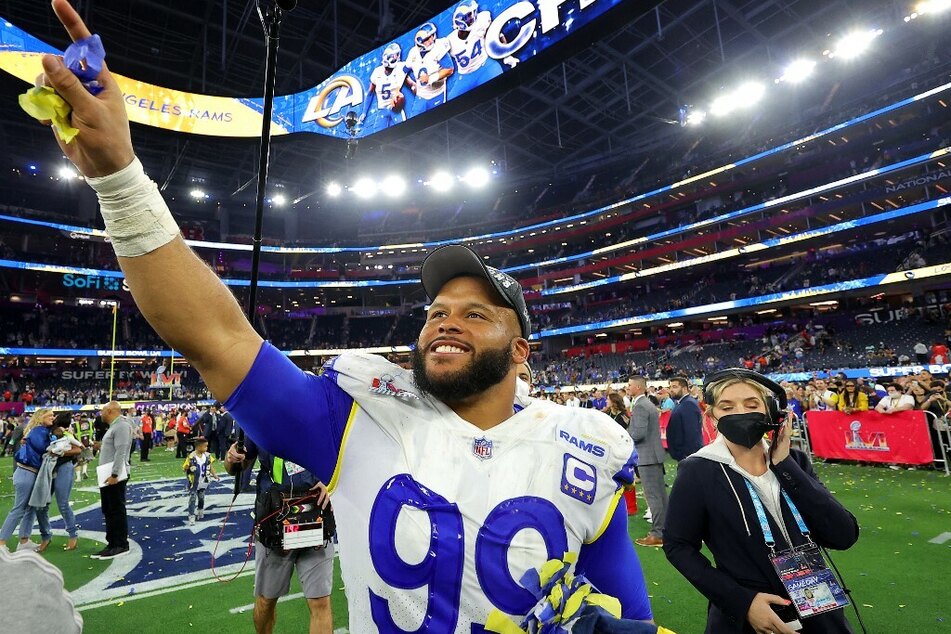 When the Rams' star defensive lineman Aaron Donald became one of the first athletes to sign with Kanye West's new sports marketing agency Donda Sports last month, he certainly made a buzz.
Yet amid the signing, fans were unsure whether Donald would return to the field after hinting to his possible retirement earlier this year.
During an episode of the I Am Athlete podcast last week, Donald said he would be "at peace" if he did not play in 2022.
Yet now, Donald has completely fumbled the idea of a retirement, and Rams Nation can look forward to one of the biggest NFL returns to the field since Tom Brady backtracked on his retirement in March.
Aaron Donald signs a whopping new contract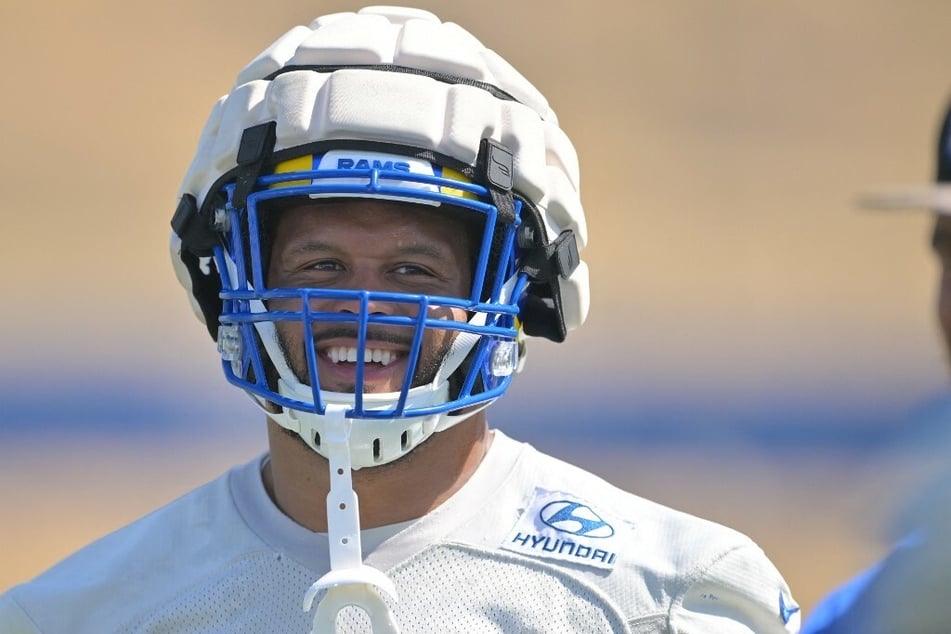 Donald has just signed a contract that will put his name down in NFL money history.
The three-time NFL Defense Player of the Year agreed to terms on a restructured contract that will make him the NFL's highest-paid non-quarterback. Terms of the deal were not announced, but NFL Media's Ian Rapoport reported that Donald is guaranteed $65 million over the next two seasons and $95 million through 2024.
"It's a big deal," Rams coach Sean McVay said Monday in a SiriusXM town hall interview. "And he's earned it. And he truly is one of one in my opinion. Means so much to me, to our organization.
"I think [of] the respect that he's garnered around this league from guys that have done it at such a high level. What he's accomplished through his eight years is unparalleled."
Donald, a seven-time First Team All-Pro, sealed the Rams' 2022 Super Bowl LVI victory over the Cincinnati Bengals when he pressured quarterback Joe Burrow into an errant throw on fourth down late in the fourth quarter.
The Super Bowl win was a first for Donald, and with his new deal, he will look to win another championship this upcoming season.
Cover photo: Collage: JAYNE KAMIN-ONCEA & KEVIN C. COX / GETTY IMAGES NORTH AMERICA / GETTY IMAGES VIA AFP