NFL: Buffalo Bills get new stadium deal, but fans will foot most of the bill
Orchard Park, New York - The home of the Buffalo Bills will get a major makeover thanks to a new deal with the state of New York for a brand-new outdoor stadium, but it's the Bills Mafia who will have to open up their wallets.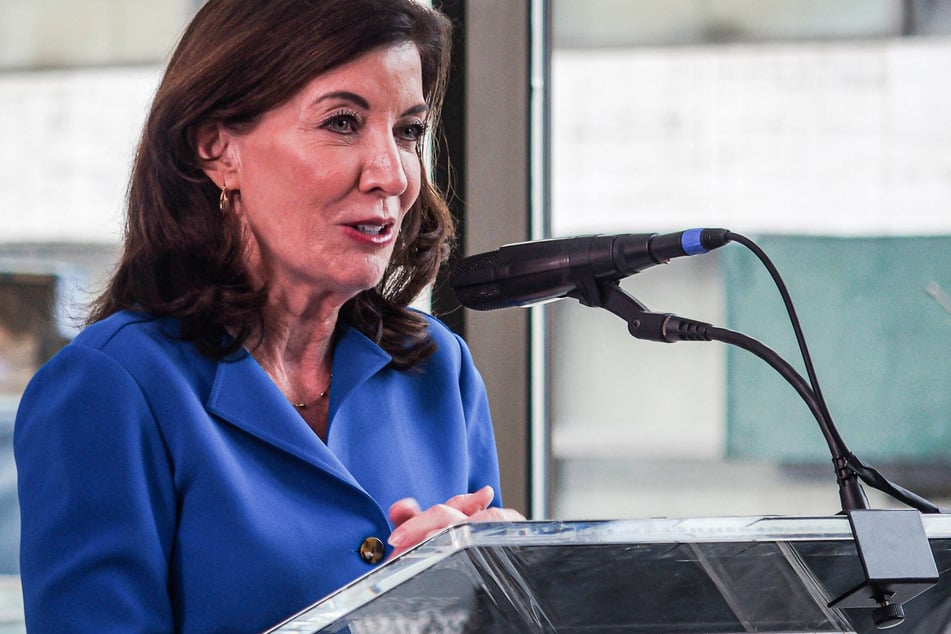 On Monday, New York State Governor Kathy Hochul (63) announced an agreement with Erie County and the Bills ownership that will lead to a new $1.4-billion stadium.
This deal will keep the Bills, the only NFL team that resides in the state, in the Western New York area for the next 30 years.

The 60,000-plus-seat outdoor facility will sit right across the street from the current home of the Bills, Highmark Stadium, which has been around under various names since 1973.
This new stadium, which is scheduled to be available for the 2026 NFL season, will get funding from New York state, the league, Bills owners Kim and Terry Pegula, and taxpayers, who will shell out the largest amount ever paid for a football stadium – $850 million.
The cost to renovate the current site would've cost $862 million altogether, according to a state study that was run this past November.
How does the stadium cost break down?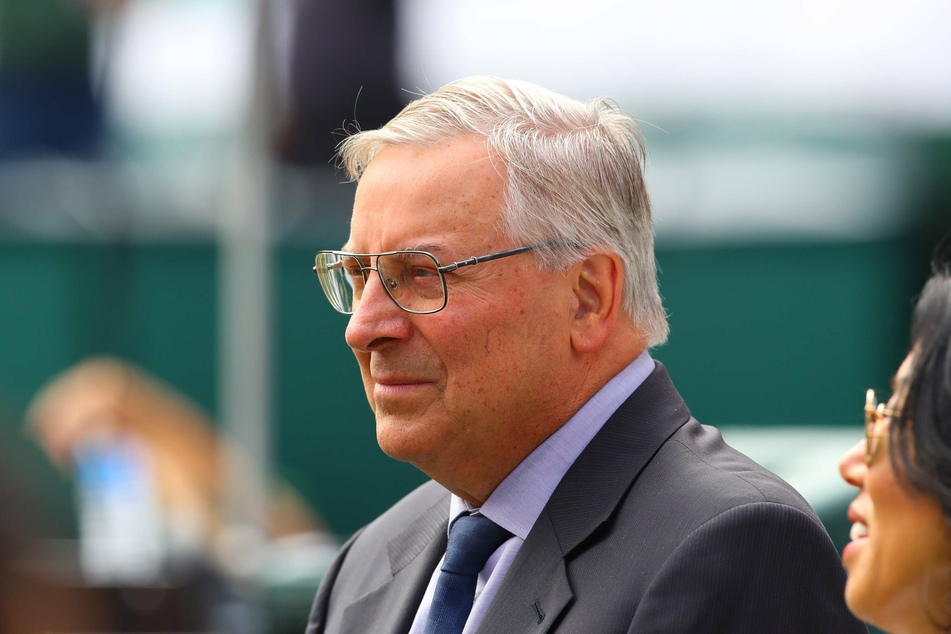 The state-projected $1.4 billion price tag will be fulfilled by a $600 million contribution by the state, according to Gov. Hochul. In his own press conference, Erie County Executive Mark Poloncarz said that his county will also add $250 million to the construction efforts.
The league and the Bills have agreed to come together with $550 million, part of which comes from a $200 million "G4 loan," or stadium financing that requires an ownership entity to match any requested loan amount for approval. The Pegulas matched this loan amount with a $200 million pledge of their own.
The NFL is set to contribute $200 million from its coffers.
Erie County taxpayers are then left with their record amount of $850 million to pony up somehow.
County Executive Poloncarz promised on Monday that there would be no tax hikes for the foreseeable future but one unorthodox method of funding is apparently in the playbook.
The previous record for taxpayer contributions towards an NFL stadium was the $750 million that Las Vegas residents put towards moving the Raiders from Oakland to Allegiant Stadium back in 2020.
According to the Associated Press, the Bills have already forecasted some of the money they'll spend on construction costs will come from their season ticket holders, who are expected to pay "seat-licensing charges," among other fees.
It's a move that's never been done before and it could double the current cost of their tickets.
How much of a priority was it for all parties to get this deal done?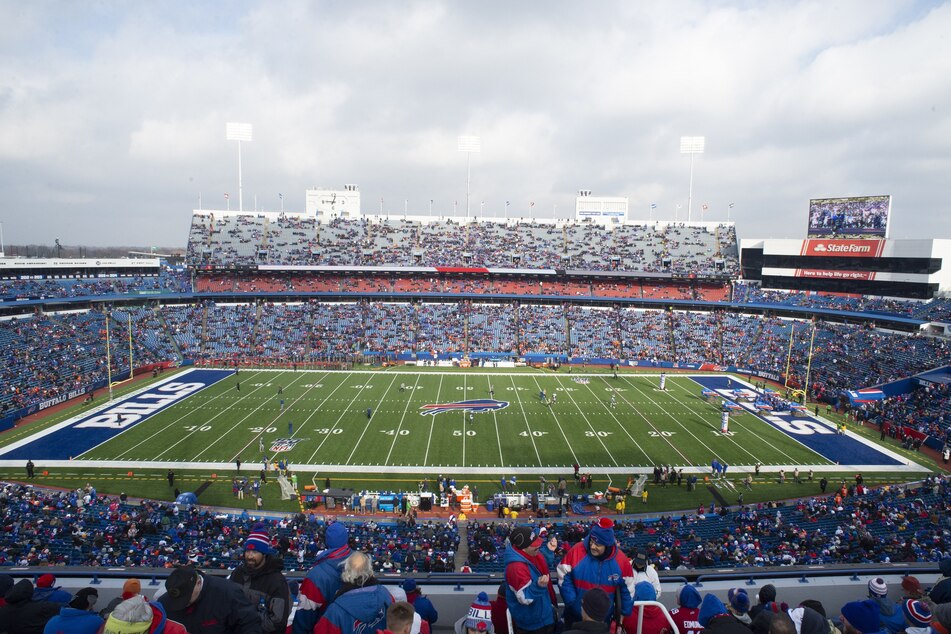 Now that this stadium deal is done, the Bills must negotiate for an extension of their lease with Erie County to stay in their current place until they officially have keys to the new one.
Their current lease for Highmark Stadium is up in July 2023, nowhere near the projected completion date of their new digs, so the Bills really do need that extension.
Another big question looming over this deal is why the ownership, worth billions, weren't able or willing to put in more than just $200 million.
"I went into these negotiations trying to answer three questions – how long can we keep the Bills in Buffalo, how can we make sure this project benefits the hard-working men and women of Western New York, and how can we get the best deal for taxpayers?" Governor Hochul said.
She added that the construction project will create 10,000 union jobs, backed up by annual revenue brought in by the Bills, which average out at $27 million. The $600 million pledge from New York state will also be attached to the state budget, which is due this Friday.
But elsewhere in the state, essential workers who had been relying on the state's Essential Workers Fund have recently found themselves cut out of the upcoming state budget proposal. The fund provided more than $2 billion to over 128,000 street vendors, domestic workers, deliveristas, and others who mainly don't live and work anywhere near Western New York.
As many continue to struggle for a basic income, it's hard not to ask how the state can find funding for a brand-new football stadium, but not for citizens who need help getting back on their feet. That's before you even get to essential but chronically-underfunded services like education, healthcare, housing, etc.
The Bills on the other hand have already gotten to work on things by hiring an architectural firm to begin rendering plans and designs, which are expected to be completed by the fall.
Cover photo: imago/Icon SMI