NFL: New revelations show Urban Meyer was a worse coach than you thought
Jacksonville, Florida - Former NFL head coach Urban Meyer was apparently much more than just an unsuccessful head coach during his only season in the pros, according to some who spent this past season within earshot of his many miscues.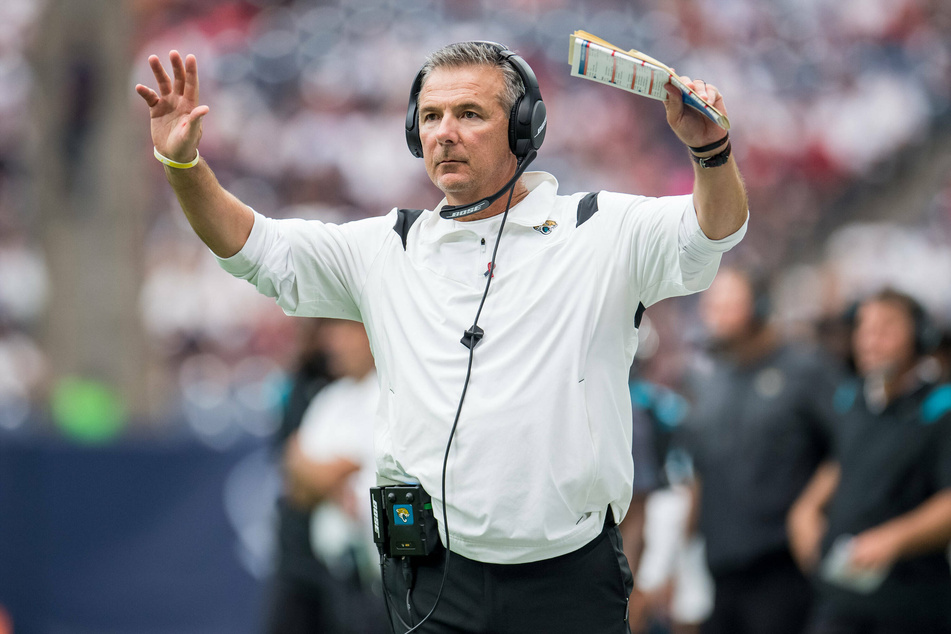 According to a report by The Athletic, various players, coaches, and staff who were with the Jacksonville Jaguars during the 2021 season, Meyer (57) was worse than a subpar coach who enjoyed a good dance in a bar with a woman who wasn't his wife.
Meyer was apparently toxic since training camp last summer, threatening to cut players who weren't up to speed by aggressively asking, "And do you know what would happen if I cut you guys?"
According to four unnamed sources, he told players: "You couldn't get a job paying more than $15 an hour."

"I lost all respect for him after that," a locker room veteran was quoted as saying.
A clueless coach?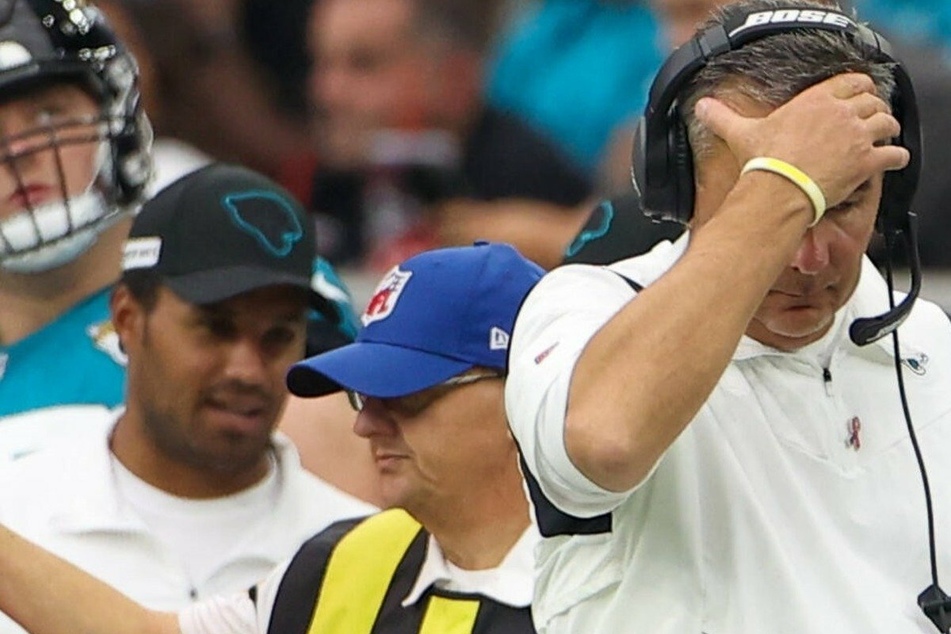 There was even an ugly situation involving nine-year receiver and Florida-native John Brown and his rookie quarterback, Trevor Lawrence.
Brown was said to have run a route incorrectly, which prompted Meyer to take Lawrence aside to explain, "You've got to slow it down for him… These boys from the South, their transcripts ain't right."
But Meyer's ineptitude apparently went beyond his non-existent motivational skills. Multiple sources familiar with several past events recalled instances where the Jaguars coach was oddly unfamiliar with highly-popular and high-achieving players from opposing teams.
At one time, Meyer was heard saying, "Who's this '99' guy on the Rams? I'm hearing he might be a problem for us…" He was allegedly referring to Super Bowl LVI champ and three-time defensive player of the year, Aaron Donald.
He was also said to have not known who 49ers Pro Bowl receiver Deebo Samuel or Seahawks safety Jamal Adams were either.
Meyer was head coach of the Jags during the 2021 regular season but was fired after 13 games with a 2-11 win-loss record.

Cover photo: IMAGO/ZUMA Wire