Person who paid a fortune for Tom Brady's "last" touchdown pass gets lucky break
Matawan, New Jersey - The $518,000 sale of Tom Brady's "last" touchdown pass football has been mutually voided after the greatest quarterback in NFL history reneged on retirement.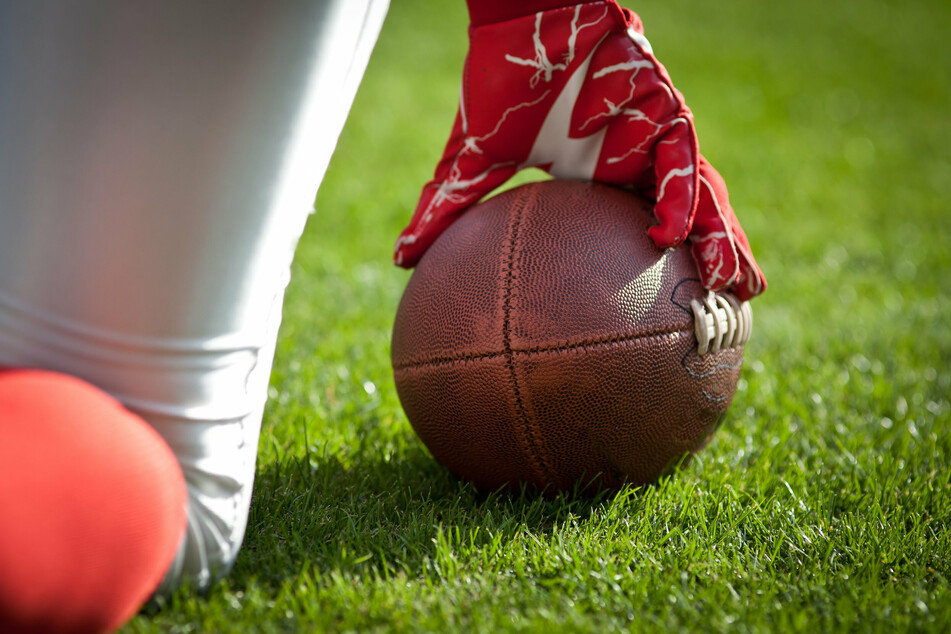 In what seemed like an unbelievable stroke of misfortune for the buyer, Brady spectacularly announced his return to the game less than 24 hours after the purchase was finalized, although money was yet to exchange hands.

Brady's decision not to retire came 40 days after initially announcing his playing career was over in late-January, causing chaos in the sports collectible world.
But the anonymous buyer has been spared the devastating blow as Lelands Auctions – who facilitated the sale – announced on Thursday that the purchase had been voided by a mutual agreement.
"We wanted to do the right thing here," Mike Heffner, president and partner at Lelands, said.
"It's the most unique situation that we'll probably ever encounter in our lifetimes – at least when it comes to sports memorabilia. We're still not to the end of the book yet; we've written a chapter."
While the ball may not be Brady's last ever touchdown pass, it is for the time being, and Heffner said the owner still plans on selling it privately through Lelands.
"All parties were waiting to see how it played out," he said.
"Tom Brady, let's face it, is kind of unpredictable these days. Until he throws that first touchdown pass in September, this ball is still the record."
Cover photo: 123rf/melis