Should NFL scouts be concerned over potential No. 1 pick Bryce Young's height?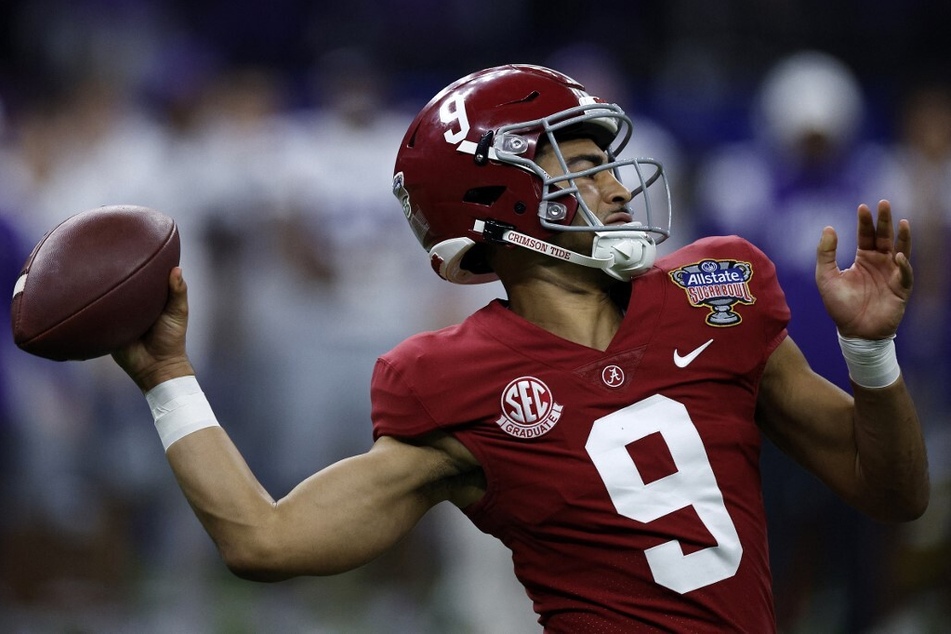 The Alabama product is easily considered one of the best NFL Draft prospects in this year's class, largely because he dominated college football over the last two seasons as the Crimson Tide's quarterback.
Despite his stellar collegiate career, Young may have a few red flags that now have NFL scouts, experts, and fans worried!
If only he was a couple inches taller and a few pounds heavier, Young would rival the GOAT that is Tom Brady, But he's not!
Though Young is listed as being 6 feet tall, the acclaimed passer's real height is roughly 5'10 and he weighs in at about 195 pounds, which is considered to be undersized for a quarterback.
On the first day of the NFL Combine, ESPN's Todd McShay addressed his concerns over Young's height: "If I'm a GM, I'm scared to death of drafting him."
While it's not impossible for smaller quarterbacks to be successful, it is extremely rare that a passer under 5-foot-11 finds any sort of success at the professional level, as their passes are more likely to be batted down by defenders.
Not to mention, injuries are harder to avoid, and Young is already nursing a shoulder injury which forced him to skip NFL Combine workouts for Alabama's Pro Day.
Bryce Young's resume can overshadow his height scare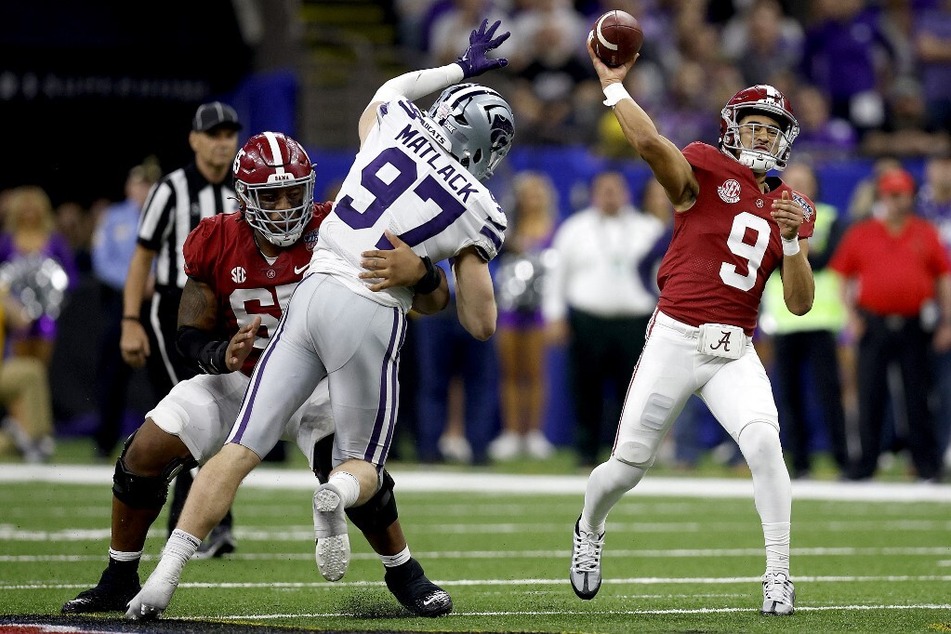 While Young's height may be an issue to some teams, it doesn't appear to be to all of them.
On Wednesday, Carolina Panthers general manager Scott Fitterer appeared on The Clubhouse with Kyle Bailey podcast following a combine presser and spoke highly of Young.
"I will say that he was a little bit bigger in person than I thought he would be," Fitterer said. "But I'll tell you what – sitting down with him, he was so poised and just so in control."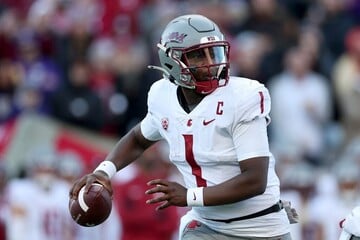 It's no secret that one of Young's strongest qualities as a quarterback is his mental game.
The first ever Alabama quarterback to win the Heisman has continuously displayed his poise at the collegiate level, along with unwavering leadership and his unique football intelligence.
"The way he talks football, it was so fluid coming out of his mouth. Coaches couldn't even get the question out and he's already answering, or he went on to answer before they even asked the question because he understands the game so much," Fitterer revealed about Young's Combine media press.
In a similar reaction, Panthers head coach Frank Reich also spoke highly of Young, even shooting down Young's height doubts during his NFL Combine presser.
"Highly intelligent, very fast processor, very poised, accurate passer, playmaker and he checks a lot of boxes," Reich said about Young. "No moments too big for him. Very, very good player. He seems like a great young man. Very impressive."
He added: "Look at Drew Brees, look at Russell Wilson. So, are there very many quarterbacks his size that are high, high picks? No, there are not. But, there are exceptions to that. And there's good reason that there's exception to that."

Cover photo: CHRIS GRAYTHEN / GETTY IMAGES NORTH AMERICA / GETTY IMAGES VIA AFP