The Packers offer Rodgers a new deal that's a lot to consider
Green Bay, Wisconsin - The Green Bay Packers offered a new contract deal to MVP quarterback Aaron Rodgers hoping to keep him around longer, but it might be too much to consider.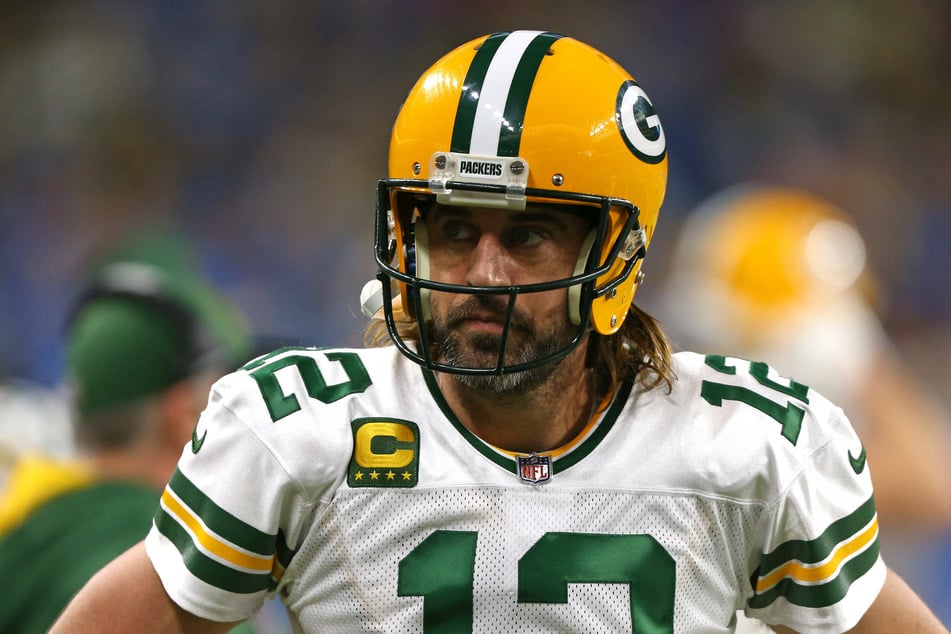 On Monday, Rodgers (38) was given a new long-term contract offer that would keep him in Green Bay's green and gold while keeping the team under the NFL salary cap for the next few years.
Rodgers has one year left on his current deal of $46.1 million for the coming 2022 season. In July, he turned down an astronomical two-year extension that would have made him the highest paid player in football.
There are no details on the exact figures of the multi-year deal being offered to Rodgers this time around, yet it will most likely help the Packers with their spending, who are currently $27 million over the NFL salary cap.
Chiefs QB Pat Mahomes currently has the league's largest deal, a $450 million deal that gives him $45 million per season. Josh Allen of the Bills comes in second with a contract that doles him out over $43 million per year.
With a stretched-out contract, Rodgers could still get paid what he's worth over a few more years – in addition to possible money from a signing bonus or potential incentives – but would most likely have to make a "sacrifice" of cutting at least a modest $10 million from his salary this season.

Whether Rodgers accepts the new deal or not will still free up Green Bay's cap space, but we'll have to wait and see if he'll still be in a Packers jersey for this summer's training camp.
Some front office moves from behind the scenes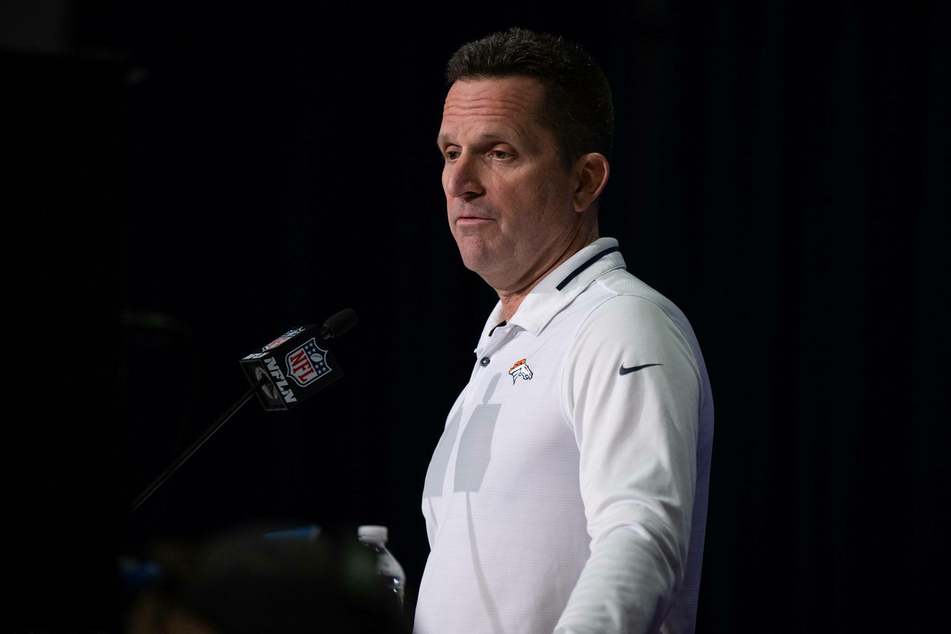 The Packers also want to keep Rodgers' favorite on-field partner-in-crime, wide receiver Davante Adams. They are expected to use the franchise tag on him if a long-term deal cannot be signed with Rodgers by 4 PM EST Tuesday.
Adams' presence on the team has been thought to play a major role in Rodgers' decision to stay or go.

An unnamed source familiar with the Denver Broncos' front office told ESPN on Monday that the team is willing to make a deal involving draft picks or a brand-new contract to try to bring Rodgers to Denver, highly-rumored to be a place Rodgers could land.
So far, the Packers have not officially received any trade offers for Rodgers. If a team does make a trade deal for Rodgers, they are going to have to offer a lot in return.
Despite the quarterback's off-the-field drama, he just won a second-consecutive MVP award and fourth overall, making his value as a player even higher than it was around this time last season, when the Packers similarly weren't sure of his return.
Cover photo: imago/Icon SMI