The Packers are looking more and more like they don't want to keep Aaron Rodgers around
Green Bay, Wisconsin - The Green Bay Packers are keeping the Aaron Rodgers soap opera going by adding another quarterback to their roster, making folks wonder if maybe they really are preparing to part ways with last year's NFL MVP.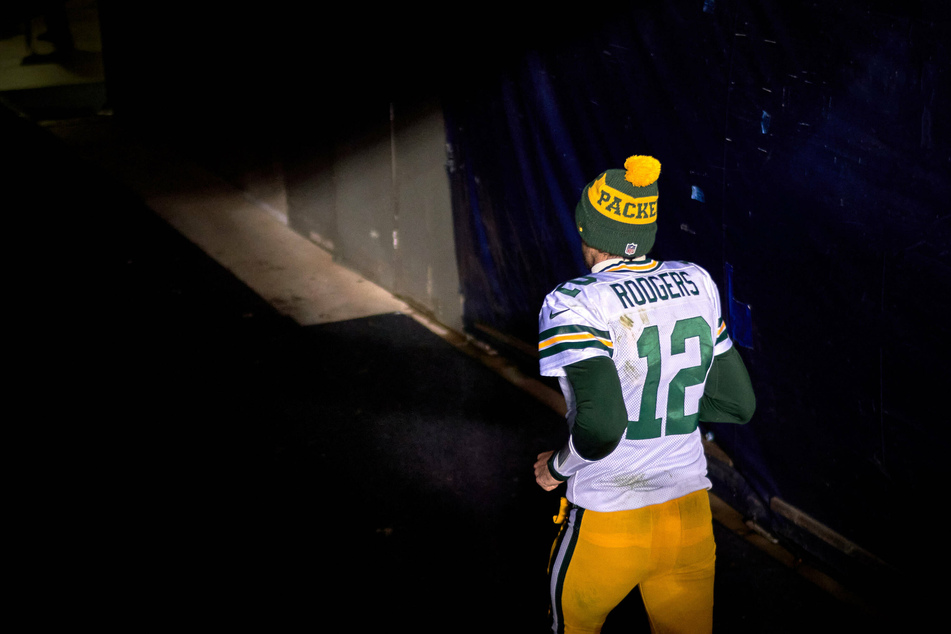 On Saturday, the Packers signed free agent Kurt Benkert (25) to the team, making it four passers, including Aaron Rodgers, who on paper is still the top guy on the depth chart. But as far as all parties involved are concerned, Rodgers is thought to be looking for a way out from Green Bay, in search of another opportunity elsewhere.
This new move looks a lot like the Packers are looking ahead, towards an era without Rodgers at the helm.
In April, ESPN Insider Adam Schefter broke the news that Aaron Rodgers informed people within the Packers organization of his intention to not return for the upcoming season.
This has been generally considered Rodgers' genuine stance, although he himself still hasn't made a peep on the ongoing issue. While he's not expected to attend upcoming voluntary mini-camps, he's been filling his free time recently with other endeavors, like guest-hosting Jeopardy.
At this point, the only things outsiders have to go on are rumors and opinions of current and former teammates, keeping this whole ordeal unclear day by day.
Rodgers' departure might mean a new opportunity for others
Benkert, who broke his own news via his Twitter account, had spent the last three seasons in the Atlanta Falcons organization on the practice squad, but ultimately never played a down in the regular season. He was an undrafted free agent signing in 2018, but missed the following season due to injury before returning to the practice squad last season.
The Packers also have young quarterback Jordan Love, who was drafted in the hopes of potentially becoming Rodger's heir apparent once the time came for Rodgers to retire or leave. In any case, the whole process was probably supposed to be more amicable than this.
Benkert is the second quarterback signed by the Packers in less than a week, after Blake Bortles joined the team this past Wednesday.
Cover photo: IMAGO / ZUMA Wire