Iditarod winner Brent Sass details "mental warfare" of 2022's dramatic race
Eureka, Manley Hot Springs, Alaska - Brent Sass, the winner of the 2022 Iditarod, spoke to TAG24 in an exclusive interview about the challenges and the best moments of the famed sled dog race. He shed light on the extreme journey's biggest hurdles and gave his opinion on this year's dog sheltering drama that rocked the race.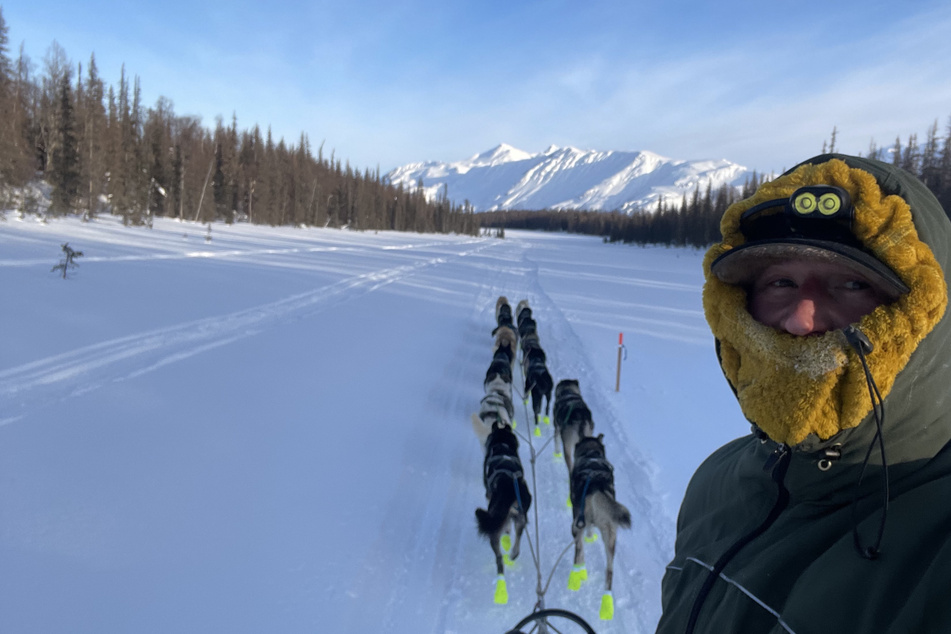 When Brent Sass talks about his dog team, he always says, "We." He and his dogs are one, a true unit. Sass says his dogs are his life, and he has raised most of this year's team since they were pups. He calls them "resilient," "champs," and the real "rock stars."
The 42-year-old won the 2022 Iditarod on March 15 at 5:38 AM. He beat five-time Iditarod champion, and his personal rival, Dallas Seavey by just one hour, eight minutes, and 12 seconds.
"This year, the biggest challenge was sort of the mental warfare," he said with a chuckle. That, and a storm that sent many in the race into a tailspin.
Sass crossed the finish line first, despite also getting blown off the trail by a ground blizzard on the last leg to Nome, Alaska.
This may be his first time winning the Iditarod, but the musher is already a three-time Yukon Quest Champion. He also placed third and fourth in the 2021 and 2000 Iditarod, respectively. This year's title makes him one of only six people ever to win both 1,000-mile races through Alaska.
But Sass isn't planning to stop racing any time soon. He's looking to win the race again, as many times as possible.
When Sass reflects on his almost 21 years of mushing, he brings up his passion, being a good leader, and the importance of a positive attitude. He says the energy he brings to the trail flows into his dogs. If his mood is off, or if he's cold, the dogs can "sour."
"You can't really fake it, either. The dogs can see right through most anything. So in the end, you truly have to be excited and happy about what you're doing," Sass said. "When the dogs are happy, you can pretty much get through any conditions."
A harrowing fight: Running through the storm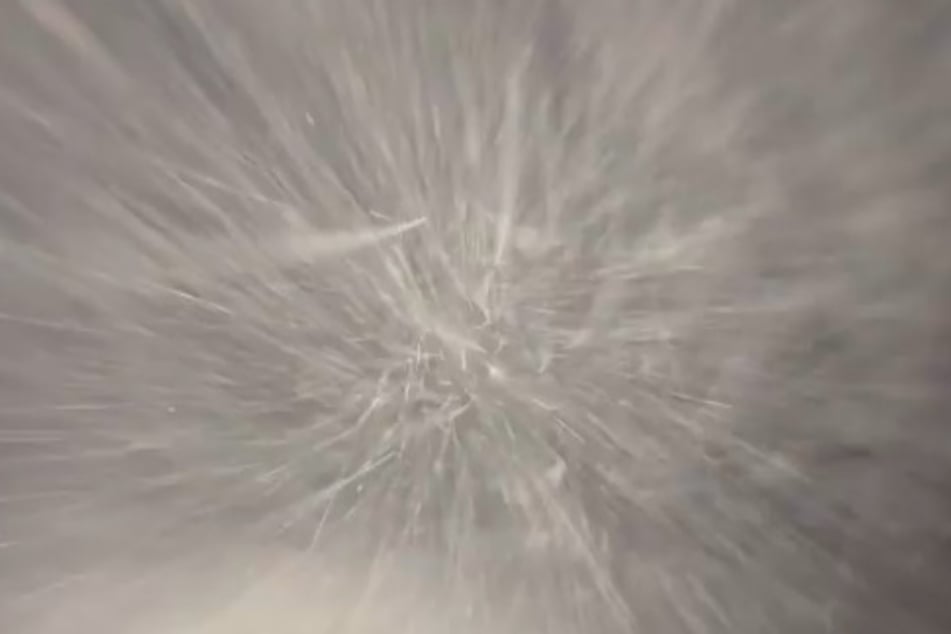 This year's 50th Iditarod caused controversy, as a storm at the end of the race blew Sass and his fellow teams off the trail. He called the moment "harrowing," as he thought he was going to have to concede just 50 miles short of the finish line.
But he and his team "overcame some major stuff," and pulled through.
"The dogs decided they were willing to get up and follow me back to the trail," Brent recounted. "They were just like rock stars. They ran super fast and awesome right though the wind ... [then], our dream was realized."
The storm caused a whirlwind in its wake. Six mushers behind Sass bowed out. Three others dealt with the white-out, wind, and cold by bringing their dogs into the warmth of shelters to weather the storm, thus breaking Iditarod rules – dogs can't shelter inside during the race unless they are being seen by a vet.
The race marshal demoted those who sheltered their animals: two lost their finishing positions and one was fined. While noting the mushers did the right thing for their dogs, the marshal determined the teams' actions counted as a competitive advantage.
Sass weighs in on the 2022 musher penalties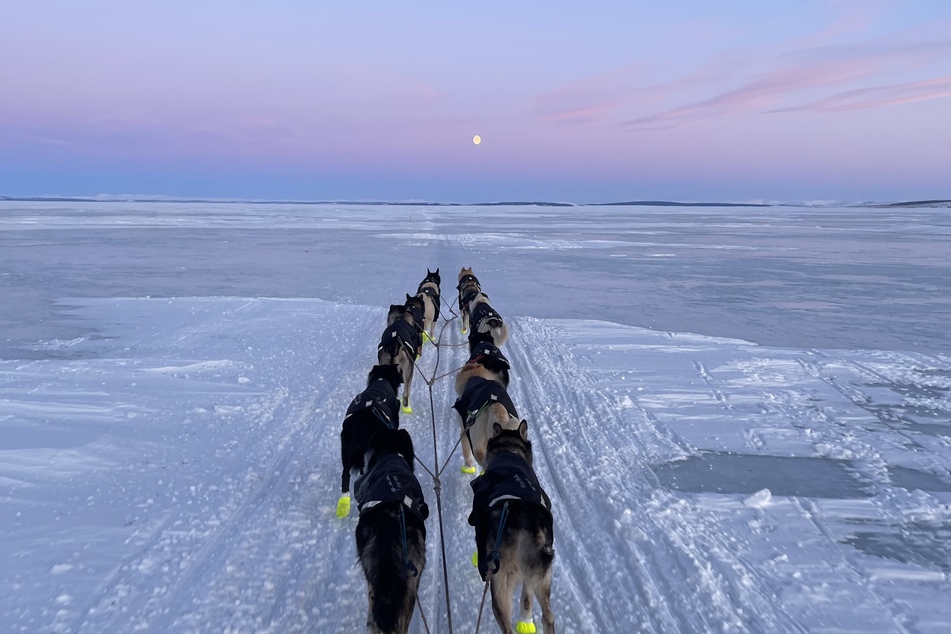 When asked his opinion on the mushers who received penalties for sheltering their teams, Sass didn't mince words.
He said care for the animals comes before everything, and that racers must "take the pride in doing the best thing for [their] dogs." But if some break the rules, they have to "serve the punishment."
"Brass tax of it is, we're in a race. There's rules. And in order to keep the race competitive, in order to keep the race where it's still a race that we're running for money, running for prestige, running for all of these things, we want the competitiveness to be on an even plane," Sass said.
He noted that while some mushers hunkered down, others kept running through, and that for him, it came down to training.
Sass spoke of his confidence in his team, and their resilience and preparation to deal with the exact conditions that arose. He doesn't believe he put his dogs in an "insurmountable" situation. Yet, he also admitted mushing through this storm was some of the hardest he has ever done.
For him and his team, the best thing to do was get out of the worsening weather situation by mushing into Nome and onto the win.
It's all about passion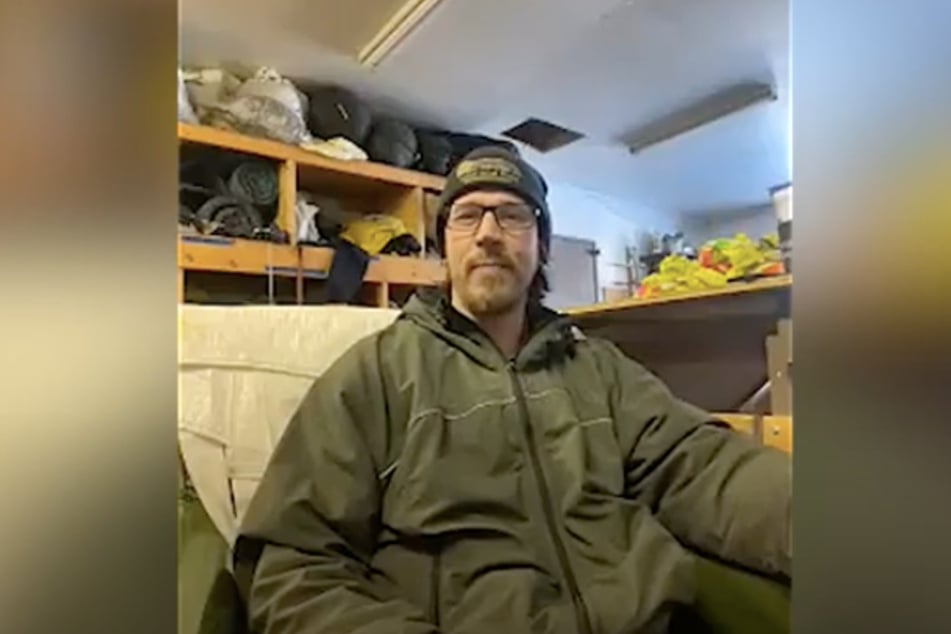 Although he moved to Alaska in 1998, Sass still hasn't lost all of his Minnesota accent. He shared that living and surviving in Alaska was a childhood dream, but that he later realized he wanted to be a musher when he saw a dog sled team while he was out skiing.
In this year's Iditarod, Sass was in the lead as of the Nikolai checkpoint, and he stayed there for the entire second half of the race. Those unfamiliar with the sport might think that being in the lead is exactly where you want to be, but strategy has taught Sass that racing, and life, isn't always about being in front.
"Ideally, for a musher, you wanna kinda ride back and make a move and pass people," he explained, noting the first one on the trail is in a "risky position." The leader, he said, faces unknown conditions, sets the pace, and constantly wonders if the decisions they make are the right ones.
Sleep deprivation adds to the mental pressure of the Iditarod. Sass shared that he only slept about 16 hours during the eight-day race, mostly during mandatory rest periods or cuddling up to the dogs on the trail for a cat nap.
How has he met the physical and mental strain, and the harsh weather, to get to the top of the game? Sass uses racing mantras, many of which he has tattooed. They include "Run your own race" and "Pain is inevitable, suffering is optional." He has also learned to trust his team, his preparation, and himself.
Ultimately, "I think it's passion," he said. "I really thoroughly enjoy what I do. I am living the exact life that I want to live. Because of that, I am able to go out there and keep that positive attitude, and really it flows right into the dogs."
Sass advised those chasing anything to "follow your dreams. Anything is possible."
"As crazy as your dream may be," he added, "Definitely don't let it go."
The champion recalled that it wasn't until he was about ten miles from the finish that he truly believed he might win the Iditarod, when he saw the city lights of Nome rise in front of him.
A dream realized, indeed.
Cover photo: Brent Sass