March Madness roundup: Duke dominates Arkansas, Villanova holds off Houston
San Francisco, California - The Duke Blue Devils kept their hopes for a storybook end to their season alive by overpowering the Arkansas Razorbacks 78-69 for a trip to the Final Four.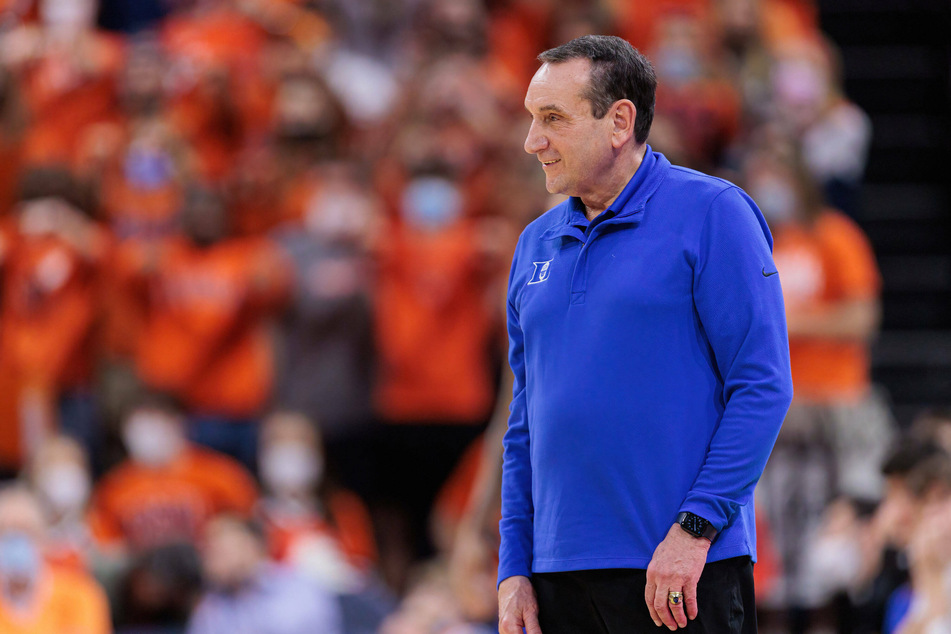 The chance for Duke's legendary head coach Mike Krzyzewski (75) to end his career with another title goes on thanks to a win that earned him an NCAA-record 13 Final Four appearances.
The Blue Devils took a while to get going and they found themselves trailing the Razorbacks during the first five minutes of the game.
But once Duke had their first lead, they never looked back and they went into halftime leading 45-33.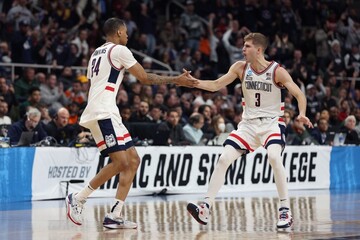 During the second half, the Razorbacks wouldn't quit, but the Blue Devils kept them far enough behind, as Duke continued to fire at will.
Things then got worse for Arkansas as it went on a scoring drought midway through the half, a stretch where they didn't get a single point for three and a half minutes.
The Razorbacks did eventually get back on track but Duke was already well on its way to the West Regional title and a spot in the Final Four.
Freshman forward AJ Griffin was the high-man in Duke's Elite Eight win as he shot 7-for-9 from the field for a team-high 18 points, three rebounds, and an assist.
The Blue Devils will now wait for the winner of Sunday's North Carolina vs. Saint Peter's Elite Eight matchup.
The Wildcats get past the Cougars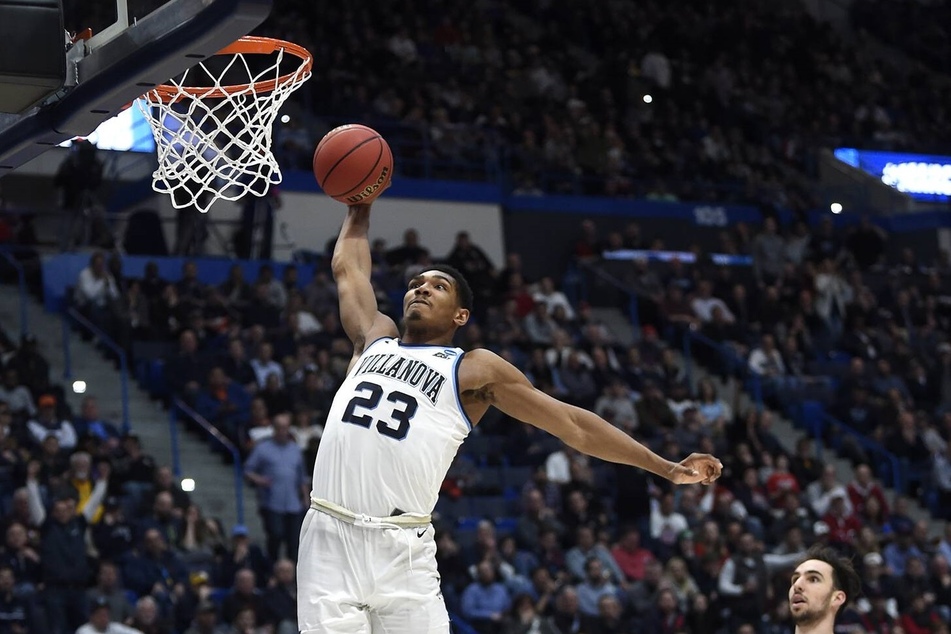 The Villanova Wildcats also claimed a spot in their third Final Four over the last six tournaments by holding off the Houston Cougars 50-44 on Saturday night.
This low-scoring affair was solely in Villanova's hands from start to finish as they never trailed.
The Wildcats enjoyed their largest lead of the game when they were up by 11 points with six minutes to go until halftime.
That advantage eventually got a bit smaller, but Villanova played tough enough to keep the Cougars at bay.
Things did get a little interesting when the Cougars pulled within two with over five minutes left in regulation, but Villanova took off again with a couple of quick buckets to pad the lead as it ran down the clock with the Final Four in sight.
For the Wildcats, senior forward Jermaine Samuels finished the game with 6-for-10 shooting from the field for a game-high 16 points and 10 rebounds.
Villanova waits for the winner of the Kansas – Miami matchup in the Elite Eight on Sunday.
Cover photo: IMAGO/ZUMA Wire