March Madness roundup: NC State slips by Notre Dame, Lady Vols fall to the Cardinals
Bridgeport, Connecticut - The top-seeded NC State Wolfpack are still on track in the NCAA women's basketball tournament after sneaking past the Notre Dame Fighting Irish 66-63 on their way to the Elite Eight.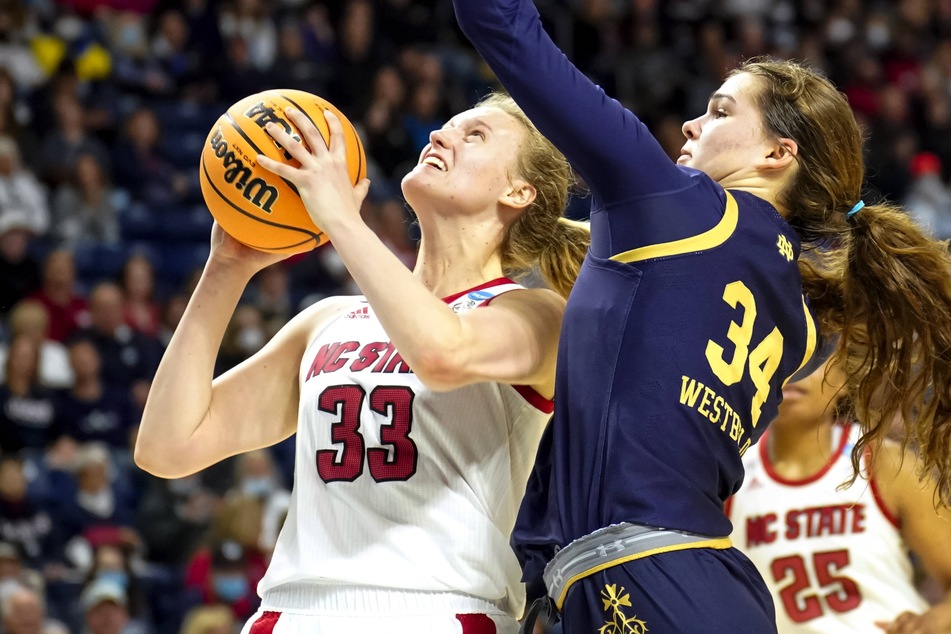 This was a well-balanced game that really could've gone either way.
A slow start only netted the Wolfpack a 16-12 first-quarter lead, but then the Fighting Irish got hot with 26 points in the second quarter to take a 38-30 lead into halftime.
The pace slowed down a little bit in the third, as the Wolfpack could only close the deficit to seven with one more quarter to play.
NC State saved its best for last as it then put on an offensive show with 20 points, while the defense held Notre Dame to only 10 fourth-quarter points.
That effort, capped off by two clutch free throws by the Wolfpack, was good enough to have them up by three as the clock read all zeroes.
Senior center Elissa Cunane (21) was the best player on the floor for NC State as she shot 5-for-10 overall for a team-high 16 points and 10 rebounds.
NC State will match up against the UConn Huskies in Elite Eight action on Monday night.
The Cardinals fly past the Lady Vols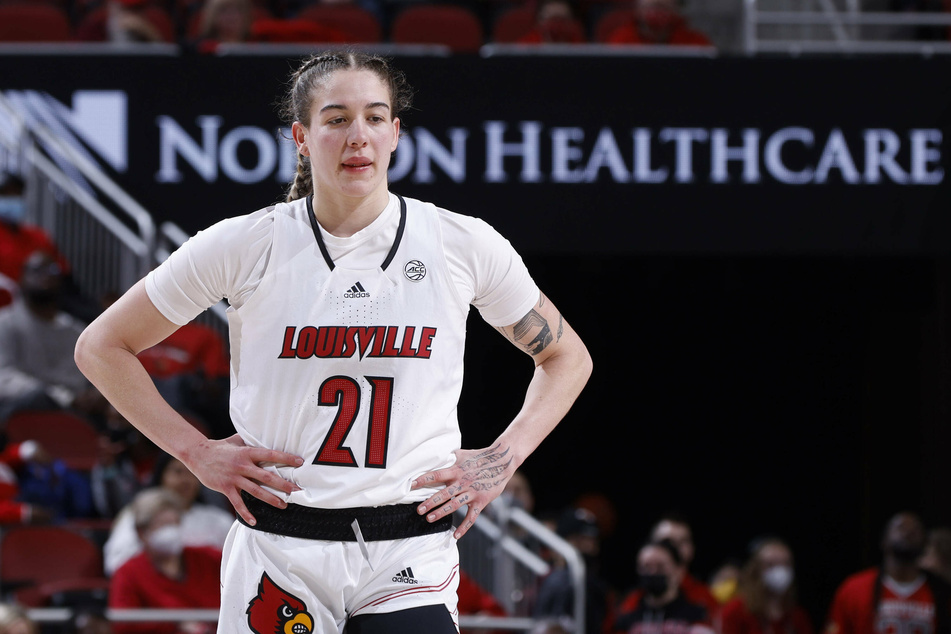 The Louisville Cardinals took care of the Tennessee Lady Volunteers on Saturday night, advancing with a 76-64 win to secure their spot in the Elite Eight.
The Cardinals' fourth-straight Elite Eight appearance was never in doubt as they overcame a quick deficit after the opening tip to establish a decent 19-13 lead after one quarter.
Louisville continued to set the tone with another impressive effort during the second quarter to carry an 11-point advantage into halftime.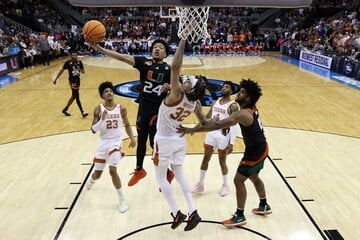 The Lady Vols then finally got going as they put up 22 points to Louisville's 16 in the third quarter, which got them within five with one last quarter to play.
It wasn't enough, though, and Tennessee ran out of gas in the fourth. The Cardinals took back control by outscoring Tennessee 21-14 and cruised towards the tournament's next round.
Leading the way for the Cardinals was senior forward Emily Engstler who made seven out of 12 field goals, including a perfect 3-for-3 from behind the arc for a team-high 20 points and 10 rebounds.
The Cardinals have an Elite Eight matchup with the Michigan Wolverines on Monday night.
Cover photo: imago/Icon SMI