March Madness: South Carolina dominates UConn to seal Women's NCAA championship
Minneapolis, Minnesota - The South Carolina Gamecocks played a monster game against the UConn Huskies on their way to being crowned champions at the 2022 Women's NCAA basketball tournament!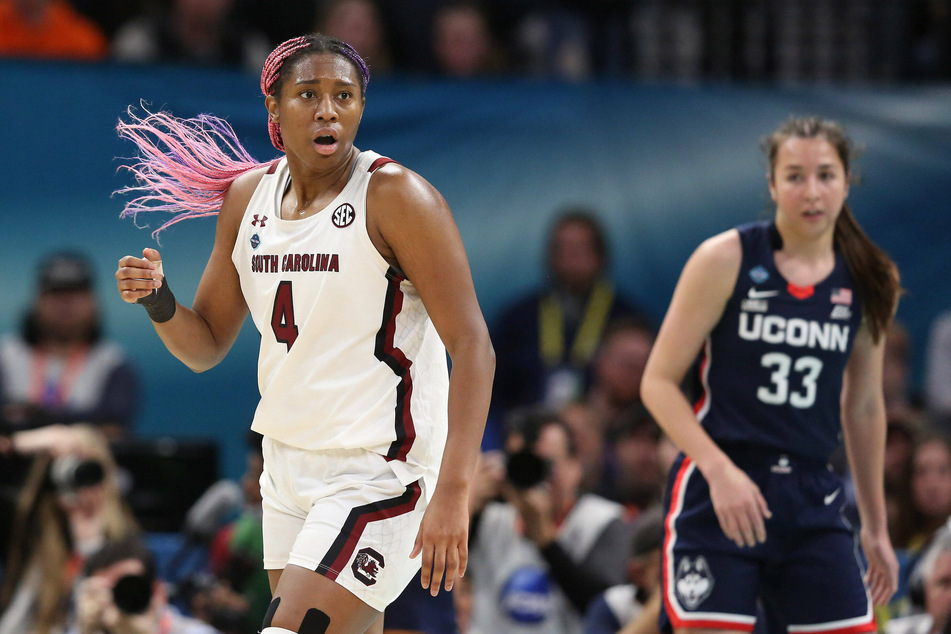 The Gamecocks dominated the Huskies 64-49 for South Carolina's second national championship in their school's history.
The two programs met on Sunday night having never lost a national championship game in 12 appearances between the two.
South Carolina got down to business once they won the opening tip and dominated UConn in the first quarter 22-8.
That early shell-shocking seemed to be a sign of things to come for the Huskies as the game progressed.
But UConn didn't give in and ended up having its best offensive effort in the second quarter, outscoring South Carolina 19-13, though still trailing by eight at halftime.
After that rush by the Huskies, South Carolina spent the second half making sure UConn wouldn't make another push, allowing only 10 points in the third and 12 in the fourth.
The Gamecock's second-half defense definitely shined, allowing their offense to close out the game on a 7-1 run in the game's last three minutes for the spectacular victory.
The player spotlight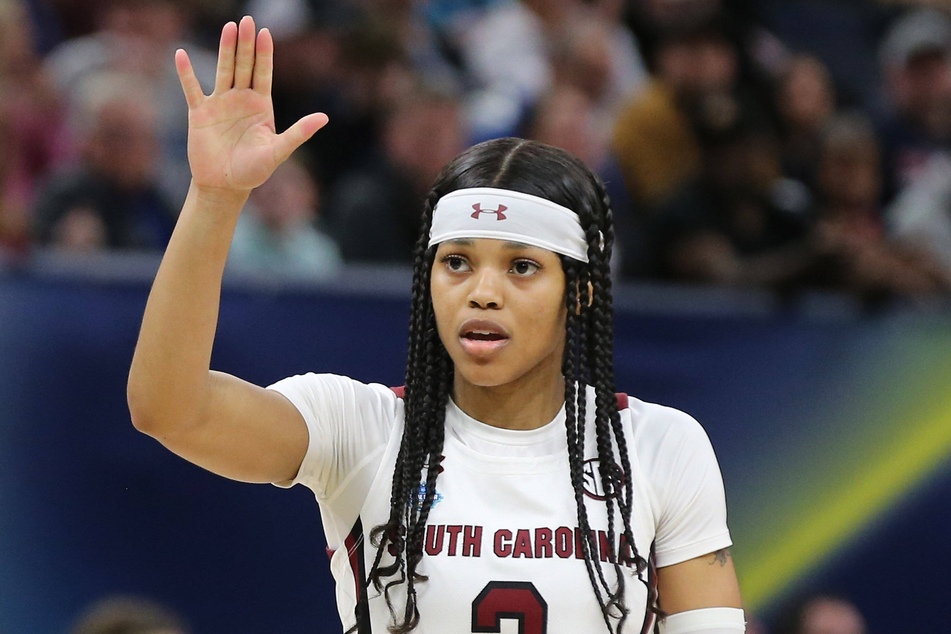 While South Carolina's defense took the game over, senior guard Destanni Henderson (23) shined in the best game of her NCAA career.
Her offensive efforts took a lot of pressure off of their best overall player, Aliyah Boston, who also notched her 30th double-double of the season.
Henderson spent much of the night guarding UConn's best player, holding Paige Bueckers to only 14 points. It was a crucial contribution that made the win feel so much more comfortable for the Gamecocks.
Henderson went 9-for-20 shooting from the field including 3-6 in three-points for a career-best 26 points, four assists, and three steals.
The big picture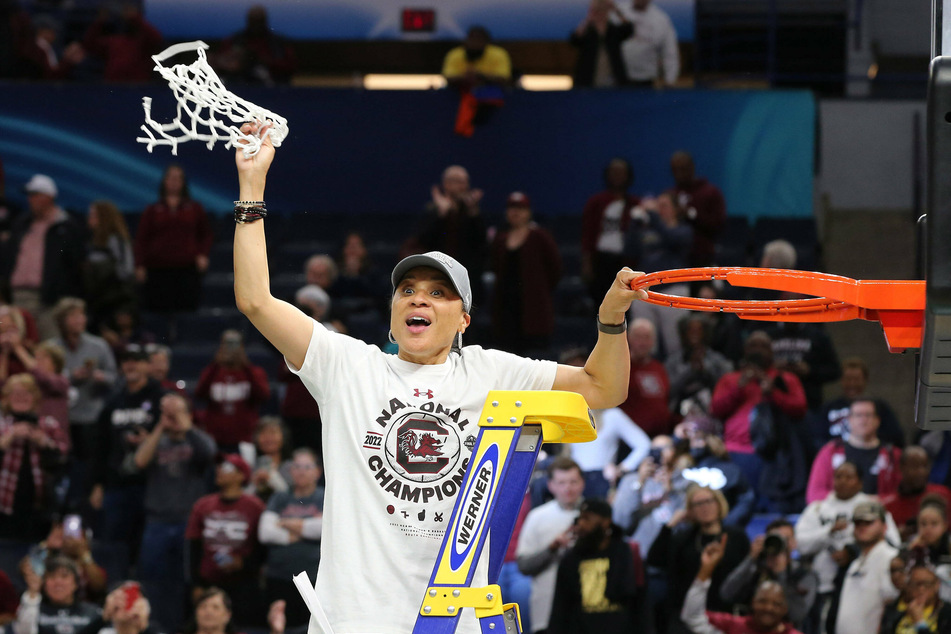 The Gamecocks made sure from the very beginning that there was only ever going to be one winner in this final as they led wire-to-wire on the way to the title.
South Carolina was number-one all year long and their best player, senior Aliyah Boston, was deservedly named the 2022 Final Four's Most Outstanding Player.
Once again, the Gamecocks' defense was the biggest factor, and Boston couldn't be stopped on the boards, grabbing 16 rebounds in the win.
Head coach Dawn Staley took things to a mystical level after accepting the championship trophy, telling ESPN: "It was divinely ordered for us to be champions today; we weren't going to be denied."
Sunday's championship victory was South Carolina's 35th win this year, the most in a single season in program history.
Cover photo: Imago/UPI Photo