MLB Opening Day Preview: The White Sox, Jays, Rays, and Angels lead the pack in the AL
Houston, Texas – With Major League Baseball's opening day fast approaching, there are a number of clubs that will stand apart from the rest in pursuit of this year's American League pennant once October rolls around.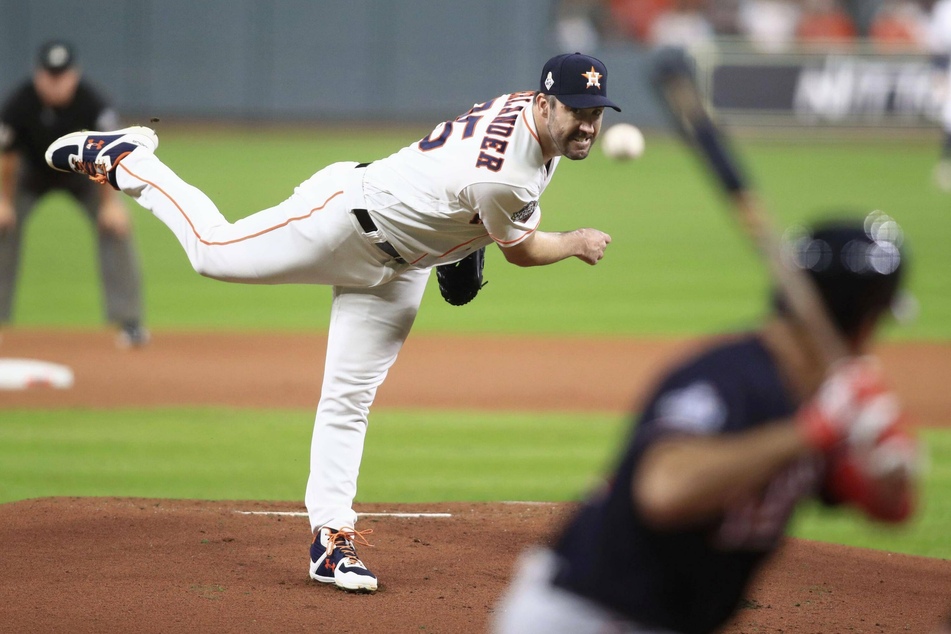 After falling short of their second World Series title to the Atlanta Braves, it might finally seem like the Houston Astros are going to focus more on getting back to the postseason instead of playing as if they'll automatically have a spot in the Fall Classic.
One big reason for this projection is the fact that superstar shortstop Carlos Correa (27) is now a member of the Minnesota Twins.
Sure, the Astros have other big-name players that can definitely help the team's chances this season. Names like Alex Bregman, the sixth-year third baseman who's been in MVP conversations over the last few years, could certainly lead Houston in a successful direction as long as he stays healthy.
And they have Justin Verlander returning to the mound, coming off Tommy John surgery to captain one of the league's best pitching rotations.
The Astros are still one of the AL's better teams, but Verlander's return from surgery isn't guaranteed to have him throwing like he once did when he was winning Cy Young awards.
And it's not yet proven that they can be as successful, if not somehow even more successful, after parting ways with Correa.
Best of the AL West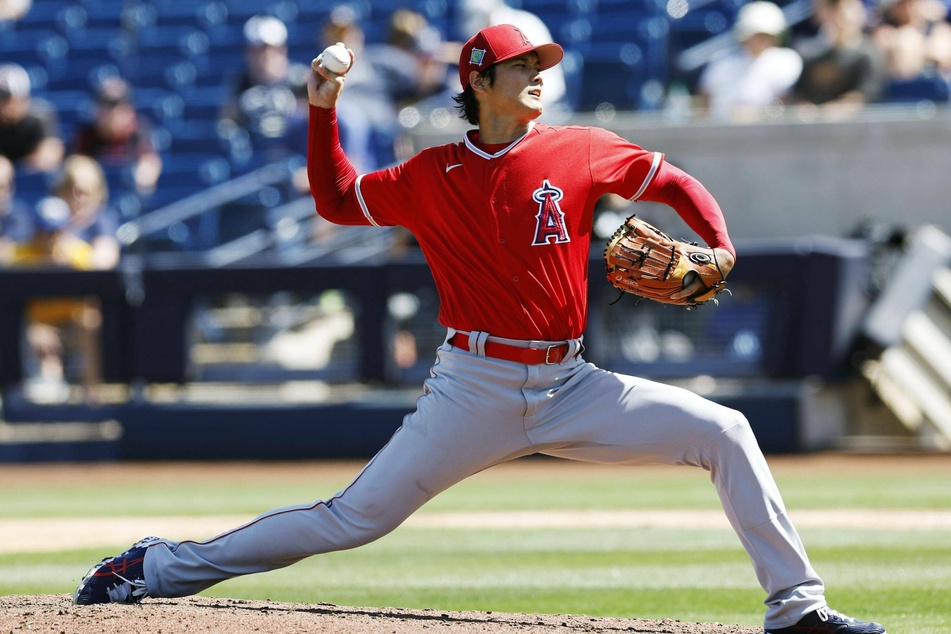 One of the Astros' division rivals, the Los Angeles Angels, would be the most likely team to take Houston's place this season, at least in the AL West.
The Angels are showcasing the greatest two-way player in the modern era, Shohei Ohtani, who's consistently been a threat both on the mound and in the batter's box since his debut in 2018.
Pair that with three-time MVP Mike Trout, who's looking to bounce back from missing most of last season with a torn calf muscle, and Los Angeles could definitely make things interesting on the west coast.
The Texas Rangers shouldn't be overlooked either after bolstering their lineup by signing free agents Corey Seager and Marcus Semien, two big hitters who will certainly improve the team's offensive output this year.
The Seattle Mariners barely had a winning record last year and just added the 2021 Cy Young winner Robbie Ray to their rotation, but one pitching ace can't carry the entire team to its first postseason berth since 2001.
The Oakland Athletics shouldn't have the worst season in the majors, but likely won't achieve much since they seem to be rebuilding, having dealt several good players away during the offseason.
Best of the AL East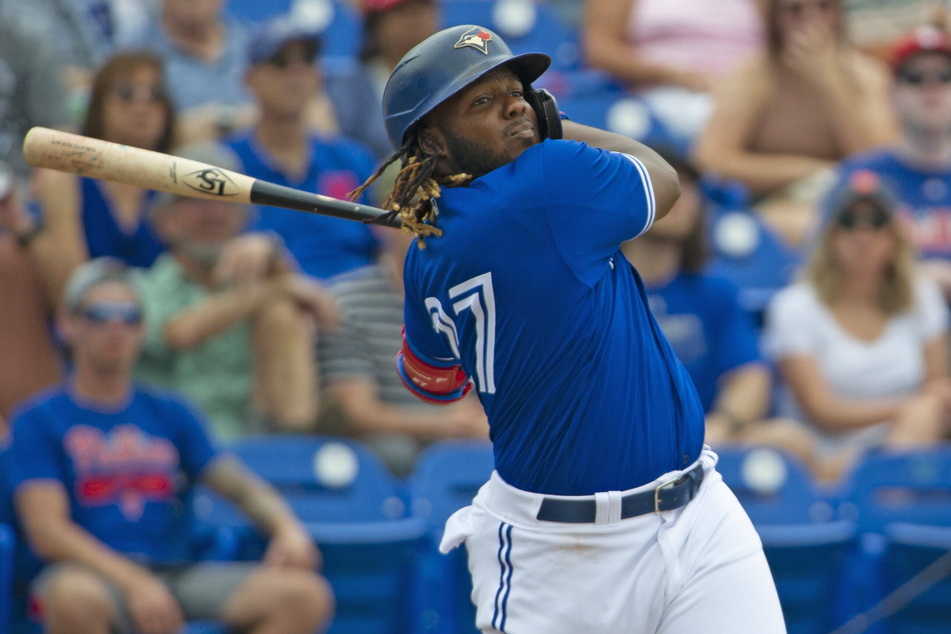 In the AL East, the New York Yankees and the Boston Red Sox are going to battle as tradition has always allowed.
The Yanks have Josh Donaldson, Aaron Hicks, Aaron Judge, and Giancarlo Stanton making them well capable of hitting their way to success in 2022.
Looking to improve upon last year's ALCS defeat, Boston's right with New York, bringing the big-hitting newcomer from Colorado, Trevor Story, to the plate. Xander Bogaerts, JD Martinez, and Enrique Hernandez are also on the batting order for a club that'll stand toe-to-toe with New York.
But they could be overstepped by the Toronto Blue Jays, who are proudly featuring monster hitter Vladimir Guerrero Jr. and Bo Bichette, runners-up in MVP voting last season.
And if the Blue Jays don't do it, the Tampa Bay Rays, who appeared in the 2020 World Series, could easily answer the call.
They're in the hunt for a third-straight AL East title, so if Shane Baz, Shane McClanahan, and Tyler Glasnow all pitch at their best, look for them to make another impressive playoff run.
Rounding out the division are the Baltimore Orioles, who at best should make things competitive for their division rivals, but once again find themselves as playoff spectators in October.
Best of AL Central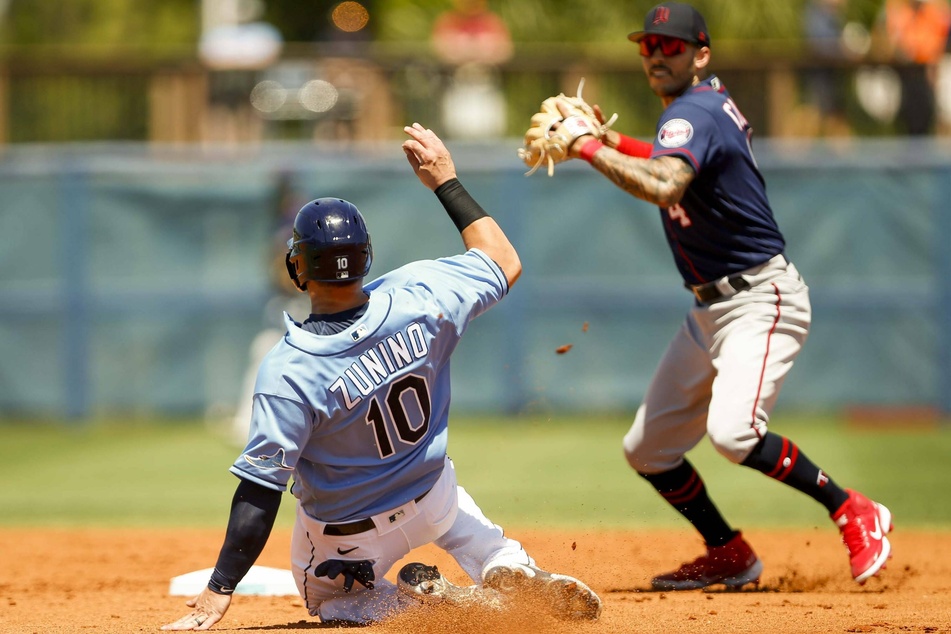 Despite winning the AL Central crown last year, the Chicago White Sox fell to the Astros in the ALDS but are expected to do much better this year.
They have a second-year center fielder, Luis Robert, who if not for a nagging hip injury, hit .338 in just over a third of last season. As long as he can stay healthy and hit consistently, Chicago can rally around him and finish this season better than last year.
The Minnesota Twins aren't too far behind, if at all, since they made one of the offseason's biggest acquisitions when they signed former Astro Carlos Correa to a three-year deal. He's joined by center fielder Byron Buxton to make a great one-two punch in their batting order throughout the season.
It's a new era in Ohio as the Cleveland Guardians are official. Pitching might be their saving grace this year as long as Shane Bieber, who won the 2020 Cy Young, can still pitch at that level. Second-year right-hander Triston McKenzie should step up so that Cleveland's rotation can keep their big hitter, Jose Ramirez, from having to do all the hard work.
Former Cub Javier Baez joined the Detroit Tigers back in December to hopefully start an upswing that would keep them from a sixth-straight losing season. They also added Tucker Barnhart, Andrew Chafin, Michael Pineda, and Eduardo Rodriguez during the offseason to at least finish over .500, in case they ultimately miss the playoffs this fall.
The Kansas City Royals just welcomed back former Cy Young winner Zach Greinke to help their young pitching staff. As long as slugger Salvador Perez isn't the only one belting homers, they could indeed make things tough for the rest of their division.
Opening day of the 2022 MLB regular season is on Thursday, April 7.
Cover photo: imago/Icon SMI