World Series: Braves hold off Astros at home for a historic win!
Atlanta, Georgia - In their first World Series game at home for over 25 years, the Atlanta Braves stood strong in front of their fans to beat the Houston Astros in a gutsy Game Three victory!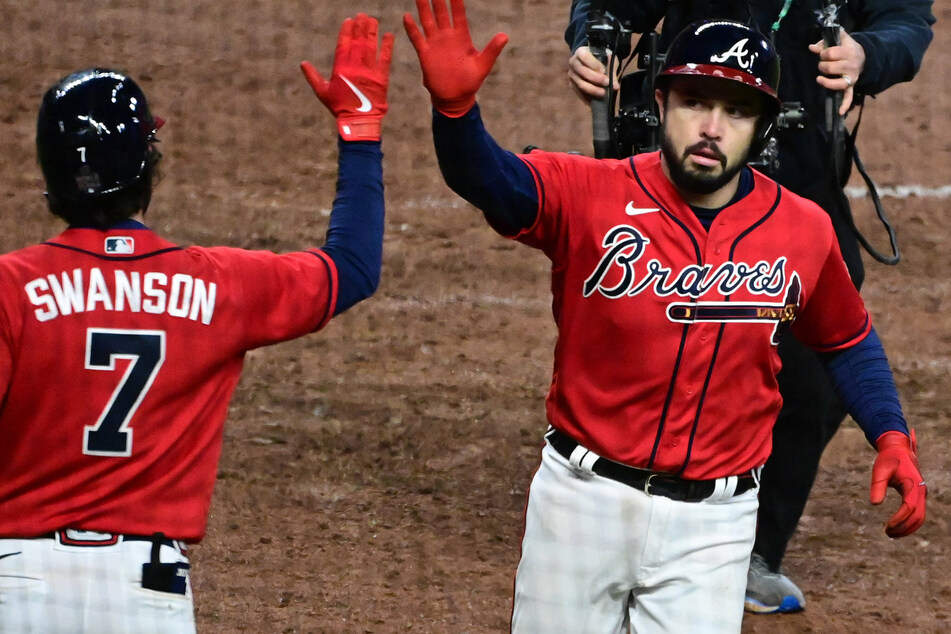 After honoring one of the game's greats in Hank Aaron, the Braves shut out the Astros 2-0 to take a 2-1 series lead thanks to their first World Series win in Atlanta since the 1995 Fall Classic, when they went all the way to claim the championship.
While they did get the shutout, the Braves had a no-hit bid going until the Astros tagged their first hit of the game in the eighth inning.
Before that, Atlanta got on the board with just one run in the bottom of the third and then eventually got an insurance solo homer in the bottom of the eighth to help seal the win.
On a hugely significant night, the Braves also put themselves among the game's best by becoming the seventh team to allow one or no hits in a World Series game.
The player spotlight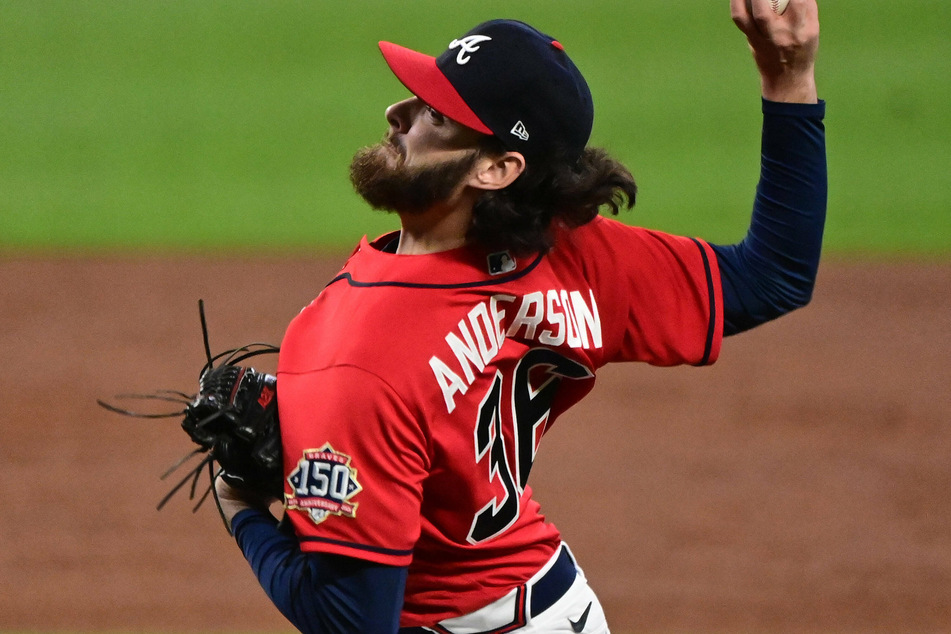 One of Atlanta's aces on the mound, Ian Anderson (23), was handed the ball again and pitched a beauty for the Braves on Friday night.
He was definitely on top of his game, keeping Houston's hitters from any kind of offense during his five innings on the field.
Anderson was chasing history on the mound but fell short throwing the second-longest no-hit bid by a rookie in World Series history.
He also walked three but struck out five, to get his second win of the postseason.
The big picture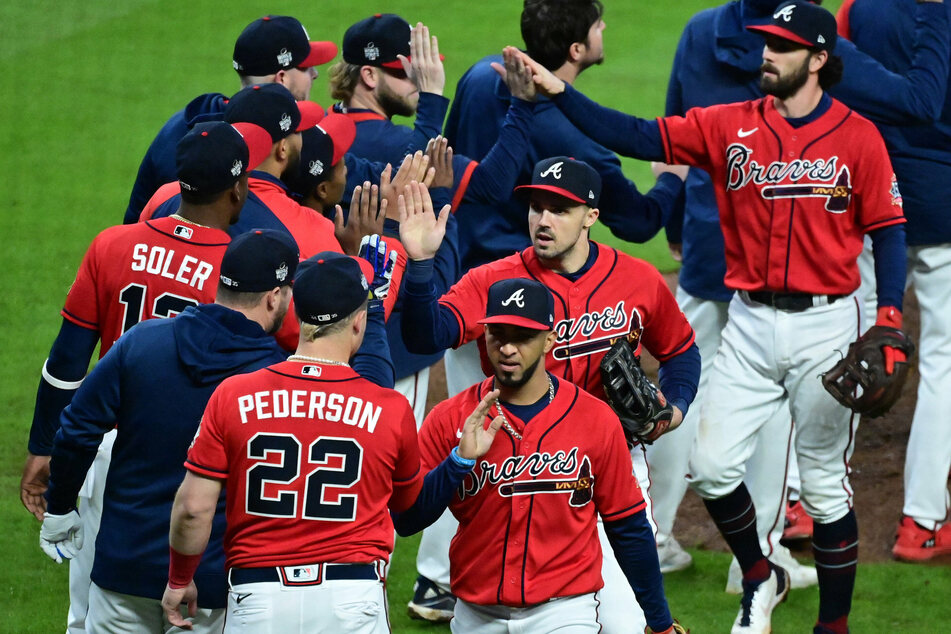 The Braves have extended their record at home to an undefeated 6-0 after winning on Friday night.
And to add to the historical value of Atlanta's game three win from the mound, the Braves became the first team in World Series history to use as many as five pitchers to allow two or fewer hits.
So even though their pitching staff took a blow after losing one of their aces, Charlie Morton, to injury in Game One, there's no reason that they can't wrap up the series by the end of the weekend.
Game four of the 2021 World Series is on Saturday night, back in Atlanta.
Cover photo: Imago/UPI Photo