Yankees and Rays team up online to address gun violence
St. Petersburg, Florida - In wake of the recent shootings, The New York Yankees and the Tampa Rays took to social media in a collaboration to spread awareness about gun violence.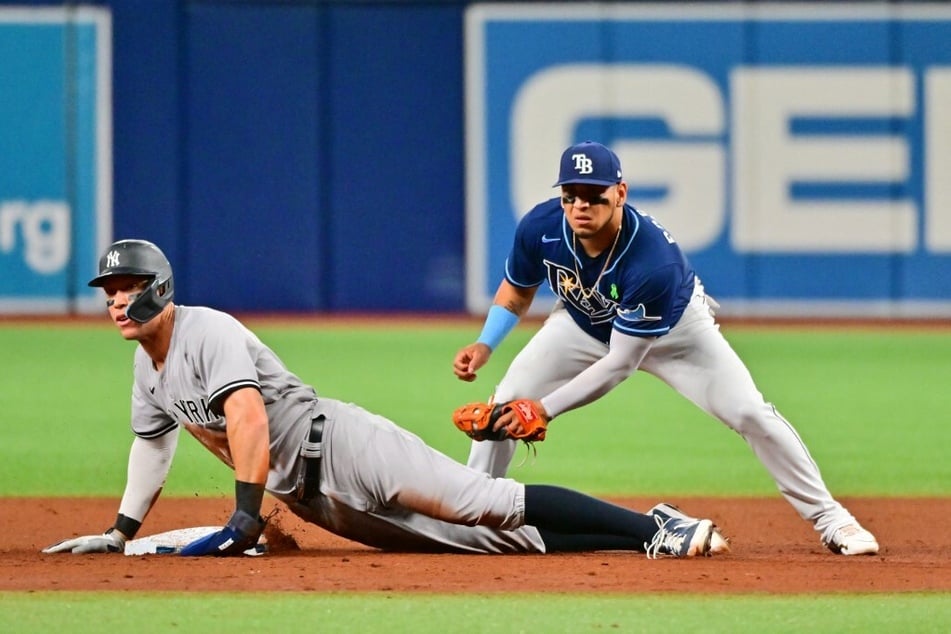 The New York Yankees and the Tampa Rays took an unexpected approach to their game coverage on Thursday.
The two MLB teams decided to move their attention away from their normal social media game highlights, and instead, come together in a collaboration to share facts about gun violence, citing the recent mass shootings in Buffalo and Uvalde.
"In lieu of game coverage and in collaboration with the Tampa Bay Rays, we will be using our channels to offer facts about the impacts of gun violence," the Yankees tweeted Thursday evening. "The devastating events that have taken place in Uvalde, Buffalo and countless other communities across our nation are tragedies that are intolerable."
The Rays tweeted: "This cannot become normal. We cannot become numb. We cannot look the other way. We all know, if nothing changes, nothing changes."
Yankees and Rays use their social media reach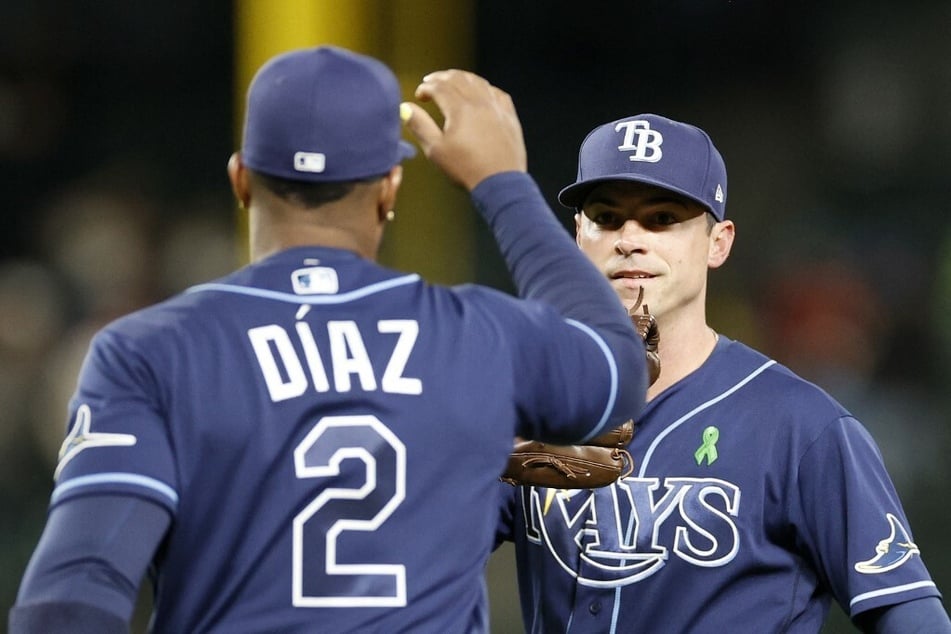 The Yankees have close to 7 million followers on Twitter and Instagram, while the Rays' also boast a health million-strong following.
The Florida team, whose team colors are blue and white, changed the background banner of their Twitter account to orange, which is frequently used for gun violence awareness and prevention efforts. The new twitter banner read, "End Gun Violence".
Brooks Raley, a pitcher for the Rays, recently revealed he once walked the same halls of the school where the shooting took place and currently has family still living in his hometown, Uvalde.
The Rays said they donated $50,000 to Everytown for Gun Safety, an organization that promotes gun violence prevention and began working with the group to amplify facts about gun violence in America.
The Yankees won 7-2 on the day, taking the lead in the three-game series. The teams are set to face again on Friday evening and Saturday late afternoon.
Cover photo: Julio Aguilar / GETTY IMAGES NORTH AMERICA / Getty Images via AFP