MMA superstar Conor McGregor cashes in as the highest-paid athlete of 2020!
Jersey City, New Jersey - Forbes Magazine has just released their list of this past year's top-earning athletes, with MMA superstar Conor McGregor sitting pretty at number one.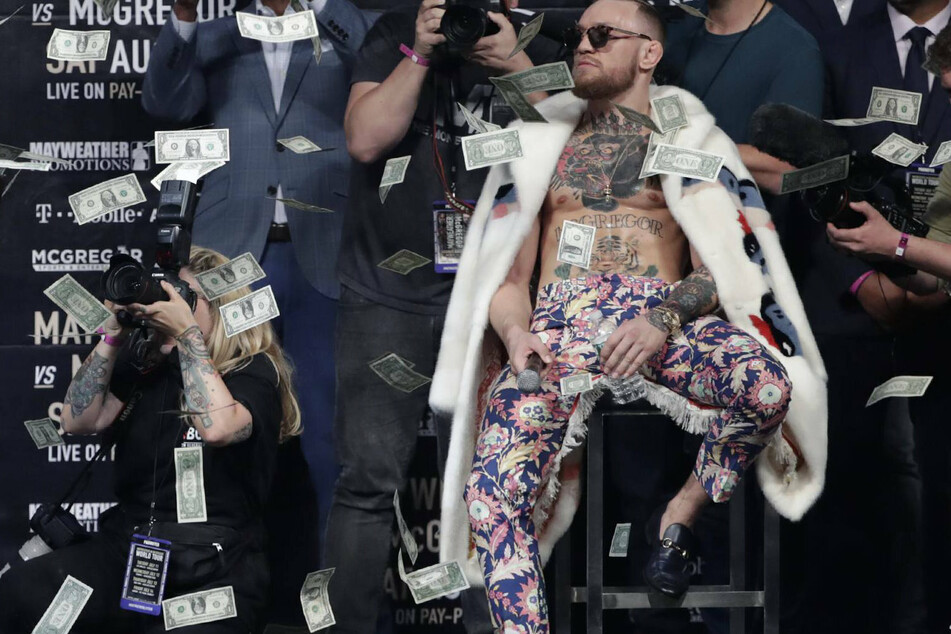 The brash, boastful, and bearded MMA fighter was indeed named 2020s highest-paid athlete in the world. This is yet something else McGregor (32) can throw at his foes, aside from all the devastating punches and kicks.
The Irishman earned the top spot with a whopping $180 million raked in last year. That didn't just come from beating dudes bloody in an octagon though. But he did get a hefty $22 million from a January UFC loss against Dustin Poirier.
If you've watched television lately, you've likely seen commercials for his own whiskey brand, Proper No. Twelve, or the wagering website Draft Kings, clothing label Roots of Fight, and a popular video game Dystopia: Contest of Heroes. These other business ventures do make up the meat of Conor's riches. It's calculated that his non-fighting activities brought in $158 million last year.
McGregor is proving that fighters don't have to always beat the crap out of someone to get rich. They can just focus on the fighting it their twenties, make a lot of money, and then invest it in potentially successful business concepts. It's the model of the future, you know!
And to progress, McGregor also recently floated around ideas of diversifying his portfolio even further by possibly acquiring ownership of one of the most popular soccer teams, Manchester United.
More stars also made bank, just missing the top spot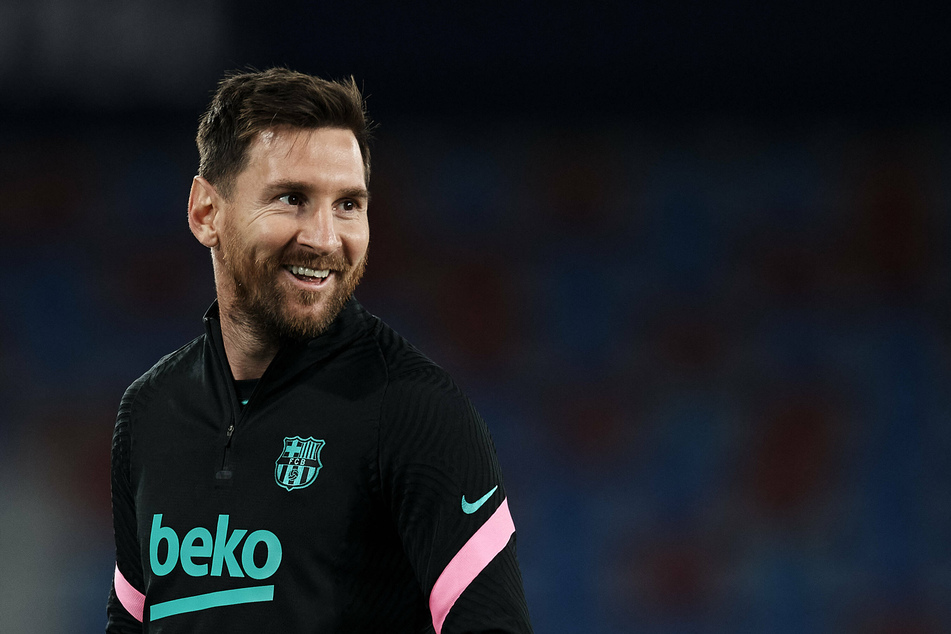 Speaking of soccer, star players Lionel Messi and Cristiano Ronaldo came in second and third, respectively.
Messi also amassed over $100 million in 2020, totaling $130 million to be exact. Most of that cash was made on the soccer field, $93 million, but the rest was made up from endorsement deals, one of which is a lifetime contract with Adidas.
Ronaldo also broke the $100 million mark last year. About two-thirds of his money earned was also from playing soccer, while the rest was from his endorsements like his own deal with Nike.
NFL quarterback Dak Prescott cashed in for the fourth spot on this list with $107.5 million made last year. Much of that money was from a $66 million bonus he got just for signing his current contract.
Rounding out the top five is NBA superstar LeBron James, who totaled up to $96.5 million. This amount consisted of his salary from the Lakers, an endorsement deal with Nike, and starring in an upcoming movie to be released this year.
Forbes takes their financial numbers for this list from May 1, 2020, to May 1, 2021.
Cover photo: IMAGO / UPI Photo