NCAA Football: Wolverines beat rival Buckeyes to spoil OSU's season finale
Ann Arbor, Michigan - The Michigan Wolverines pulled off a huge win on Saturday over their biggest college football and Big Ten Conference rivals, the Ohio State Buckeyes.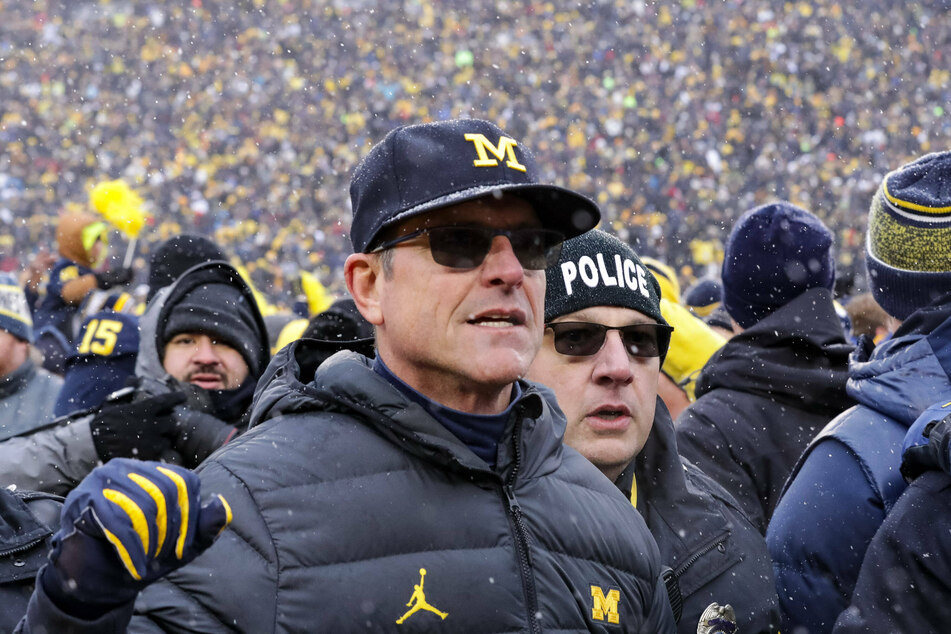 The fifth-ranked Wolverines beat down the Buckeyes 42-27 for their fourth-straight win to finish the season, while second-ranked Ohio State suffered only its second loss of the year.
Michigan came into this matchup looking to finally turn things around against their rivals and they stayed toe-to-toe with the Buckeyes, even goign up by four after one quarter.
Ohio State fought hard to keep the game close in the second quarter to end up only down by one at the half.
The second half was a different story as the Wolverines clawed their way to 14 answered points in the third quarter that proved to be the difference-maker.
The Buckeyes scored two more touchdowns in the fourth quarter, but Michigan was right there with two of their own as the Wolverines earned their biggest win of the last decade.
The player spotlight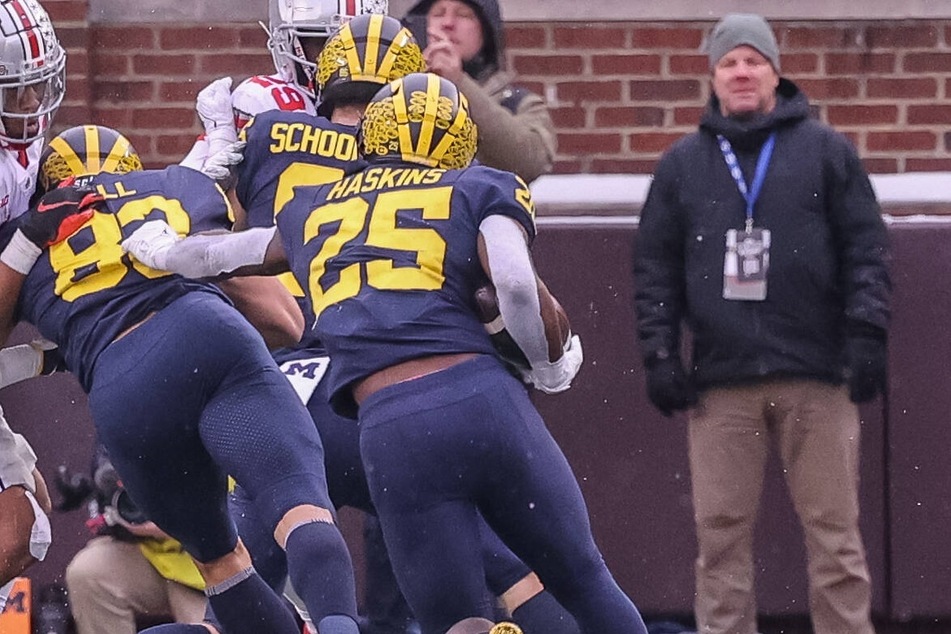 Michigan's senior Running back Hassan Haskins (22) was the driving force behind his team's victory.
He picked the right game to do his best rushing of the year, not just in the season finale, but against his school's greatest rival.
Haskins put up season-best numbers in both rushing yards and touchdowns against the Buckeyes.
He finished the game with 28 carries for 169 yards and five touchdowns.
The big picture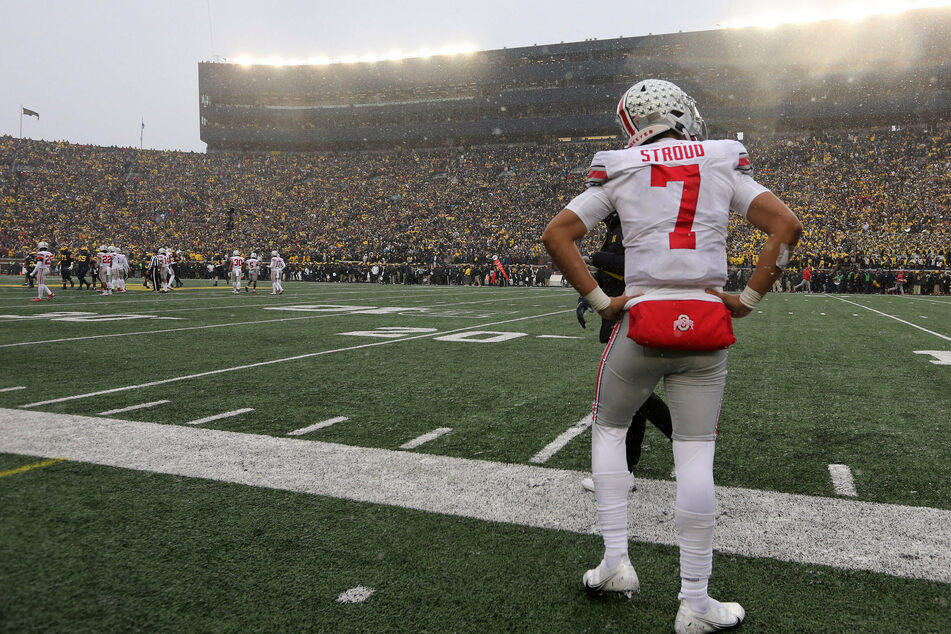 With the win, the Wolverines have earned themselves a spot in the Big Ten championship game, taking the spot away from Ohio State.
However, it'll be interesting to see if the college football playoff committee does something about Ohio State's current ranking.
The Buckeyes are ranked second in the nation, above the undefeated Cincinnati, the one-loss Alabama, and also over Michigan, who just beat Ohio State and also has just one loss to the Buckeyes' two.
Next Saturday, the Wolverines will face the 16th-ranked Iowa Hawkeyes for the Big Ten championship while the Buckeyes will wait to see where they place in the college football playoffs.
Cover photo: IMAGO/ZUMA Wire