Nebraska Cornhuskers' high flying tradition is going up up and away
Lincoln, Nebraska - After a 50-year-plus long football tradition, the Nebraska Cornhuskers will have to pause their beloved balloon release due to a global shortage of helium.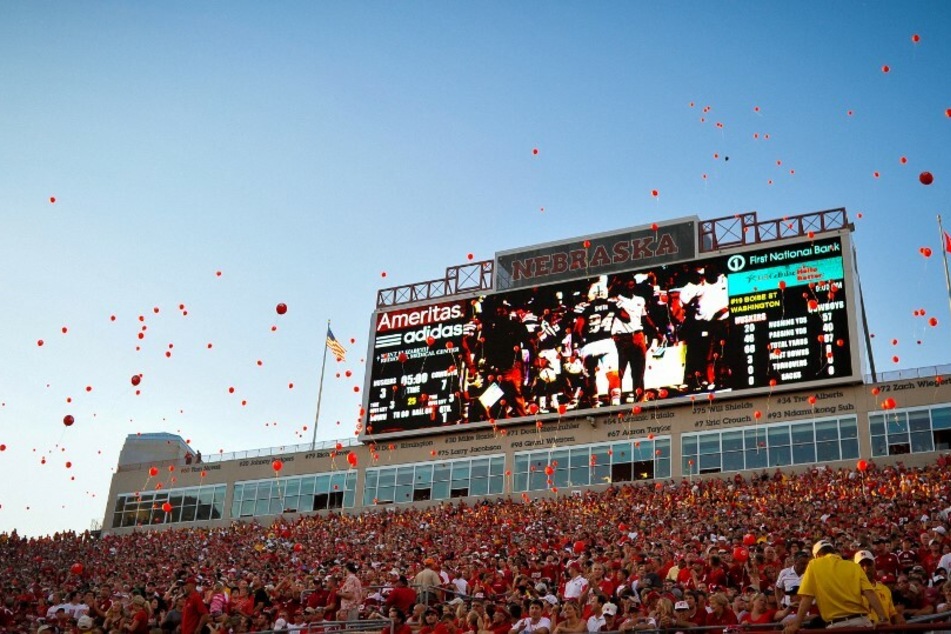 A tradition that started in the 1960s may no longer be a part of Cornhusker heritage.
The University of Nebraska-Lincoln (UNL), which competes in the Big Ten Conference, has always handed out red balloons to fans before home games at Memorial Stadium.
After the Cornhuskers scored their first touchdown of the game, fans would release the balloons into the air.
However, according to UNL's athletic director Trev Alberts, there is a supply-chain issue and helium shortage that stems, in part, from sanctions against Russia – one of the world's top helium suppliers – following its invasion of Ukraine.
Now, the Cornhuskers are facing a threat to their historic tradition, as Alberts announced Monday on the Husker radio show Sports Nightly. And soon, the red balloons will be a thing of the past.
"Acquiring helium in today's day and age, some of the production of it is really challenged, and it's been hard to get," Alberts said. "So we've been asked by the university, the helium that we are getting as a university, we need to use for medical purposes at (University of Nebraska Medical Center) in Omaha.
"And so we are this year not going to be providing the red balloons for the first time at Memorial Stadium."
Cornhuskers are working on a new tradition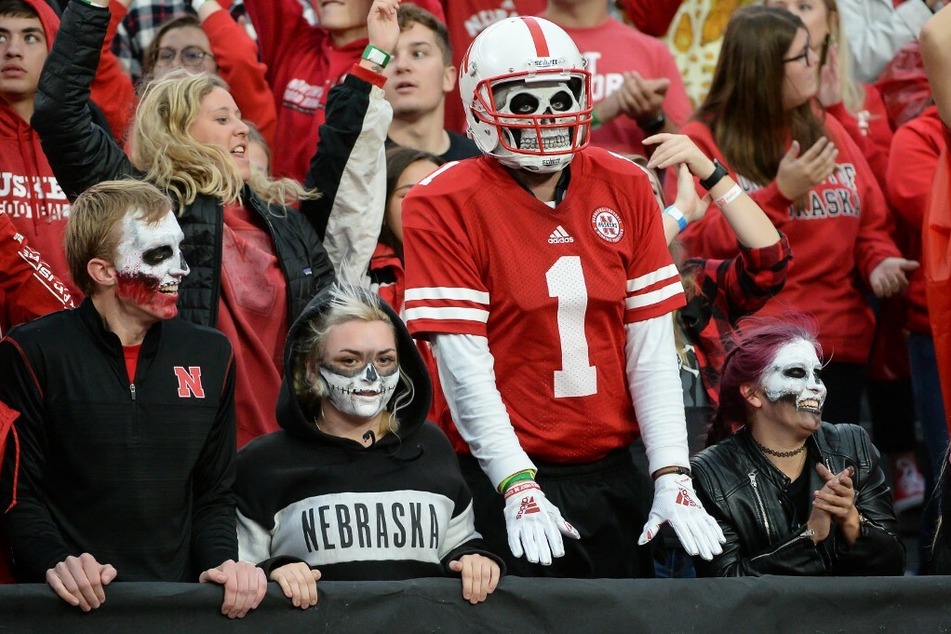 Breaking a long-standing tradition with history that holds some of the greatest sports moments in college football certainly isn't easy.
One die-hard fan, who was emotionally affected by the decision, suggested there should be new management overseeing the Cornhusker athletic department.
"Maybe Trev Alberts should be fired," the Huskers fan told local news station Channel 8 KLKN. "This is a thing that's been going on forever ... This is an important game day tradition."
Nonetheless, Alberts has been working to implement alternatives to the historic red balloons.
"We're going to work with Brandon Meier and our marketing department to try to come up with something, whether it's digitally or something to designate, and keep it alive," Alberts said.
"We're working really hard for something for the future."
Cover photo: ERIC FRANCIS / GETTY IMAGES NORTH AMERICA / Getty Images via AFP