Noodling - aka fishing for catfish with your hands - hooks new legal win
Baton Rouge, Louisiana - Avid noodlers rejoice: noodling is now legal in Louisiana. Never heard of it? Welcome to the world of this extreme sport fishing, where you use only your hands to catch catfish.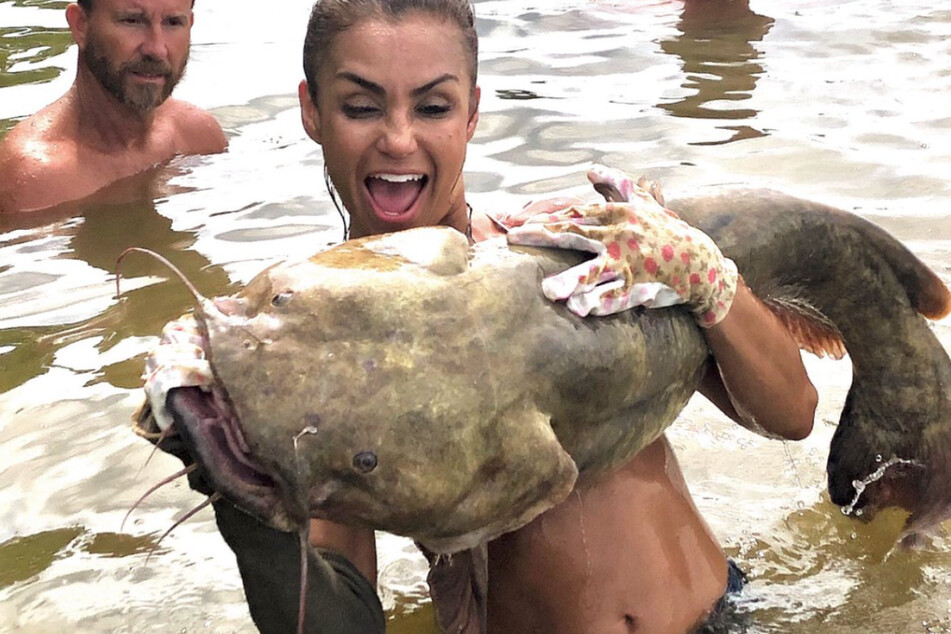 Most people associate fishing with a pole and waiting for a fish to bite bait from a metal hook before you pull it out of the water.
But some prefer a different sort of fishing, specifically for catfish.
Noodling, which is also called hand-fishing, grabbling, or gurgling according to the blog Fishing Booker, is a pastime in the South and the Midwest, despite it being illegal in most states.
The catch? There's no pole involved, and your hands are the hooks.
There are multiple methods to getting down and dirty, but basically, those who go noodling attempt the feat by submerging their hands – and often their whole bodies – into murky water and feeling around in the mud until they can grab a catfish by the mouth.
On Monday, a new law making this odd fishing tactic legal in the Pelican state went into effect. Now, Louisiana is one of just 17 states in which noodling is legal practice, according to reports.
Noodling can be dangerous
Noodling gets the green light in Louisiana, but is risky business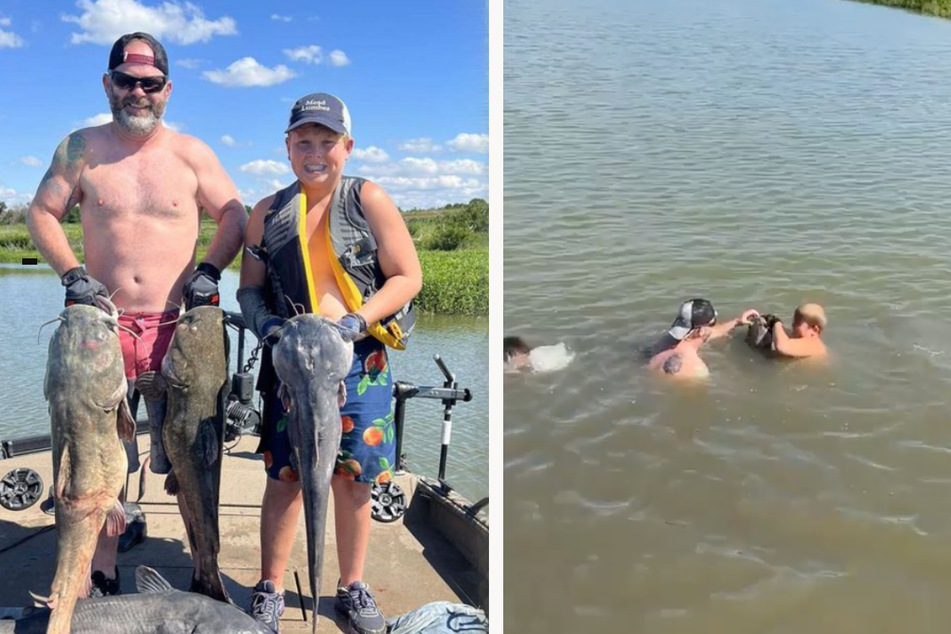 The new law, HB 419, passed in the state legislature unopposed. It was crafted by Rep. Jack McFarland with input from the Louisiana Department of Wildlife and Fisheries.
McFahrland has been noodling himself, and said it "takes a little bit of courage to go, maybe underwater, but even just to put your hand inside of a hole of a log, in concrete, or even in a boat ramp under in the water, not knowing exactly what's in there."
Hand-fishers prefer to catch catfish specifically because they don't have teeth.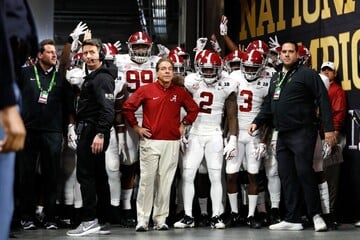 But that doesn't mean people don't get injured while attempting it. The fish have sandpaper like gums that can injure anyone grabbing them by the gills.
Additionally, many noodlers go for the big catfish. Theses can weigh up to 40 pounds and are often in holes guarding their egg nests. Things can get dangerous, as the fish fight back. That's why many people who noodle work in pairs.
Noodler John Robert Blake told WWNO that he does it for the adrenaline rush, and realizes what risky business it is.
"I've lost just about anything you can imagine — almost my life. I've done it all," he said.
If you want more of a deep dive on how the wild method of fishing works, social media is here to help. Search the hashtag "nooding," and you'll be hooked.
Cover photo: Screenshot/Twitter/Sara_Salt_