Paralympics: Team USA hits the Beijing slopes and sees plenty of medals
Beijing, China - The 2022 Winter Paralympic Games are proving to be very fruitful for Team USA, whose medal collection is growing day by day.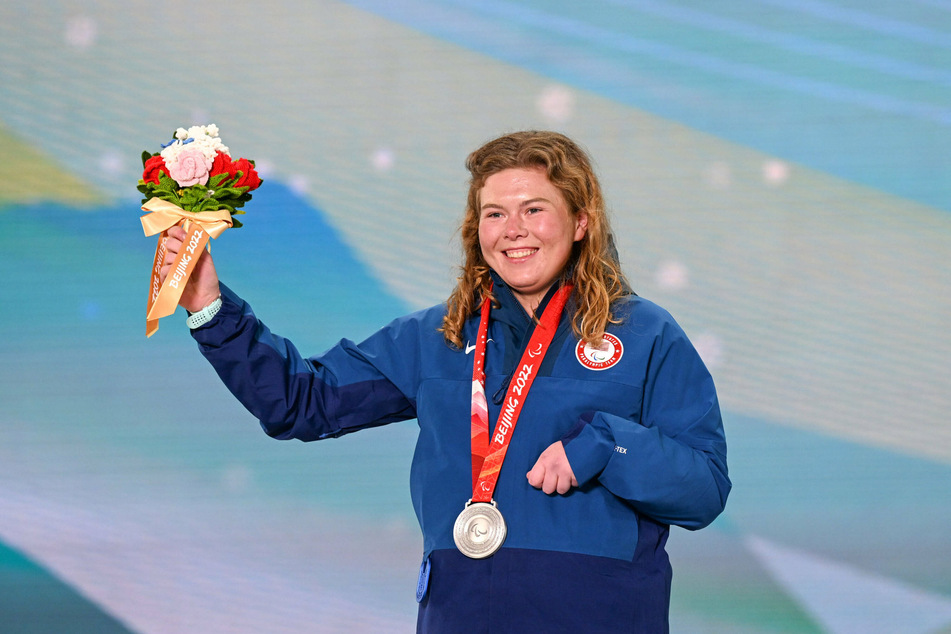 American Paralympians have been working hard to earn their way onto the podium, even grabbing a gold medal.
But the United States is still far from done with competing during their stay in China.
So far, the slopes have seen most of the overall medals in Beijing doled out.
And while some of Team USA's more promising para-athletes have fallen short of victory, there's still much to be proud of.
Some have earned their first-ever medals, another notable name added to his haul, and a legend-in-the-making keeps writing her own piece of history.
Plenty of success on the ski slopes for Team USA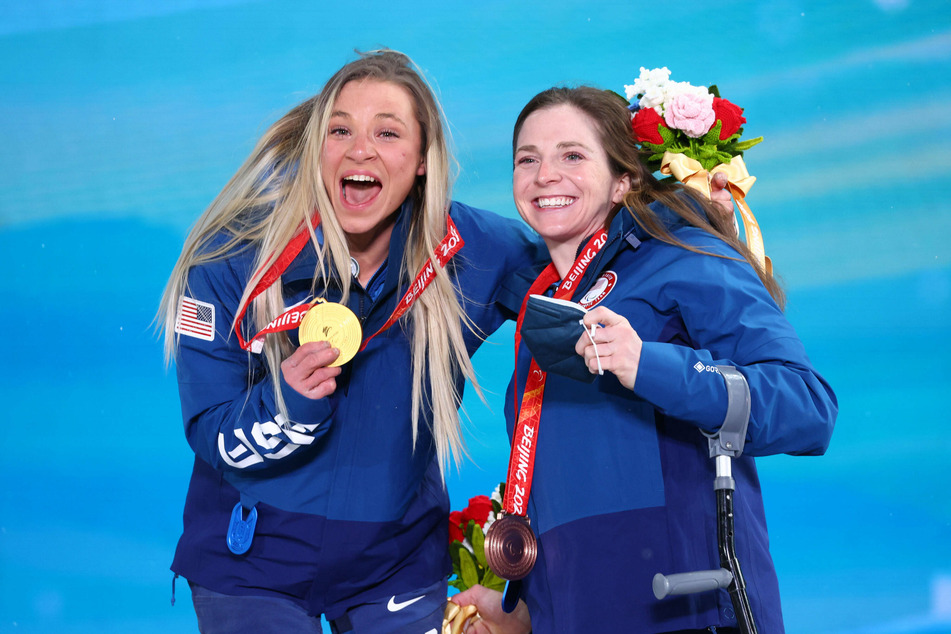 Team USA has totaled up eight medals, with five of them being silver.
Two-season Paralympic superstar Oksana Masters (32) got right to work after the opening ceremonies last week and skied her way to a silver medal, her 12th at the time, in the Women's Long-Distance (Sitting) final on Sunday.
She took her success up a notch to win gold in the Women's Sprint (Sitting) Biathlon Final for her 13th Paralympic medal across both the Summer and Winter Games.
Para-biathlete Kendall Gretsch came in at third for the bronze in that event.
Masters' skiing teammate Sydney Peterson also reached the podium for her first-ever Paralympic medal when she finished in second place of the Women's Long-Distance Standing (Classic) Final for silver.
And in the Men's Long Distance Vision Impaired (Classic), Jake Adicoff made it to the podium for the second time in his career with a silver medal in that event.
Snowboarding bring even more medals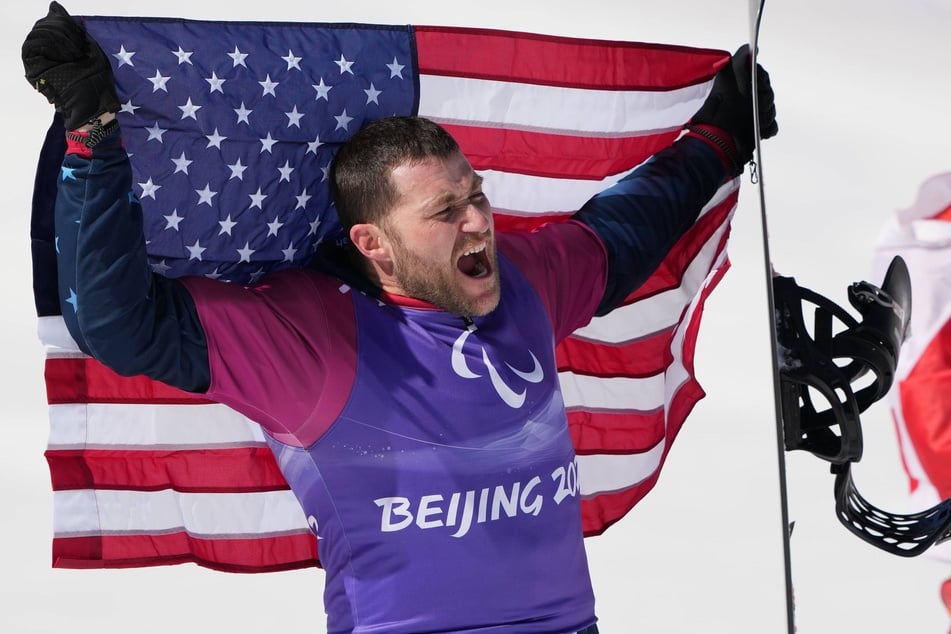 A familiar face found more hardware in Men's Snowboard Cross as Mike Schultz earned a silver medal. That makes it three medals for the Minnesota native, adding to the gold and silver he won at the 2018 PyeongChang Games.
Snowboarding superstar Brenna Huckaby won the bronze in the Women's Snowboard Cross, adding to her two previous golds from PyeongChang.
And In his first Paralympic Games, Garrett Geros earned a silver in the Men's Snowboard Cross.
Team USA's eight total medals ties them with Germany for fourth place in the current medal count.
Cover photo: IMAGO/AFLOSPORT