Seiko Hashimoto appointed Tokyo Olympics chief after sexism scandal
Tokyo, Japan - Seiko Hashimoto was appointed president of the organizing committee for the Tokyo Olympics on Thursday. She succeeds Yoshiro Mori, who announced his resignation on February 12 over sexist remarks.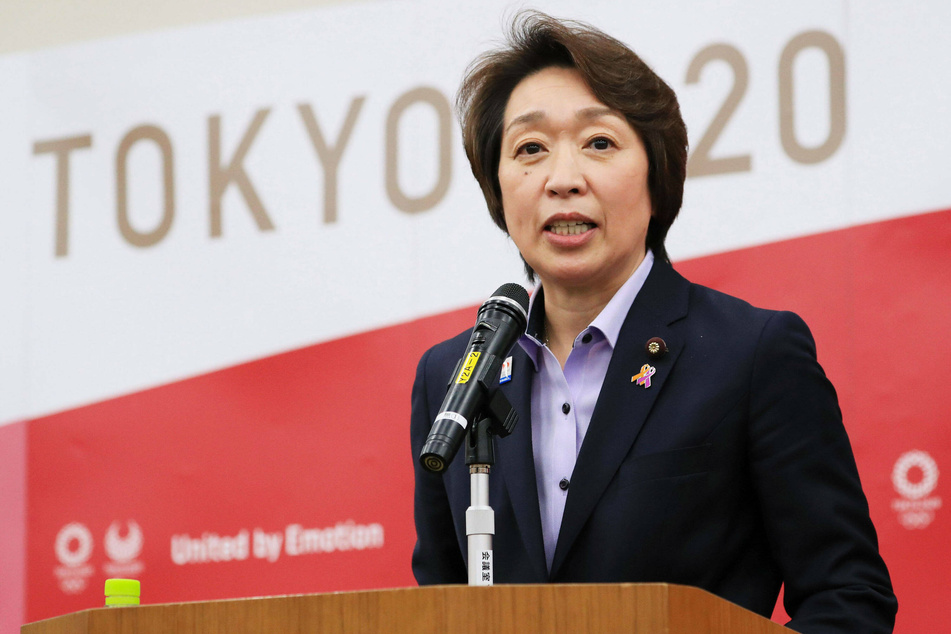 Hashimoto stepped down from her post of Olympic Minister earlier in the day to pave the way for her new position.
The 56-year-old is a member of the conservative LDP party of Prime Minister Yoshihide Suga.
Born a few days before the start of the Tokyo 1964 Games, the seven-time speed-skating and cycling Olympian and bronze medalist pledged "safe" Games and named efficient coronavirus countermeasures "the most important task."
Hashimoto also said she would fight for more gender equality, with Japan lagging far behind in this area, according to the World Economic Forum.
International Olympic Committee wants to promote gender equality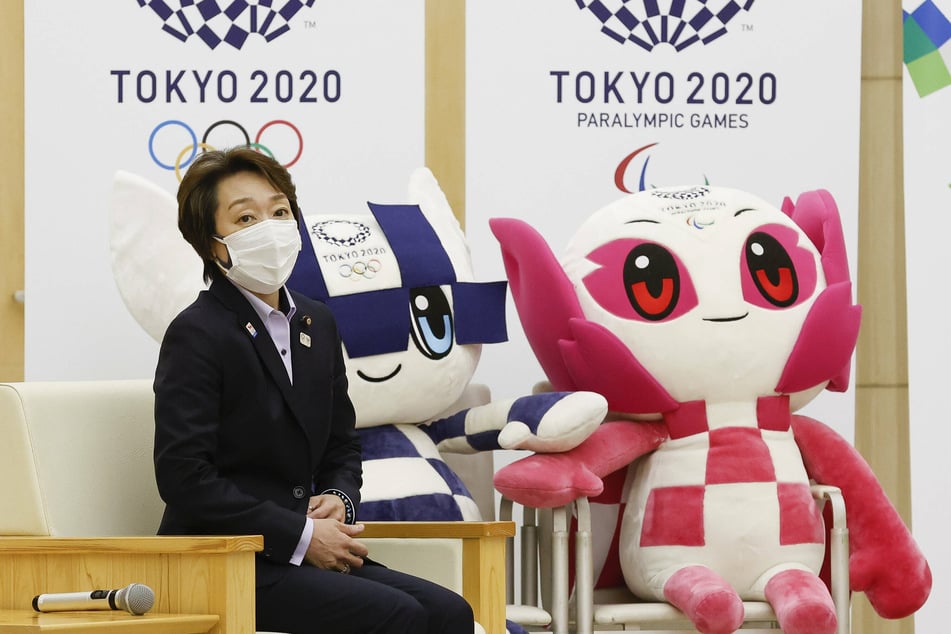 Mori resigned last week after making sexist remarks that sparked an international uproar. He had told the Japan Olympic Committee (JOC) that women talk too much at board of directors meetings.
An organizing committee working group decided on Wednesday that a woman should take over and that a reportedly reluctant Hashimoto would be asked. Her appointment was confirmed on Thursday by the the committee leadership.
She is now to oversee final preparations for the Games, which were postponed last year due to the coronavirus pandemic and are now scheduled to open on July 23 amid a strict safety and health protocol.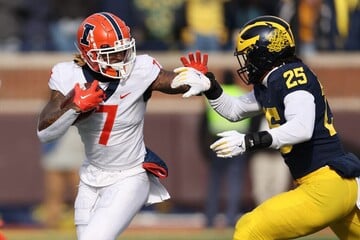 International Olympic Committee (IOC) President Thomas Bach welcomed the appointment of Hashimoto.
"With her great Olympic experience, having won a medal, participated in seven editions of the Olympic Games and the Olympic Winter Games, and having led Japan's delegation to the Olympic Games multiple times, she is the perfect choice for this position," Bach said in an IOC statement.
"She will ensure that the focus in the final months of preparation remains on the athletes' experience while planning all the necessary Covid-19 countermeasures.
"With the appointment of a woman as President, the Tokyo 2020 Organising Committee is also sending a very important signal with regard to gender equality," said Bach, after the IOC had been among those to condemn Mori's statements.
Cover photo: IMAGO / Kyodo News