Tokyo Olympics chief Mori announces resignation over sexist remarks
Tokyo, Japan – Tokyo Olympics organizing committee president Yoshiro Mori said on Friday he will resign after his sexist remarks sparked an international uproar.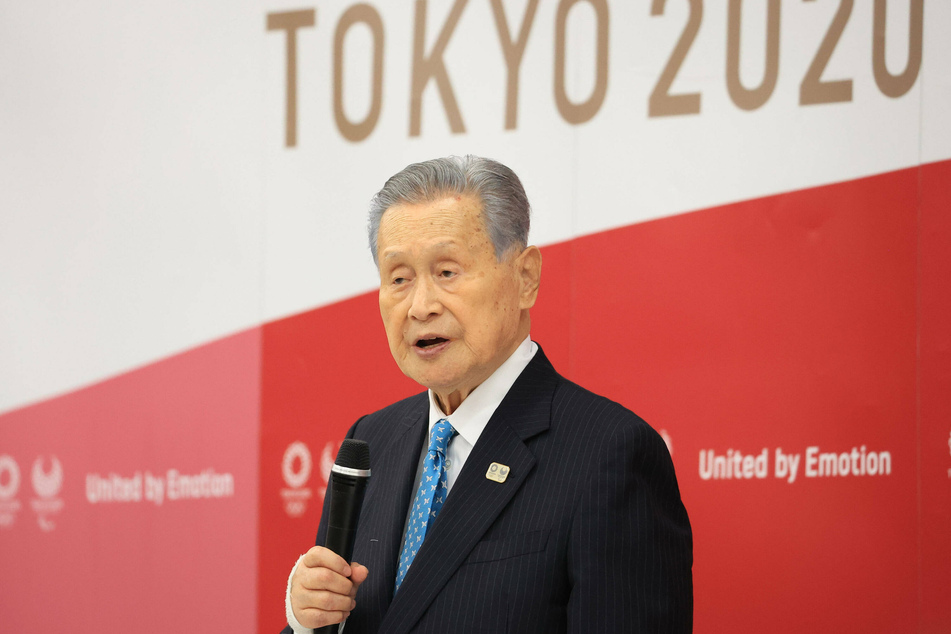 His resignation dealt another blow to the delayed Games, which have been threatened by a resurgence of the coronavirus.
Speaking at a news conference in Tokyo, Mori offered an apology because his "inappropriate remarks caused confusion."
Olympic Minister Seiko Hashimoto is reportedly a candidate to succeed the 83-year-old former prime minister, though organizers were first considering appointing former Japan Football Association president Saburo Kawabuchi, another octogenarian male, as a successor, local media reported.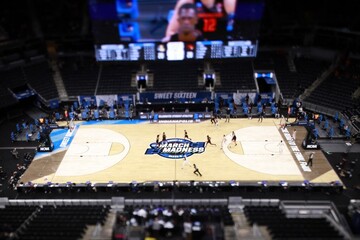 Kawabuchi would not accept the post, Kyodo News reported, even after he told journalists on Thursday that he would be ready to lead the committee.
Mori told a Japan Olympic Committee (JOC) meeting last week that women talk too much at meetings of boards of directors.
"Board of directors meetings with many women take more time," said the former prime minister.
He was referring to the JOC's plan to raise the percentage of women on its board of directors to 40%. Currently, only five of its 24 members are women.
"Women are competitive. When one person raises a hand to speak, others apparently feel compelled to speak up as well. So, everyone speaks," he said.
Mori faces backlash from Olympic organizers and sponsors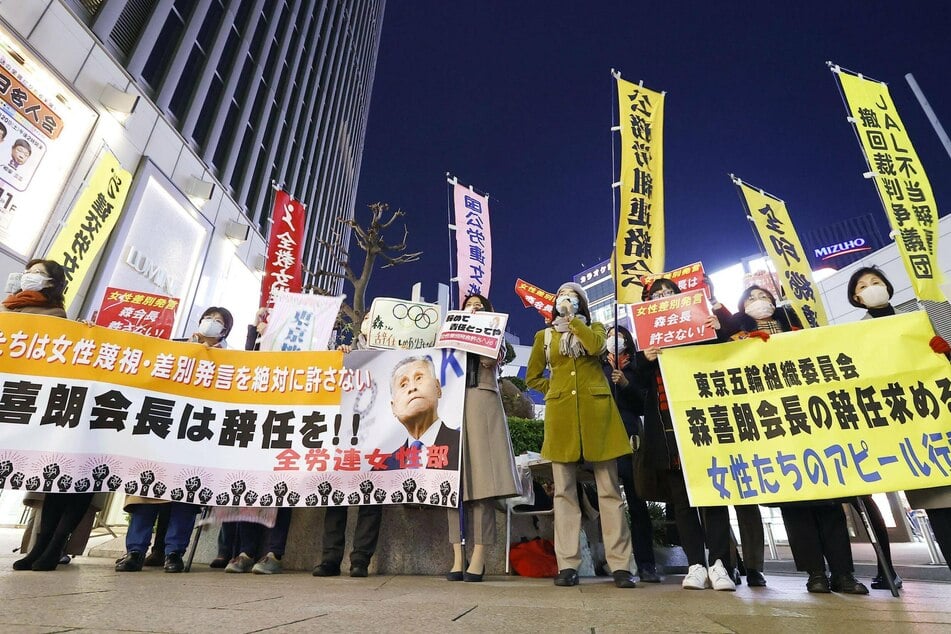 Mori later retracted the remarks and offered an apology, but refused to quit while pressure mounted on him to abdicate his position.
No Japanese political leaders, including Prime Minister Yoshihide Suga, urged him to step down.
The International Olympic Committee (IOC) first said the case was "closed" following Mori's apology. However, the body said on Tuesday his remarks were "absolutely inappropriate and in contradiction to the IOC's commitments and the reforms of its Olympic Agenda 2020."
Akio Toyoda, president of Toyota Motor, one of the Games' major sponsors, said on Wednesday, "It is truly regrettable that (Mori's comments) are different from the values that Toyota has cherished."
Mori was one of the most unpopular prime ministers in modern Japan. He was known for a string of gaffes and low approval ratings.
His departure comes at a time when up to 80% of the Japanese public believe the Games will be postponed again or canceled due to the Covid-19 pandemic, according to the latest surveys.
Since early January, Japan has had a coronavirus state of emergency in place in 10 prefectures, including Tokyo and its surrounding regions, as the country has been struggling to curb a resurgence of coronavirus infections. The order is due to expire on March 7.
Cover photo: IMAGO / Kyodo News