Poor air quality in the Northeast leads to major game cancellations
New York, New York - Poor air quality in the northeastern cities of New York City and Philadelphia led to the cancellation of numerous major sporting events.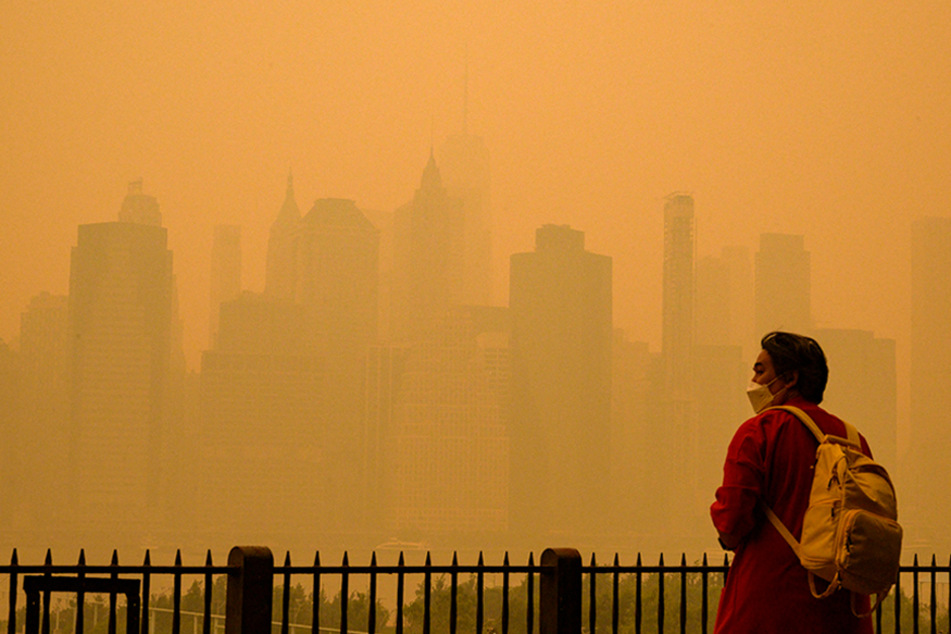 Major League Baseball (MLB) games between the New York Yankees and the Chicago White Sox in New York and between the Philadelphia Phillies and the Detroit Tigers in Philadelphia were rescheduled, the two home teams said in statements.
"Tonight's Yankees-White Sox game (Wednesday, June 7) is rescheduled because of poor air quality due to smoke from the Canadian wildfires and will be made up tomorrow, Thursday, June 8," the New York team said.
The Phillies also rescheduled their clash against the Tigers for Thursday.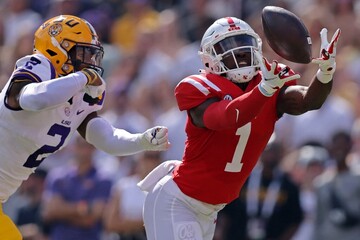 In the WNBA, the New York Liberty's home game against the Minnesota Lynx was postponed to a later date yet to be set.
New York City was placed under an air quality health advisory which was set to be in place until Thursday. However, on Wednesday evening, New York City Mayor Eric Adams said the advisory was extended until 11:59 pm Thursday, meaning the Yankees make-up game may be moved again.
"We are expecting air quality to continue to deteriorate throughout tomorrow and the Air Quality Health Advisory remains in effect until late Thursday night," Adams said in a tweet.
Numerous fires have been raging in Canada's west for weeks and are now occurring in the country's northeast.
The smoke from hundreds of fires in eastern Canada moved south and has shrouded US cities including New York City in a foggy veil since Tuesday, threatening outdoor events such as sporting games and potentially Governors Ball Music Festival – which is currently set to take place Friday-Sunday in Queens.
Cover photo: ANGELA WEISS / AFP