School janitor goes viral after his incredible trick is caught on camera
Findlay, Ohio - This janitor has some skills on the basketball court – and they have nothing to do with cleaning!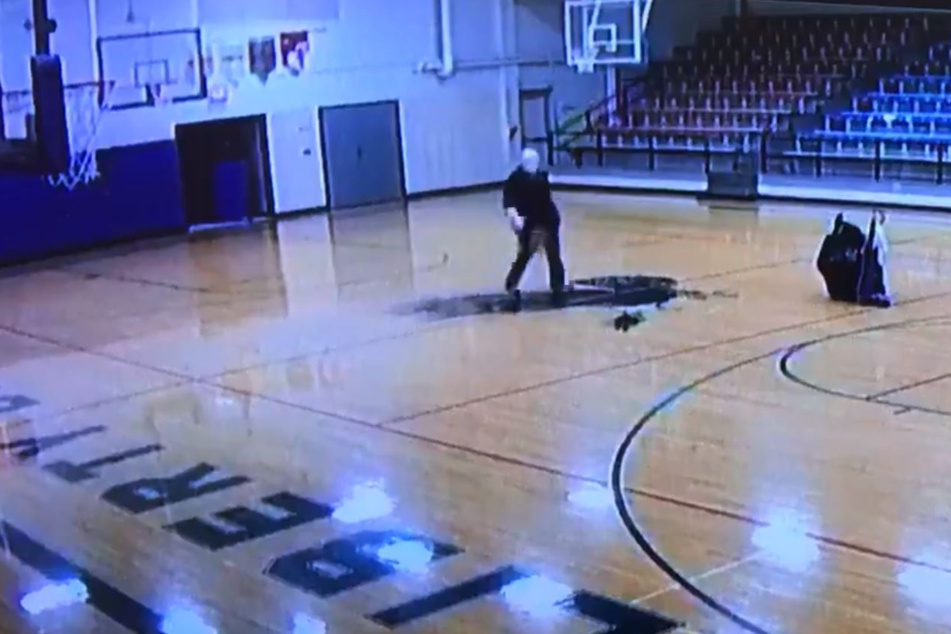 Joe Orians was working in the gym at Liberty-Benton Middle School in Ohio last week on February 4 when he had an idea.
The janitor grabbed a basketball, dribbled a bit, and then threw it over his head towards the basketball hoop, without so much as a glance behind him.

The ball didn't just go in the basket: it hit nothing but the net!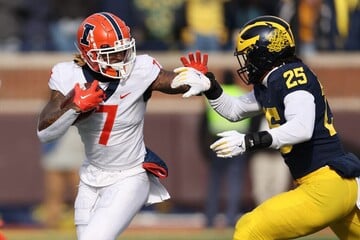 Orians's trick shot was amazing, and enough to make even professional green with envy. But the best part is the amazing feat was caught on camera.
The video shows that Orian didn't even need to look to know he had made the shot. He just raises his arms in celebration for about three second and then goes back to work as usual.
Later, when the basketball champ was in Principal Kyle Leatherman's office, he casually mentioned his amazing shot trick shot. The Principal didn't believe him at first and decided to take a good look at the security camera footage.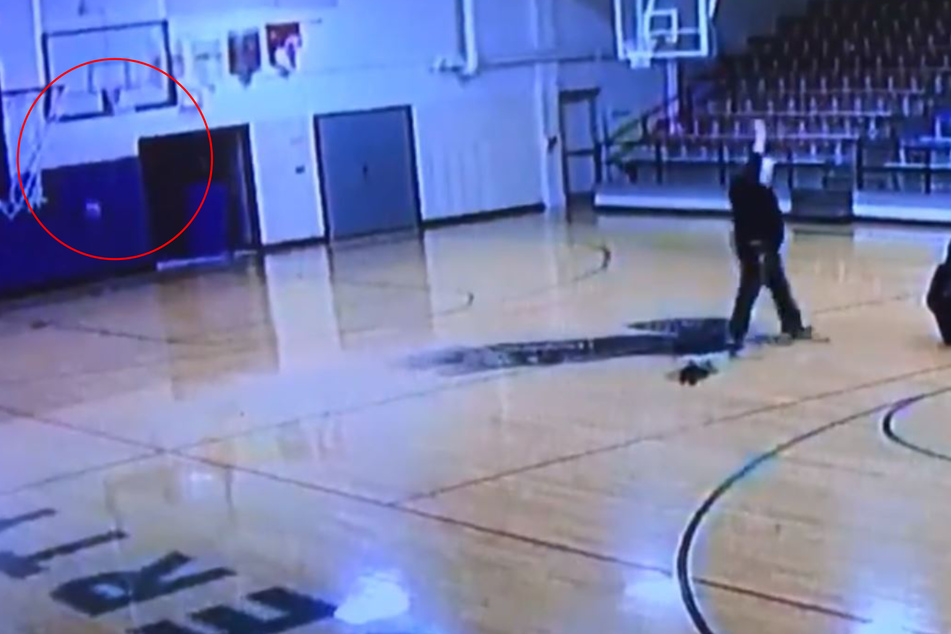 Big litter, big stage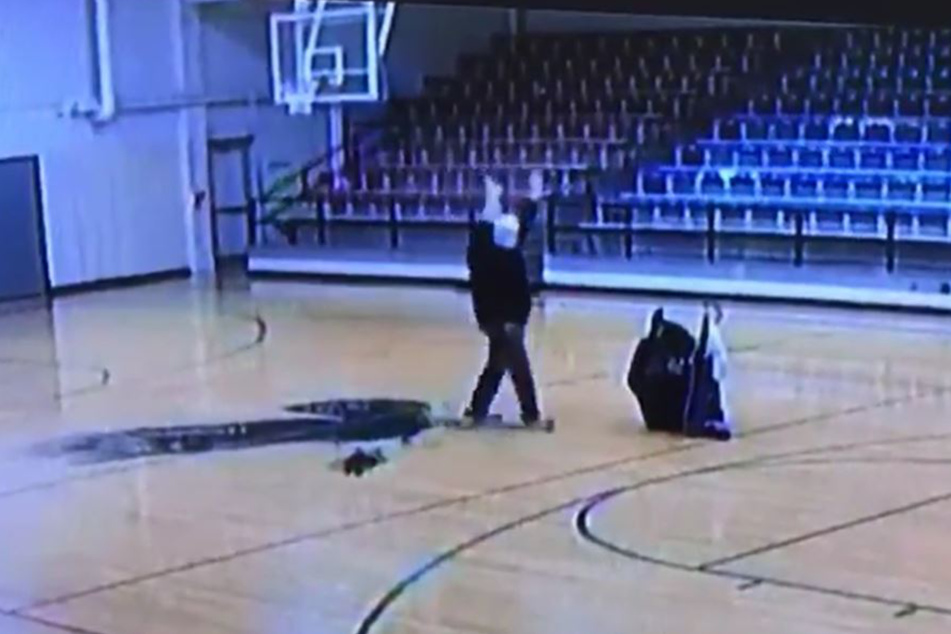 When Principal Leatherman saw the video, he couldn't believe his eyes. He was so impressed that he just had to share the scene on Twitter, writing: "Our custodian is better than yours. Just casually walking through the gym with no one watching but the security camera. Trick shot, nothing but net."
The principal wasn't the only one impressed with the janitor's hoop skills. In a few days of being posted, the crazy material became a viral hit. The short clip has more than 336,000 clicks and 12,700 likes.
And Orians' feat found an even bigger audience when NBC Sports picked it up and made the janitor a certified internet sensation. All in all, it seems like he had a pretty good week!
Cover photo: Twitter/Screenshot/@leathermank