"I'm a footballer and I'm proud to be gay": Australian Josh Cavallo comes out in historic moment for soccer
Adelaide, Australia - The men's soccer world finally has an openly gay top-league player in Australian Josh Cavallo, who came out in an emotional series of social media posts on Wednesday with the aim of showing "everyone is welcome in the game of football."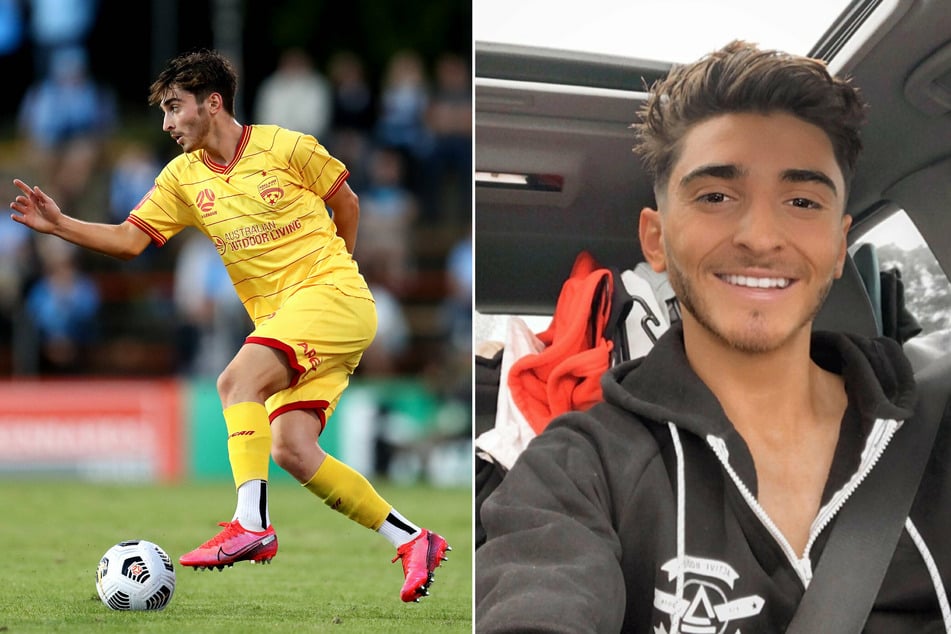 Adelaide United midfielder Cavallo is the only current male top-division soccer player to be out and only the second-ever, following in the footsteps of Robbie Rogers, who played four seasons for LA Galaxy after coming out in 2013.

Cavallo announced the news ahead of the new A-League season in a lengthy post.

The 21-year-old said it was "astonishing to know there are no gay (male) professional footballers who are out and actively playing" and that he wanted to show "others who identify as LGBTQ+ that they are welcome in the football community."
Cavallo was showered with praise by both players and clubs online, including some of the biggest names out there. Liverpool FC captain Jordan Henderson wrote: "Huge respect to Josh for doing this. It's courageous and shares an important message that everyone deserves to be themselves no matter what."
Spanish giants Barcelona also chimed in: "THANK YOU, @JoshuaCavallo, for taking a huge step forward! Your courage contributes to normalizing diversity in the world of sports."
"You were meant to be yourself"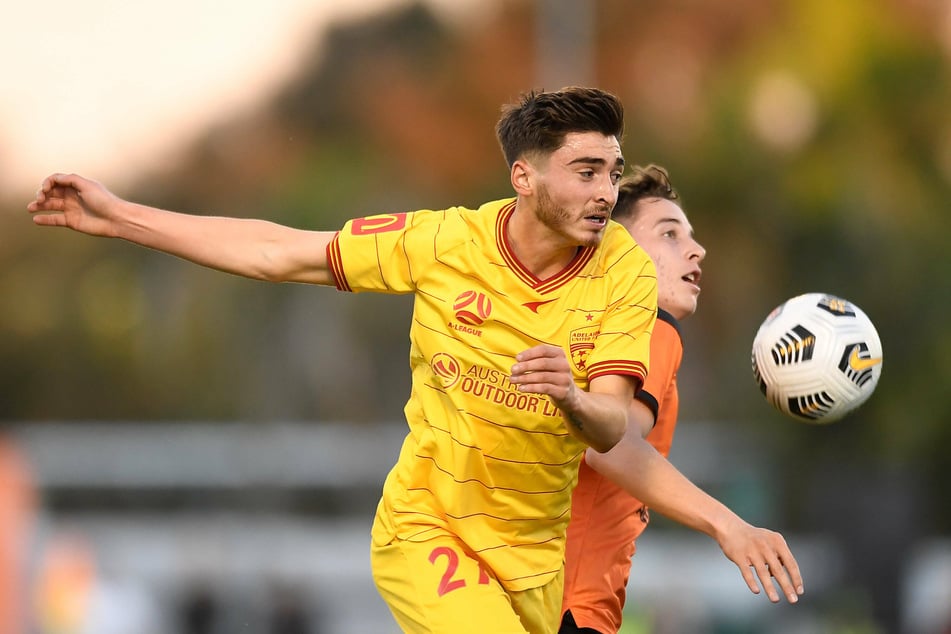 In his post, Cavallo said: "Being a gay closeted footballer, I've had to learn to mask my feelings in order to fit the mould of a professional footballer."
"Growing up being gay and playing football were just two worlds that hadn't crossed paths before."
"In football, you only have a small window to achieve greatness, and coming out publicly may have a negative impact on a career."
"As a gay footballer, I know there are other players living in silence."
In a video tweeted by the official club account, he added: "I want to show all the other people that are struggling and that are scared... Don't act like someone else. You were meant to be yourself."
He finished with 12 powerful words: "I'm Josh Cavallo, I'm a footballer, and I'm proud to be gay."
Cover photo: Collage: IMAGO / AAP & screenshot/Instagram/joshua.cavallo