Tiger Woods and Rory McIlroy launch new virtual golf league as a "revolution"
Atlanta, Georgia - In partnership with the PGA Tour, champion golfers Tiger Woods and Rory McIlroy are set to launch a new a virtual-based golf league, and its inaugural season will kick off in January 2024.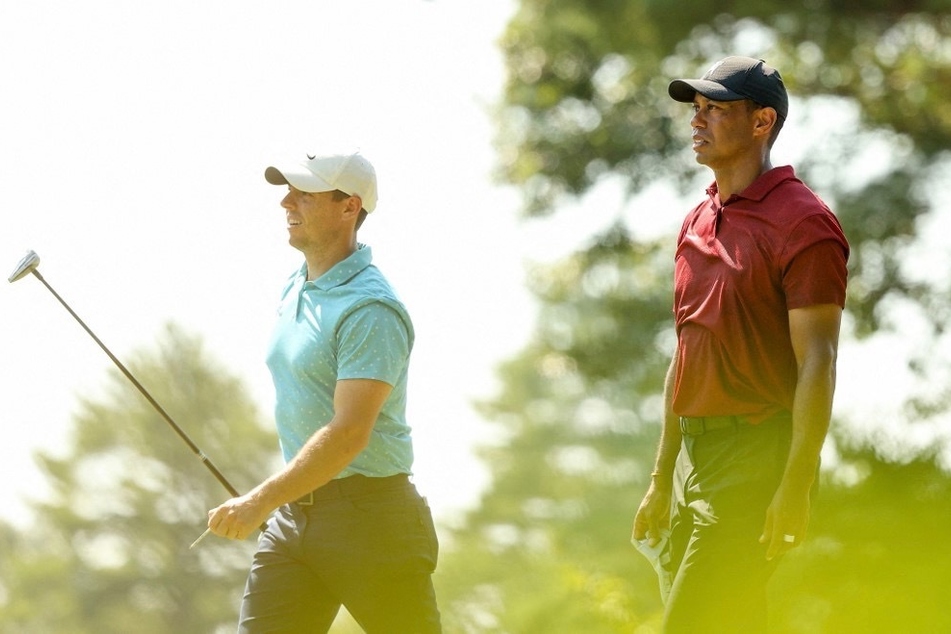 The new league, called TGL, will consist of six three-man teams in 15 regular-season matches, concluding with a playoff to crown a league champion.
TGL's matches will feature two-hour 18-hole virtual course to take place in a custom-made venue at a yet-to-be-determined location, and will be televised in prime time Monday nights. A first-look at the venue shows an arena-like space with large video screens.
The new league's 15-week schedule will complement that of the current PGA tour schedule.
In a statement on Wednesday, Woods revealed that he believes the new league is the next "revolution in professional golf."
"Embracing technology to create this unique environment gives us the ability to move our sport into primetime on a consistent basis alongside so many of sports' biggest events," Woods said. "As a big sports fan myself, I'm excited about blending golf with technology and team elements common in other sports."
The goal of the new TGL league is to help grow the game to a younger audience by allowing PGA players to interact with younger fans through new tech - something that has never been done before in professional golf.
"TGL will tap into the appeal of team golf within an exciting, fan-friendly environment, comparable to sitting court-side at an NBA game," McIlroy shared. "TGL will widen the appeal of golf to younger and more diverse fans and serve as another avenue to introduce people to the game I love."
The new TGL league is being presented by Woods and McIlroy's TMRW Sports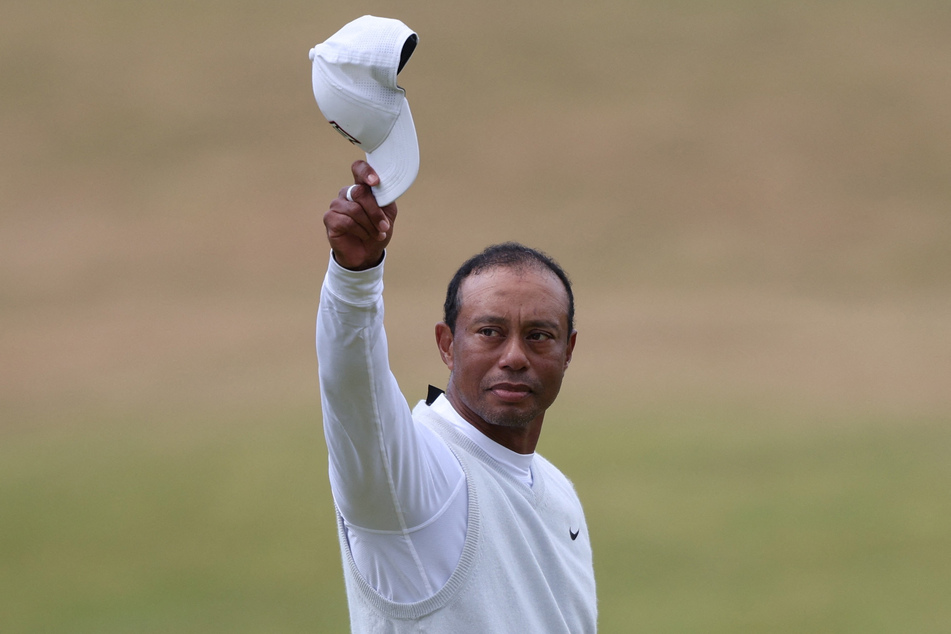 The venture will be launched through Woods and McIlroy's brand-new tech company TMRW Sports, which debuted earlier this week and "aims to create new pathways for the next generation to enjoy sports," according to their announcement.
They hope to create "progressive approaches to sports, media, and entertainment."
"So many athletes, entertainers, and people I meet from all walks of life share our passion for sports, but they also share our desire to build a better future for the next generation of sports fans," the company said.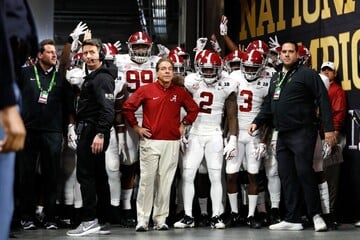 "Together, we can harness technology to bring fresh approaches to the sports we love."
PGA commissioner Jay Monahan told media on Wednesday that the new "primetime experience featuring PGA tour players will help attract a broader audience to our sport and the world's greatest players."
McIlroy is still actively playing, and is currently ranked the fourth-best golfer in the world by the PGA. He will tee at the Tour Championship on Thursday at 1:45 PM.
Cover photo: MADDIE MEYER / GETTY IMAGES NORTH AMERICA / GETTY IMAGES VIA AFP