Tiger Woods returns and makes the cut after round one of the Masters
Augusta, Georgia - Tiger Woods made an impressive start to his sensational and highly-anticipated return to competitive golf at the 2022 Masters on Thursday.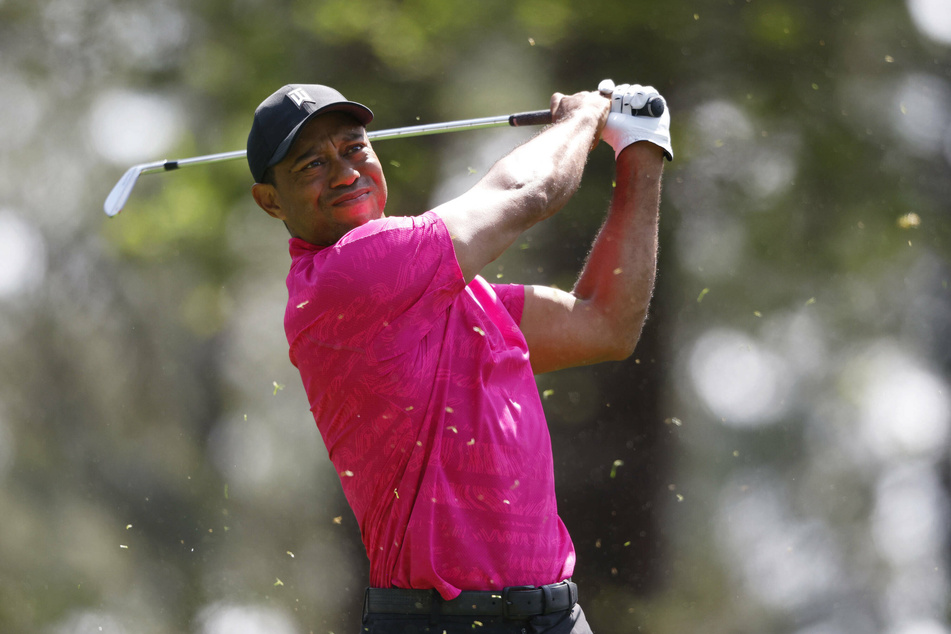 After declaring himself fit to play, Woods made his comeback at the Augusta National Golf Club, roughly 14 months after suffering serious leg and foot injuries in a terrible car accident.
The 15-time major champion didn't look like a player whose career could have been over last year as he carded a one-under 71 in his first competitive round for 508 days.
After his initial tee shot, Woods played well for someone who had been out of action for so long.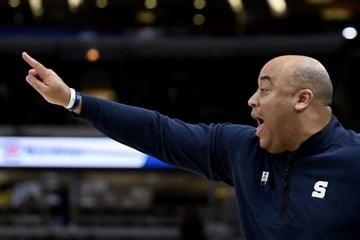 During the front nine, he was even par for the first five holes, followed by one of his three birdies at the sixth. Woods was even at seven but then bogeyed the eighth hole before finishing even at nine.
He stayed at even-par through the next three holes, then tapped in his second birdie at the 13th before yet again falling back to even with another bogey at the 14th hole.
Woods eventually dipped back down, one-under again at the 16th hole, followed by even pars at the last two holes to finish
The five-time winner of the green jacket, who won his most recent Masters in 2019, credits the fans in the galleries who roamed the course along with him on Thursday.
"I hadn't played like this since '19 when I won," Woods told the Associated Press. "In '20 we had Covid and we had no one here, and I didn't play last year. So to have the patrons fully out and to have that type of energy out there was awesome to feel."
Tied for 10th place, Woods will tee off on Friday at 1:41 PM EDT along with Louis Oosthuizen and Joaquin Niemann.
Cover photo: Imago/UPI Photo