Trans women banned from international track and field competitions
Monaco - Transgender women are banned from international track and field competitions following a controversial decision from the sport's governing body on Thursday.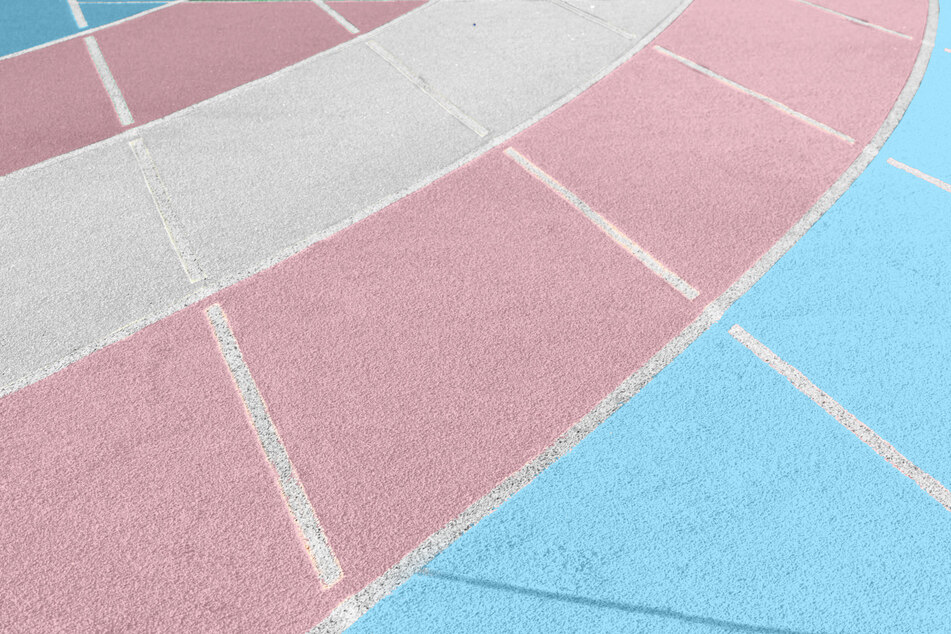 World Athletics, formerly known as the IAAF, said the ban will begin March 31 and replace old rules that allowed trans athletes to compete.

Track authorities followed in the footsteps of swimming's international governing body, FINA, which banned trans athletes last year.
No trans athletes currently compete at the highest level of track. The highest-profile trans swimmer, the University of Pennsylvania's Lia Thomas, did not compete at the top level globally but did win an NCAA championship.
World Athletics cited recent scientific research that found trans women maintained an athletic advantage after transitioning.
"We continue to take the view that we must maintain fairness for female athletes above all other considerations," World Athletics president Sebastian Coe said.
"We will be guided in this by the science around physical performance and male advantage, which will inevitably develop over the coming years."
Republican states crack dwon on trans rights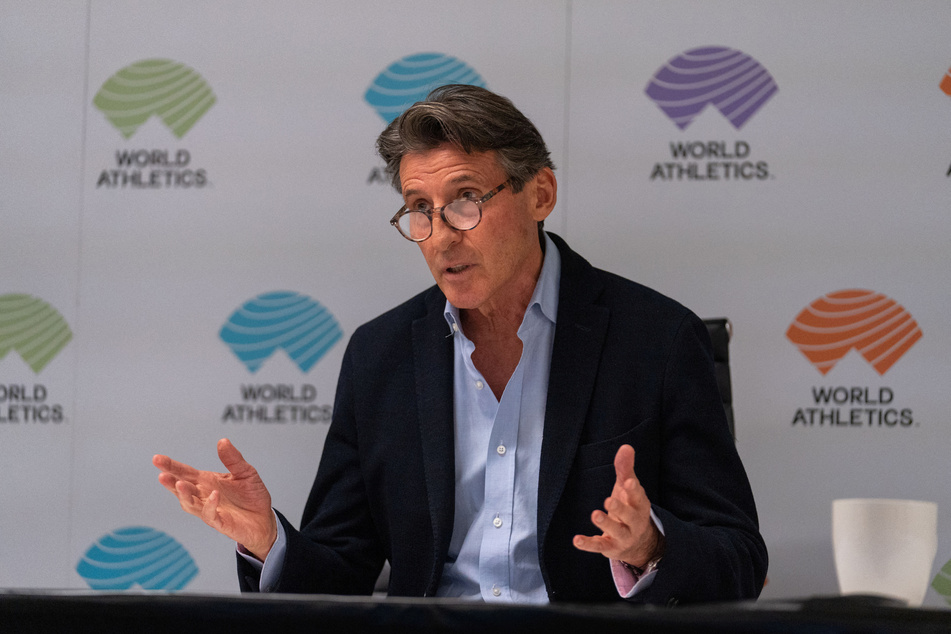 Republican-led states throughout the US have passed similar bans for high school sports in recent years, as part of a broader attack on trans rights. Critics of those bans have argued that research on the topic remains unclear.
"A person's genetic make-up and internal and external reproductive anatomy are not useful indicators of athletic performance," said Dr. Joshua Safer, Executive Director of the Mount Sinai Center for Transgender Medicine and Surgery.
"There is no inherent reason why [a trans woman's] physiological characteristics related to athletic performance should be treated differently from the physiological characteristics of a non-transgender woman."
Earlier this year, World Athletics floated the idea of a testosterone cap for transgender athletes, which would have been set at 2.5 nanomoles per liter of blood. However, "there was little support within the sport" for testosterone rules instead of an outright ban, according to a World Athletics statement.
The organization instituted that 2.5 nmol/L cap for athletes with differences in sex development, such as South African runner Caster Semenya, who won two gold medals in the 800 meters before she was banned from the event. Reigning 200-meter Olympic champion Christine Mboma of Namibia will also be affected by the new rules.
Cover photo: 123RF/madamlead